Katelyn Cifelli is always down for an adventure.
"I love traveling with my friends, taking photos, going to concerts and sporting events, and spending time with my family," she said. "I am working towards visiting all 50 states."
Cifelli joined HMP Global three months ago as Senior Manager, Digital Ad Ops. She currently manages the cardiovascular brand but will soon add more brands. In this role, she executes campaigns across sites, including troubleshooting, managing, and optimizing campaigns that fulfill client objectives.
Her coworker Julie Gould said Cifelli is a great team member to have at HMP Global.
"I met her at my first job prior to joining HMP Global," Gould said. "She is not only organized and speedy with her work, she also loves to learn new things daily to help her team members. … I am so happy to have met Katelyn and be reconnected with her at HMP Global."
Outside of work, Cifelli enjoys spending time with "my little floofy dog," Luke.
"I am a crazy dog mom," she said. "My whole life basically revolves around him."
She said she is always looking to grow and learn.
"HMP Global is giving me that opportunity," she said. "I am super excited to be part of a great company."
Katelyn, thank you for all you do and for being part of the HMP Global team!
Recent Stories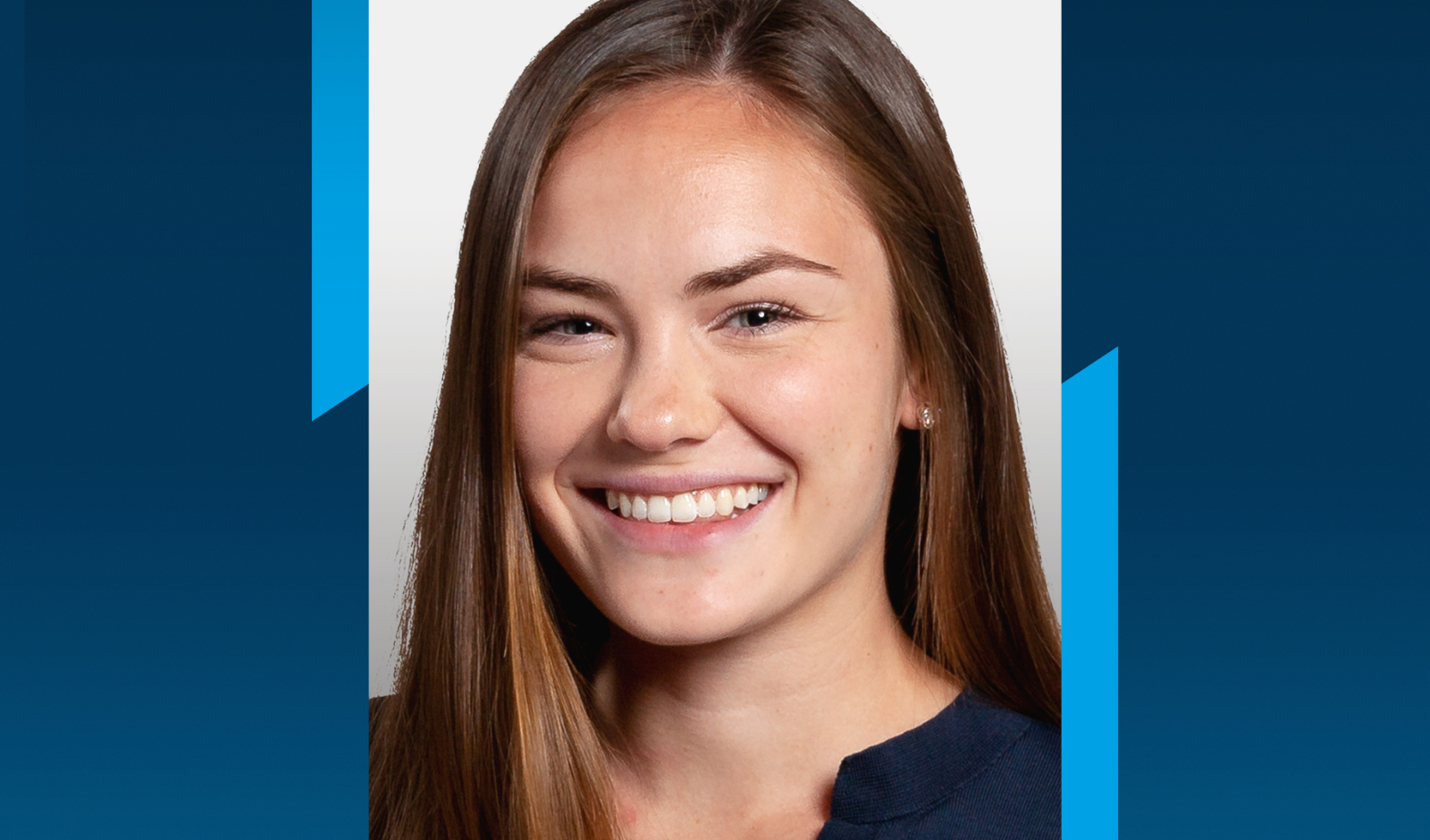 HMPloyee - Maggie Cottrell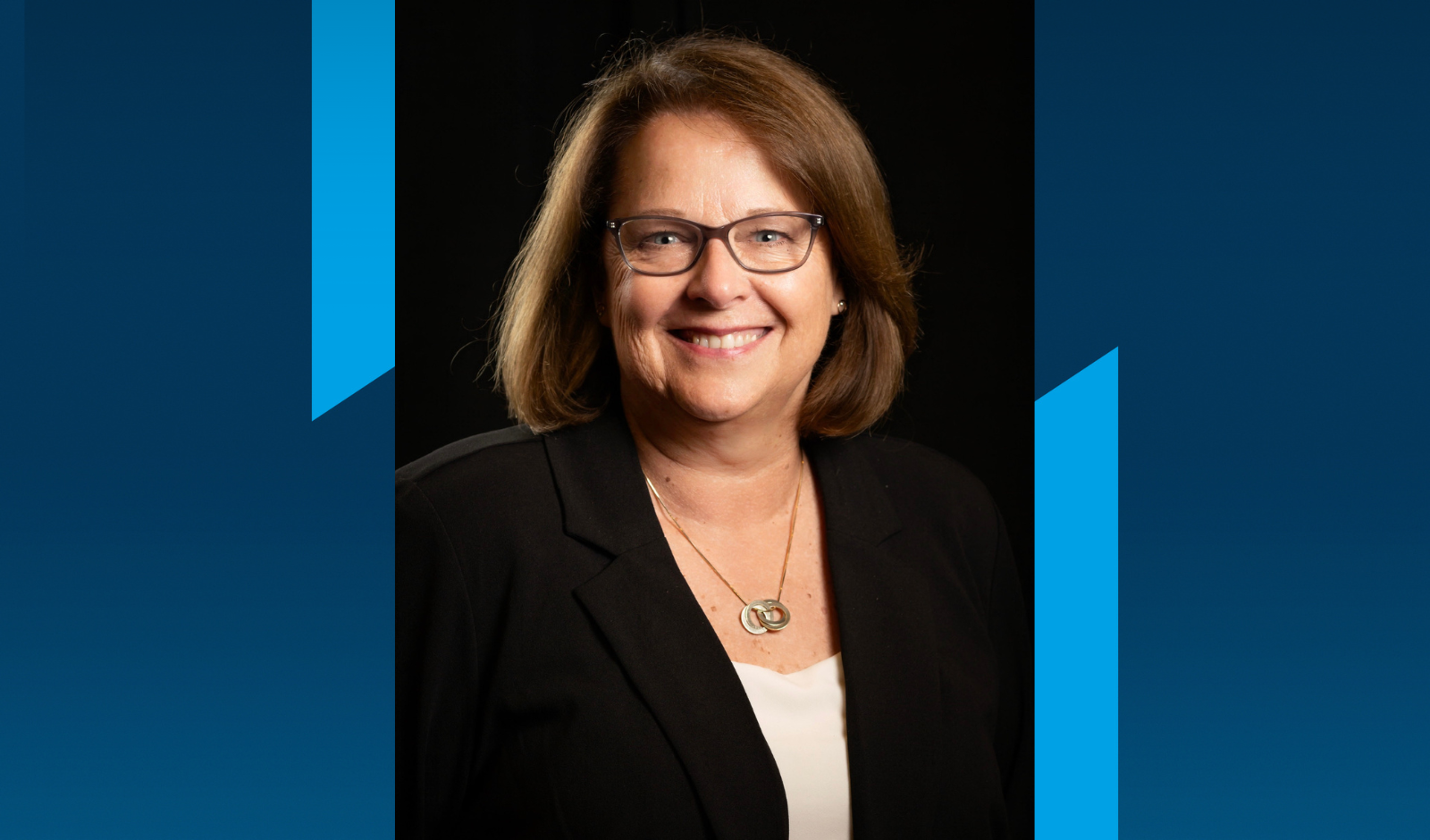 HMPloyee - Rosalind Norris