For Kerri Byron, working as Marketing Director, Psychiatry & Behavioral Health is an opportunity to lead creative, meaningful projects.
"I get to work closely with a team of rockstar marketers who are always bringing fresh ideas to the table to enhance our marketing campaigns," she said. In the four years she has worked at HMP Global, "I've been able to contribute to many innovative projects which have helped our portfolio grow in so many ways over the years."
Byron leads the marketing efforts for HMP Global's Psychiatry & Behavioral Health portfolio, which includes many field-leading events including Psych Congress, Rx and Illicit Drug Summit, and Evolution of Psychotherapy.
"We've expanded existing offers, launched new events, and are always responding to the needs of the market, which is so important for the field of mental and behavioral health care right now," she said.
"It has been a pleasure to work with Kerri for nearly four years now, and over that time I have watched her take on new responsibilities and challenges with ease," said Kelly McCurdy, Chief Marketing Officer, HMP Global. "Kerri is disciplined and driven by the mission of the work and has devised creative campaigns that engage and highlight the incredible individuals who are part of the Psych & Behavioral Health communities. She is an unflappable leader who guides her team to success, achieving, and often exceeding, the goals we set. We are fortunate to have her as part of the HMP Global Marketing Team."
Miranda Spinelli, Marketing Manager, Psychiatry & Behavioral Health, described Byron as "the perfect representation of what a great leader should be - supportive, driven, approachable, and kind."
"She leads by example, and her actions have spoken louder than words," Spinelli said. "Kerri's ability to motivate and inspire our team has helped us achieve goals while creating a positive work environment. Since joining her team in September, I have grown professionally and am motivated every day to push myself to be better in my work."
In her free time, Byron enjoys spending time at the beach or hanging out with her French bulldog, Winston. She and her husband recently relocated to North Carolina.
"Lately, we've been enjoying exploring our new hometown," she said. 
Kerri, thank you for your hard work and dedication and for being part of the HMP Global team!
Recent Stories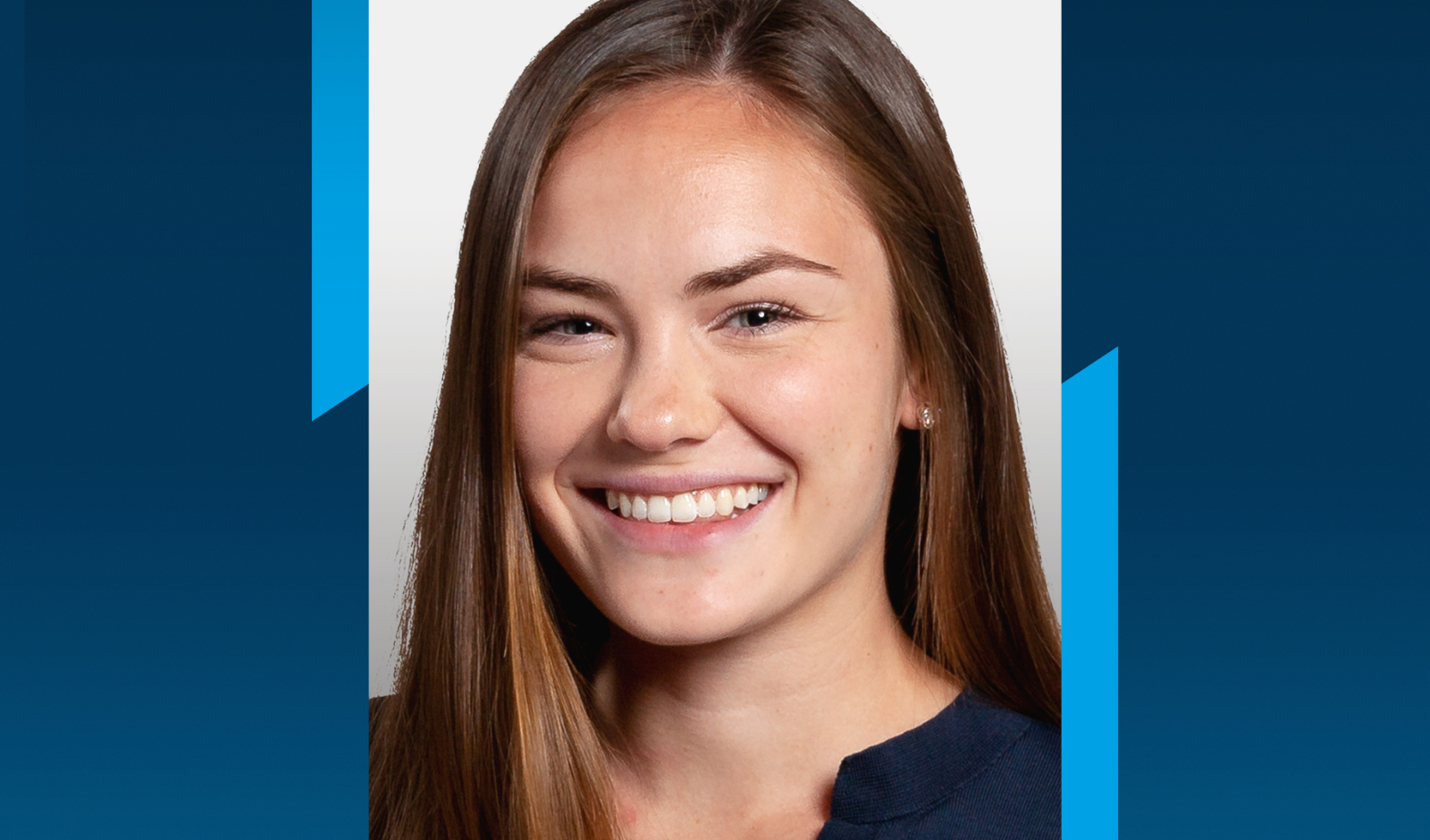 HMPloyee - Maggie Cottrell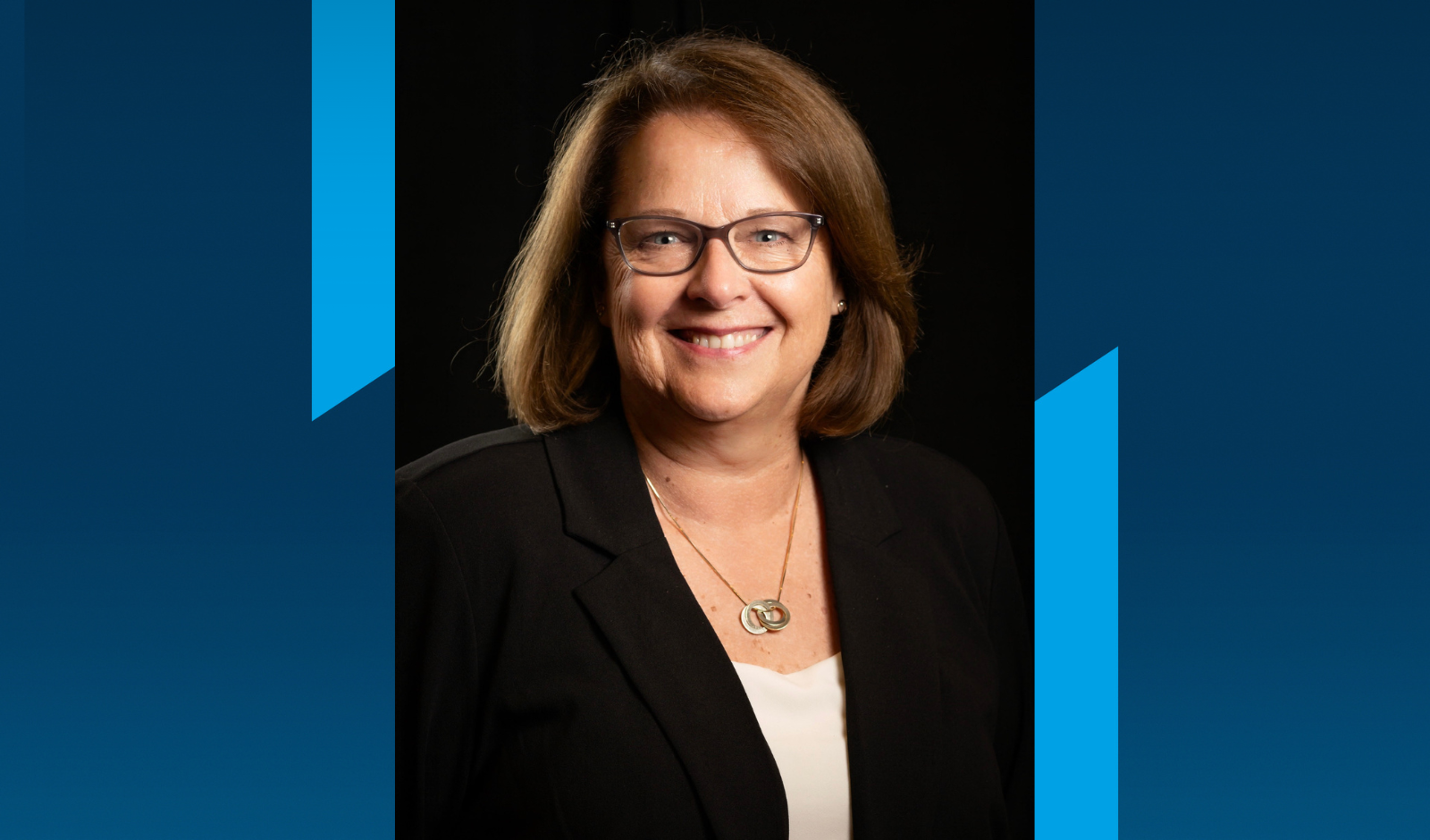 HMPloyee - Rosalind Norris