In the eight months she's worked for HMP Global, Krystal Scharon has already made a big impact.
She joined the HMP Education team in January and was recently promoted to Senior Director, Educational Programming on the Special Projects team. In this role, she'll work with her team on projects across a range of therapeutic areas including oncology, autoimmune, psychiatry, primary/managed care, cardiology, and wound care.
"I work with a wonderful, talented team," she said. "Our projects are nuanced and range from in-person and virtual symposia to single-topic summits, grand rounds, chapter meetings, live webinars, on-demand webcasts, enduring courses, and print and digital CME supplements."
Scharon is proud of her education from Monmouth University and the work she's done and continues to do in the medical education field over the past 11 years.
"I love to help others and I feel like the work I do helps impact patient care for the better, and that's important to me," she said. "One recent project I'm very proud to have worked on was MATE Training. There is a new federal law, the MATE Act, which requires all DEA license-holders to receive at least 8 hours of training on opioid or other substance use disorders. I worked in the development of a new on-demand site and platform that supports the updated DEA requirements through focused addiction education led by world-renowned speakers and presenters."
For more information about MATE Training, visit hmpglobalevents.com/matetraining.
Kristin Ciszeski, Vice President of Educational Programming for HMP Education, praised Scharon's hard work and leadership. 
"Although Krystal has only been with the company a few months, she has stepped into a significant leadership role on the Special Projects team in Education," she said. "We are fortunate to have her on the team."
Outside of work, Scharon and her husband enjoy fitness, going to the beach, and traveling, including a trip to Tokyo, Japan in 2019. They bought their first home in 2021.
"Family and friends are important to me, and I love to entertain and cook for them," she said. "Since we bought our house, it's been amazing to host our loved ones, and it brings me a lot of joy."
Krystal, thank you for all you do and for being part of the HMP Global team!
Recent Stories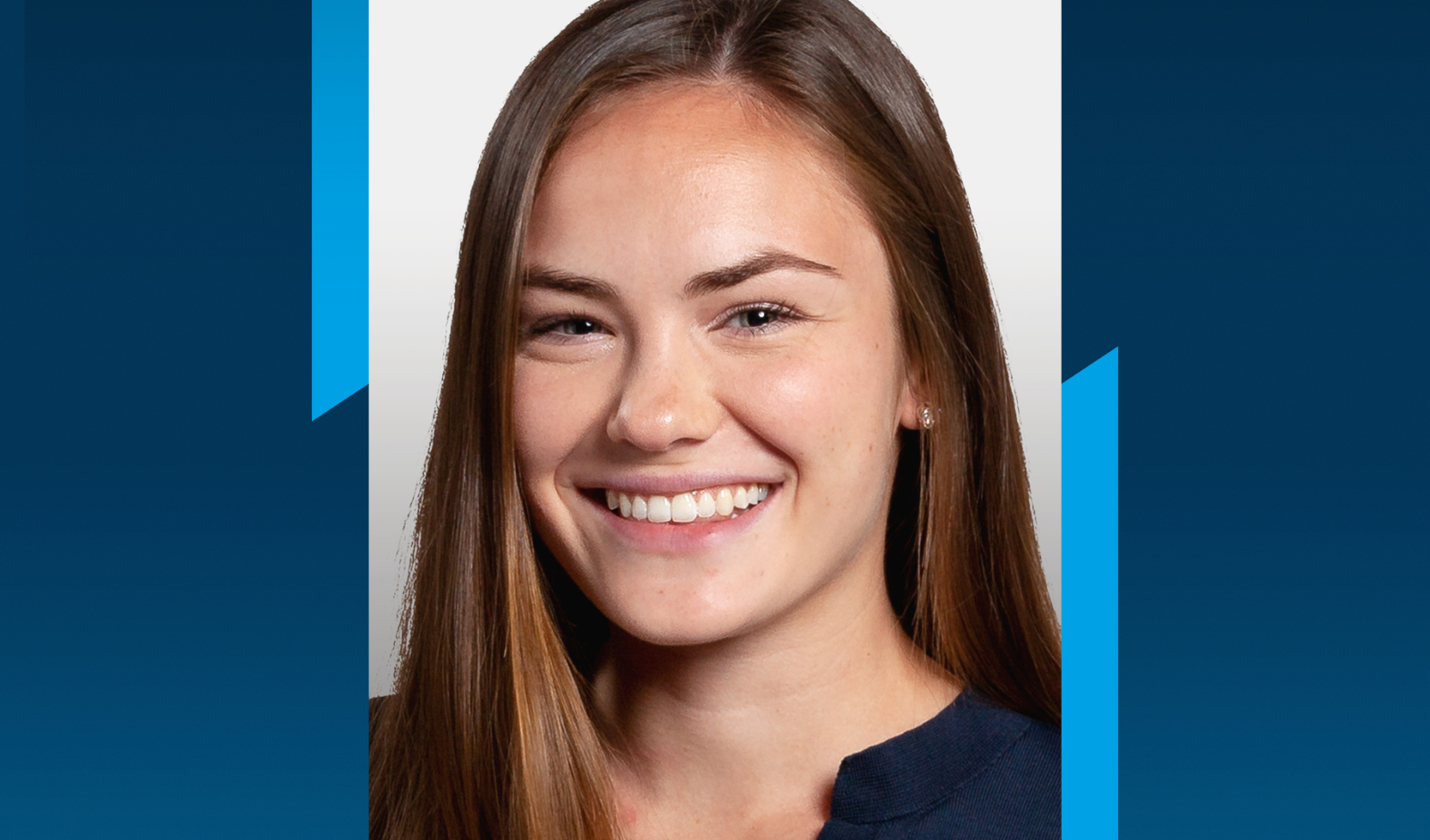 HMPloyee - Maggie Cottrell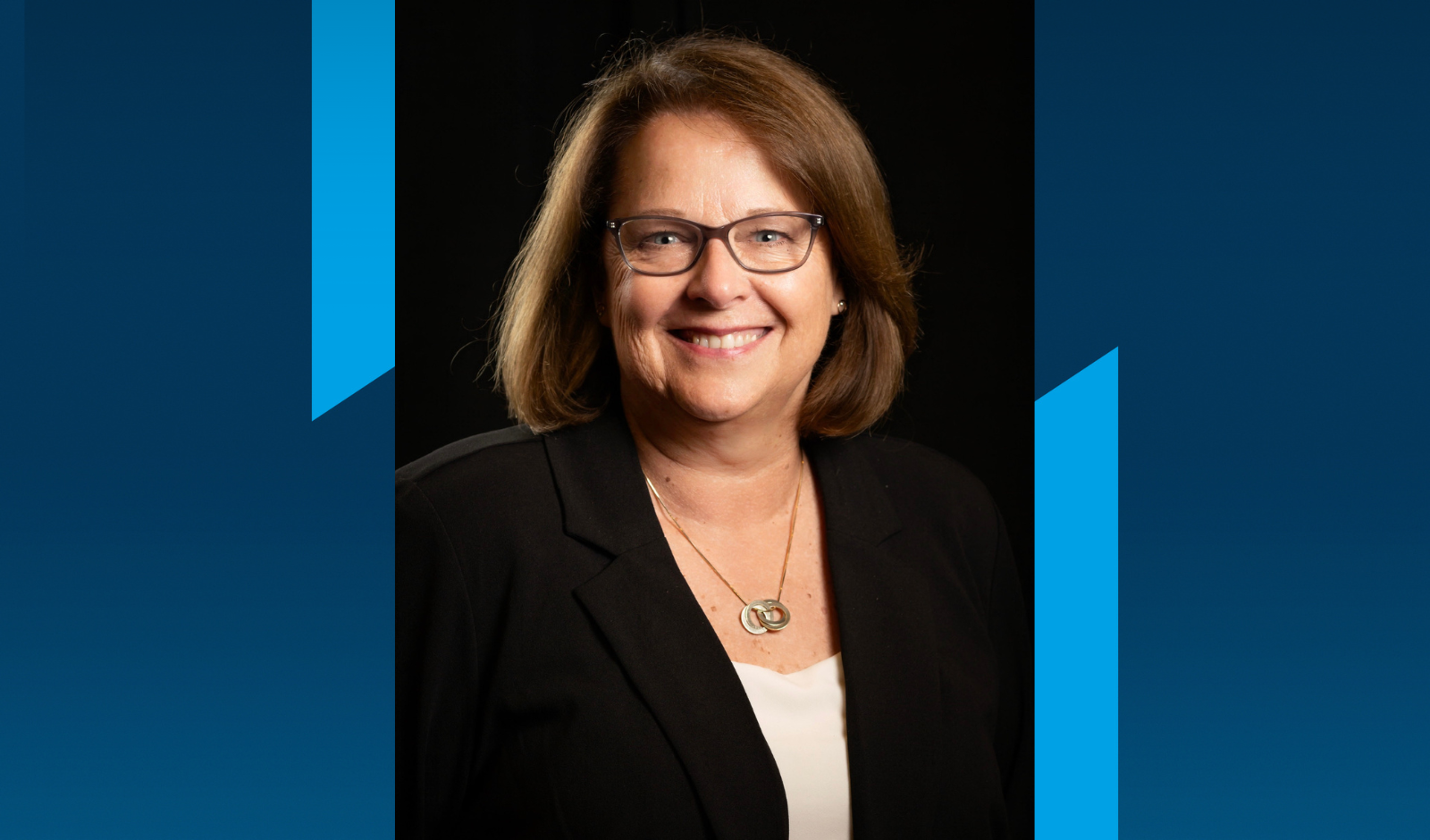 HMPloyee - Rosalind Norris