HMP Global employee Michael Potts has worked in several roles since joining the company in 2012.
"I am currently the Senior Manager of Digital Campaigns, but I have also held the titles of Web Editor, Senior Web Editor, and Managing Digital Editor on Consultant360," he said.
Outside of work, he enjoys hiking and visiting national parks.
"I have a goal to visit at least one every year and have currently been to nine of the 63 parks: Shenandoah, Hawaii Volcanoes, Rocky Mountain, Acadia, and the Utah 'Mighty 5' (Arches, Bryce Canyon, Canyonlands, Capital Reef, and Zion)," he said.
A self-described "huge comic book nerd," Potts had covered the interior walls of his workspace with comic panels prior to the pandemic. His top priority came about in the fall of last year.
"My first child, a son, was born in September," he said.
Thank you to Michael for his hard work and dedication to the HMP Global team!

 SHAPE  \* MERGEFORMAT
Recent Stories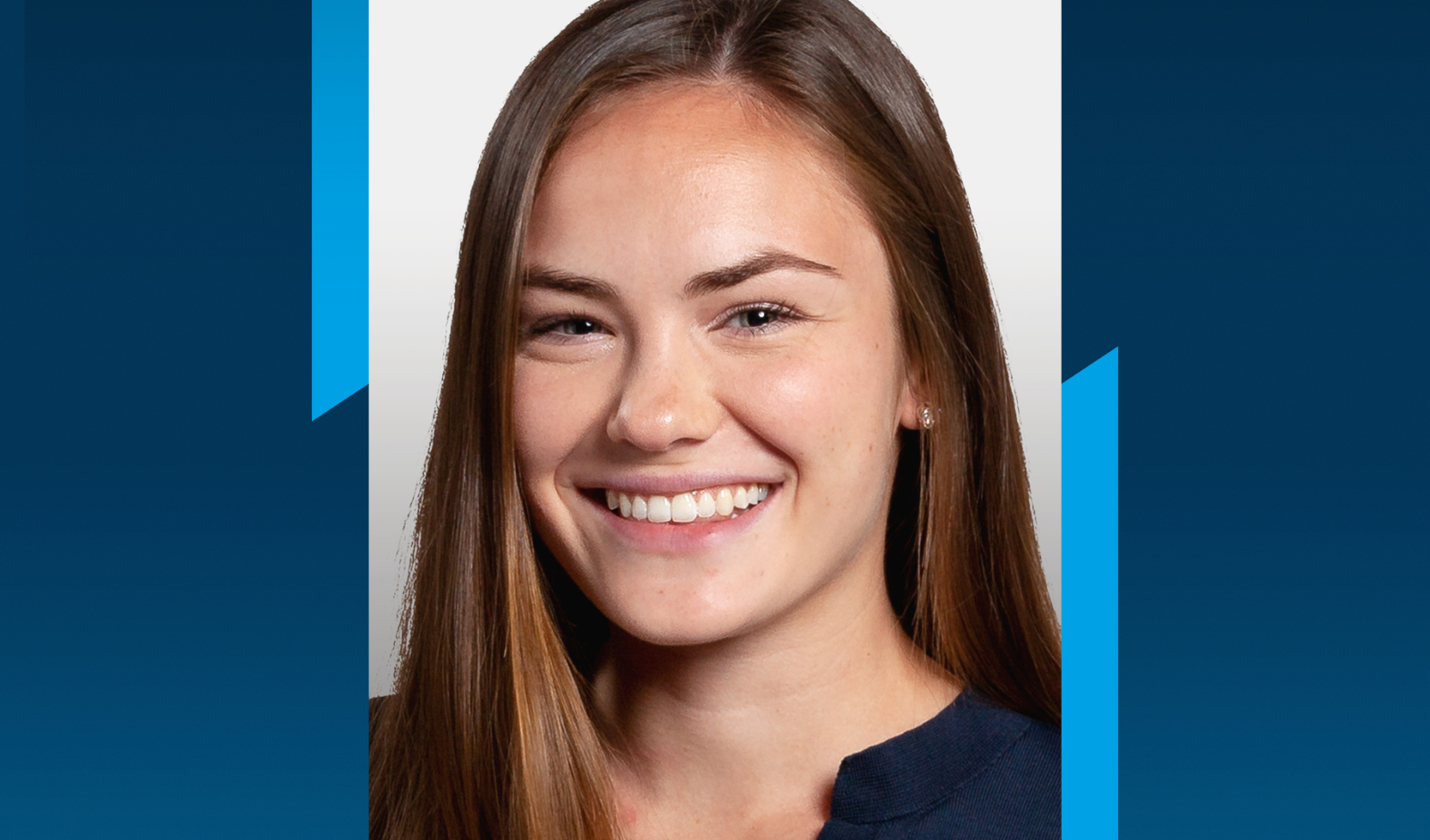 HMPloyee - Maggie Cottrell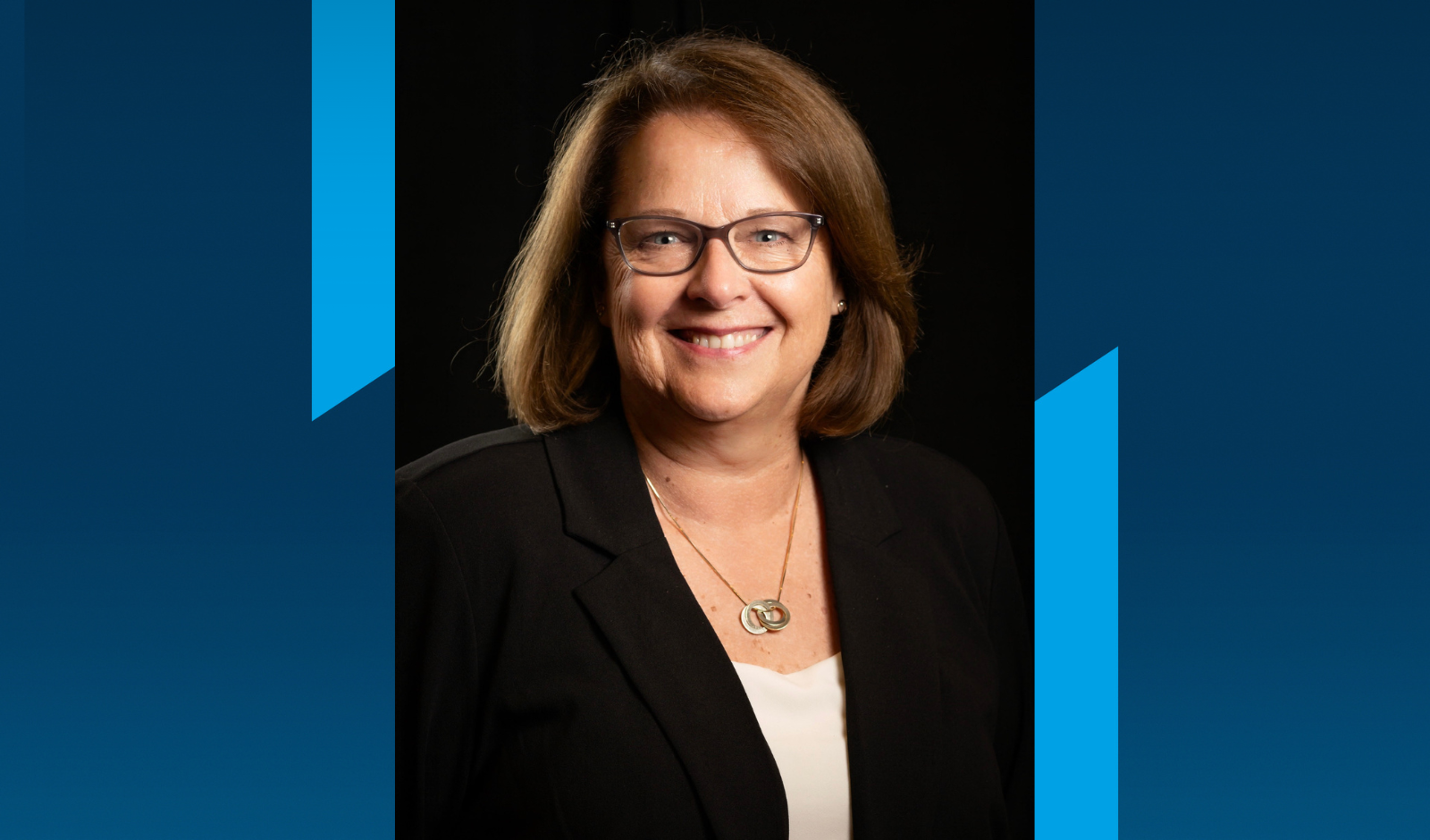 HMPloyee - Rosalind Norris