Although she's fairly new to the HMP Global team, Marketing Manager Miranda Spinelli is already making a big impact.
"I'm extremely proud of the success of the West Coast Symposium held this past June, which was my first conference since joining HMP Global," she said. "With more than 1,500 attendees, it was a record-breaking event. Witnessing all the hard work my team and I put in to make it happen and meeting all the attendees was an unforgettable experience. It was a fantastic start for the 2023 Symposia on Addictive Disorders, and I'm excited to see what the future holds."
Spinelli will celebrate her one-year anniversary at HMP Global in September. In her role as marketing manager on the Psychiatry & Behavioral Health portfolio, she coordinates marketing for the four Symposia on Addictive Disorders: West Coast Symposium, Cape Cod Symposium, Rocky Mountain Symposium, and East Coast Symposium.
"Miranda always brings positive, uplifting energy into our workplace," said coworker Samantha Barnes. "She works diligently on all four Symposia on Addictive Disorders as a top-notch marketing manager. Miranda is super creative and puts her heart into everything she does for HMP Global. She makes everyone in the office feel important and is a natural at networking. Miranda brings people together, and our world could definitely use a lot of that today."
Outside of work, Spinelli enjoys traveling, trying new restaurants, and spending time outdoors. She loves to cook and bake (and bring treats to the New Jersey office), spend time with family and friends, and she crochets as a hobby.
"I am incredibly grateful to be part of HMP Global and have the opportunity to make a positive impact on the addiction treatment and behavioral health field through my work," she said. "I am surrounded and supported by an excellent team who continuously motivate me to be my best."
Miranda, thank you for all you do and for being part of the HMP Global team!
Recent Stories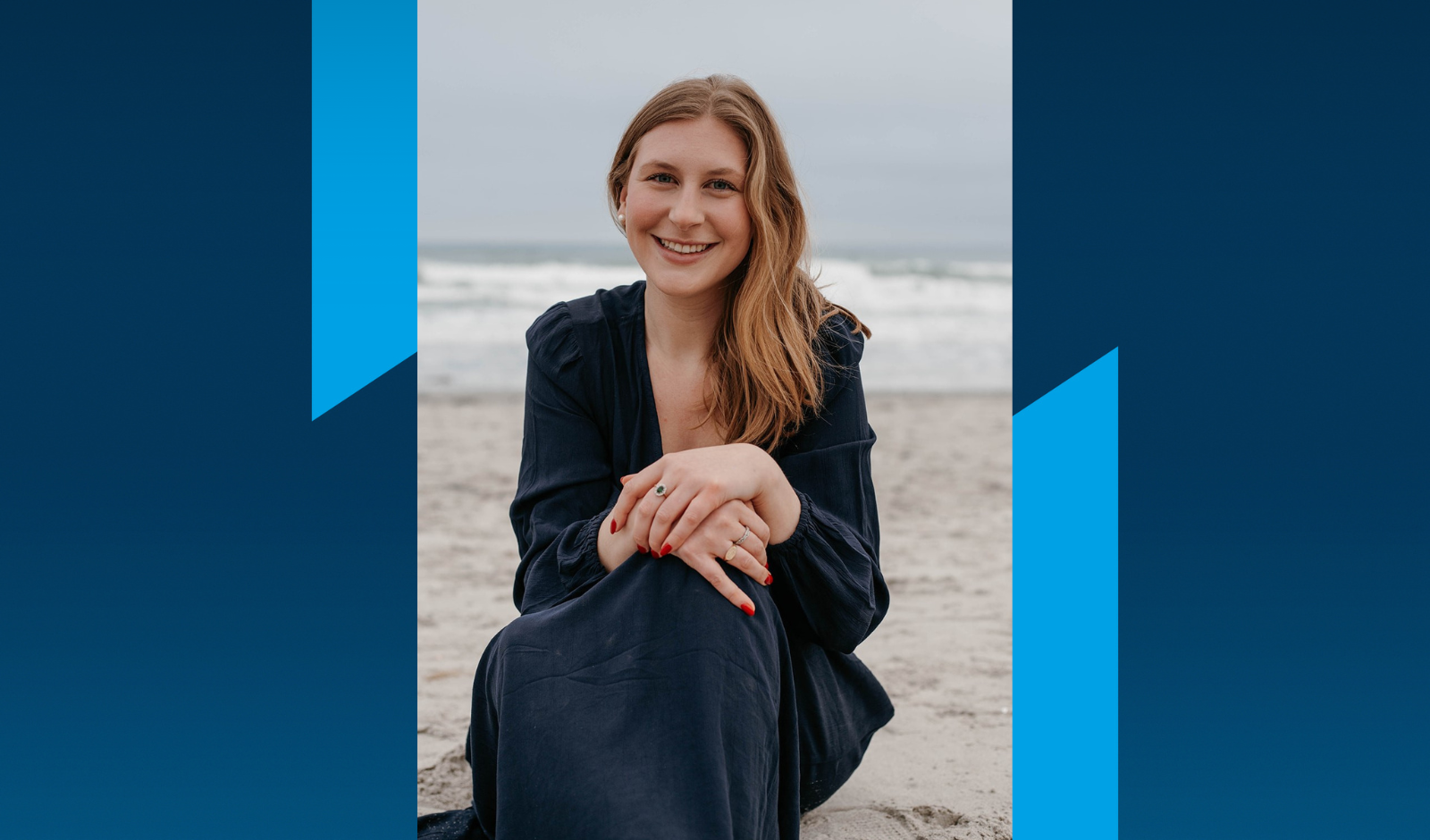 HMPloyee - Evangeline Reid