Working at HMP Global has been a great opportunity for Monica Lao to meet people virtually and in person and to grow in her professional development. She joined the company as part of an acquisition in March 2021.
"I enjoy collaborating alongside my colleagues and, most of all, connecting with clients from different professional backgrounds," she said.
She has worked as a project manager since May, putting her organizational skills to work. This opportunity "has given me the confidence to excel in what I do," she said.
Assistant Editorial Director Dr. Jennifer Spector described Lao as "a stellar team member."
"Her willingness to share her knowledge and collaborate on moving projects and brands forward is invaluable," Spector said.
Associate Director of Sales Operations Alexis Padgett praised Lao's "unique ability to bring large projects together while perfecting every detail along the way."
"Her work ethic brings such incredible value to every team she works with," Padgett said.
Outside of work, Lao enjoys traveling, working out and staying active, and watching her comfort show, "Modern Family." She lives in Florida with her cat Luna, "who I love very much."
Thank you, Monica, for your hard work and for being part of the HMP Global team!
Recent Stories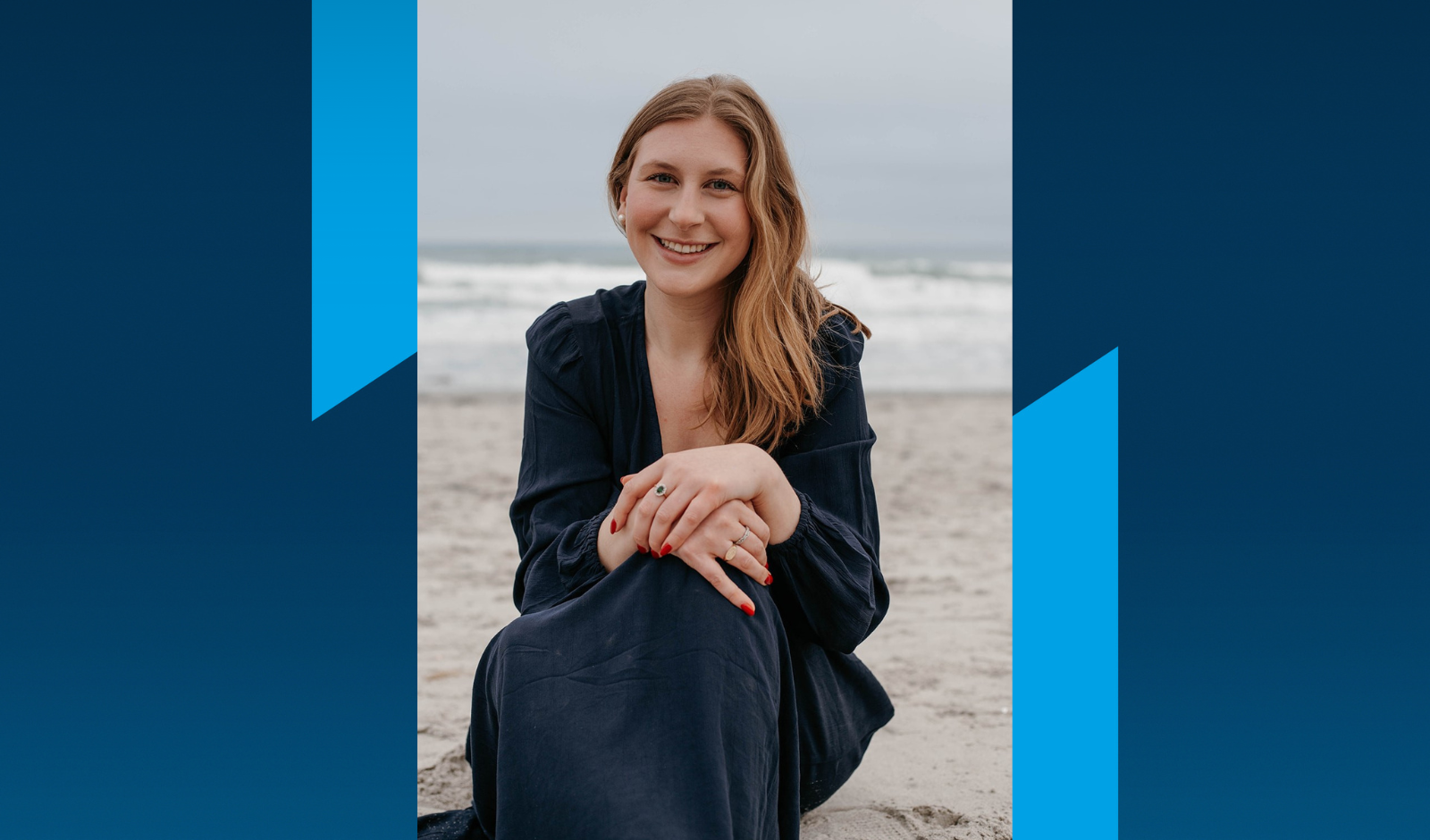 HMPloyee - Evangeline Reid