Nancy Muntner is known for her creative vision.
In her role as Director, Medical illustrations for the Neuroscience Education Institute, she works with medical writers to develop figures, animations, and slides that are based on scientific content. She has worked at NEI since its inception 22 years ago and joined HMP Global when it acquired NEI earlier this year. 
"Our goal at NEI is to make complex concepts more easily understandable, and one of the ways we do that is through our very accessible figures and animations," Muntner said.
In addition to her work with NEI, Muntner has also illustrated more than 15 books, including all five editions of "Essential Psychopharmacology," written by NEI's founder, Dr. Stephen Stahl. 
"Nancy is one of the fundamental reasons for NEI's success," said Sheri Mills, President, NEI. "Her clever mind was able to take concepts from Dr. Stahl and translate that into a visual language for psychopharmacology, which explained high science to clinicians who treat people with mental illness. Her illustrations have become visual assets for NEI which makes concepts from textbooks come to life in our meetings. We are fortunate to have Nancy on our team." 
Outside of work, Muntner and her wife enjoy working with animals. They travel at least once a year to Best Friends Animal Sanctuary in Utah to volunteer with dogs, cats, horses, pigs, and rabbits. 
"I also practice K9 Nosework with two of our rescue pups, a fun competition dog sport that uses dogs' amazing ability to track scents," she said.
 
Nancy, thank you for your hard work and for being part of the HMP Global team!
Recent Stories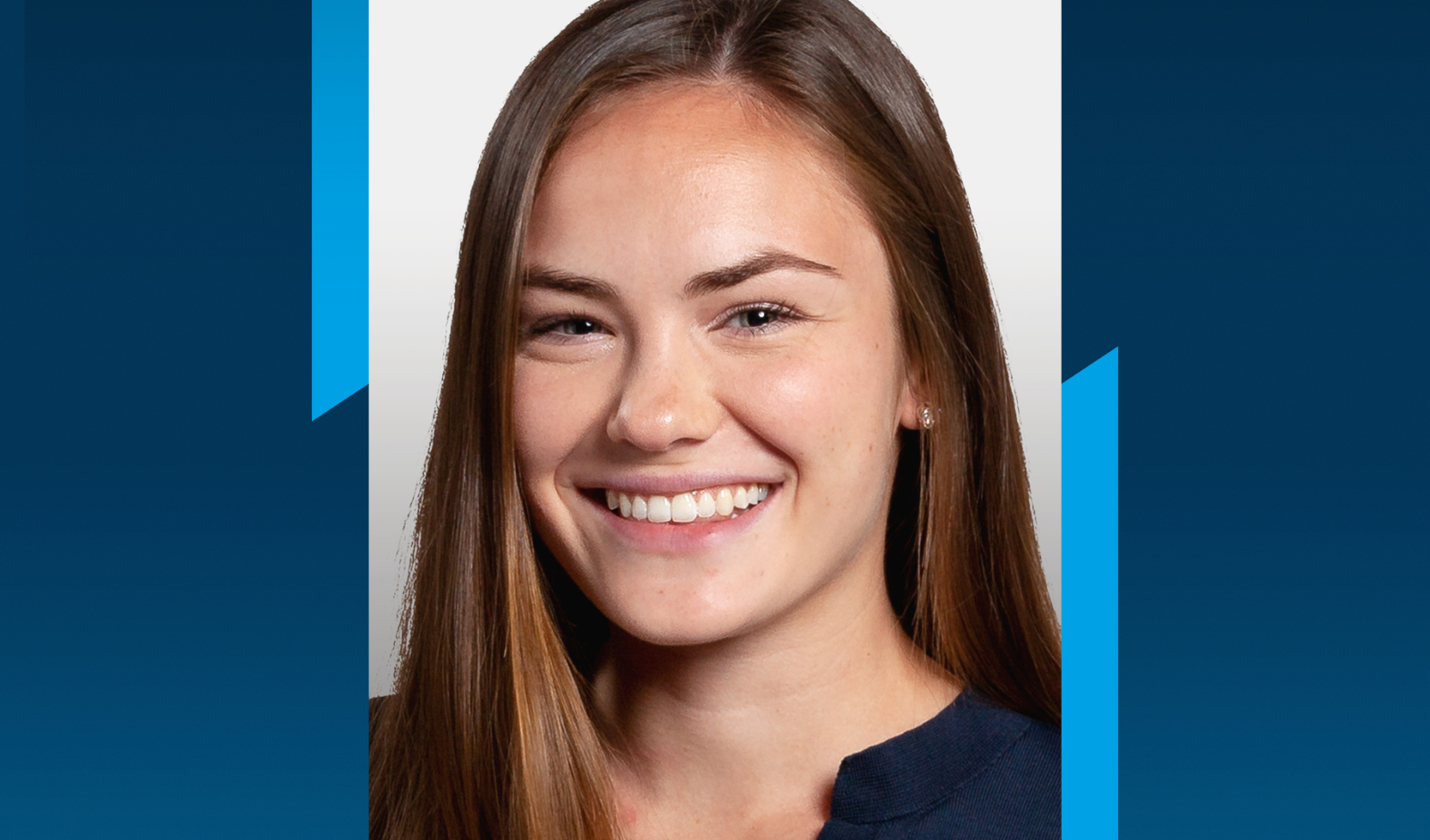 HMPloyee - Maggie Cottrell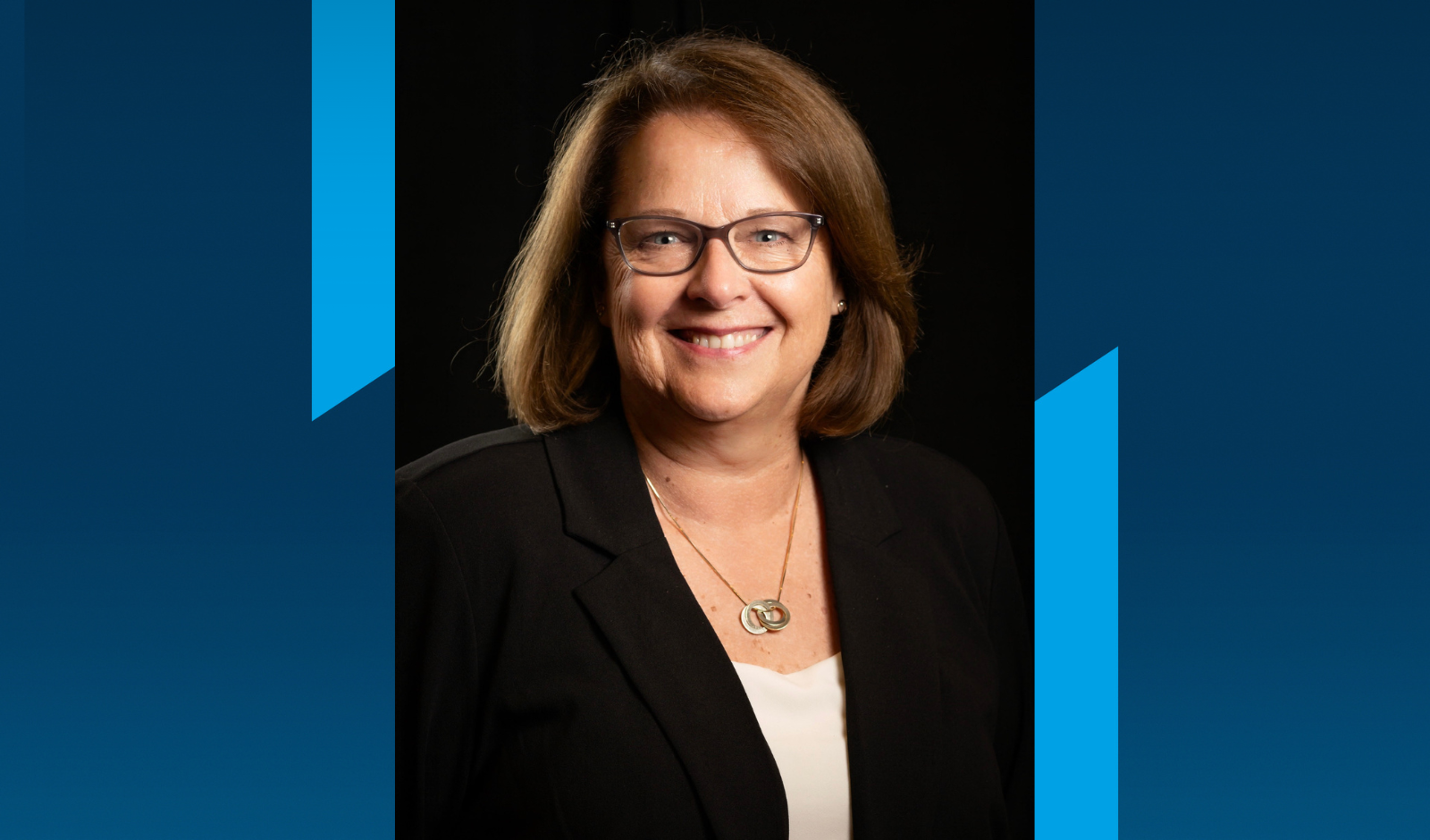 HMPloyee - Rosalind Norris