Naomi Nieves thrives in the deadline-driven environment of the HMP Global grants administration team. 
She has served as assistant manager for a year and a half, where she researches potential educational opportunities, submits medical grants, and completes post-activity reconciliations across all verticals.
"I'm proud to be part of such a rockstar team," she said. "Everyone puts in a great deal of effort to ensure that all of our grants get submitted on or ahead of schedule. Not only do we all work hard but we work well together and that's a big part of the reason why I enjoy what I do so much."
Her coworker Heather Schlindwein said that in addition to her day-to-day work, Nieves also works to make processes more efficient and organized.
"She is extremely helpful, kind, patient, and trusted by the entire grants department," Schlindwein said. "She is ready to assist anywhere she can."
Outside of work, Nieves loves spending time with her family, traveling, and going to concerts.
"My fiance and I also just purchased our first home and we have been enjoying doing renovations together and exploring our new town," she said.
Naomi, thank you for all you do and for being part of the HMP Global team!
Recent Stories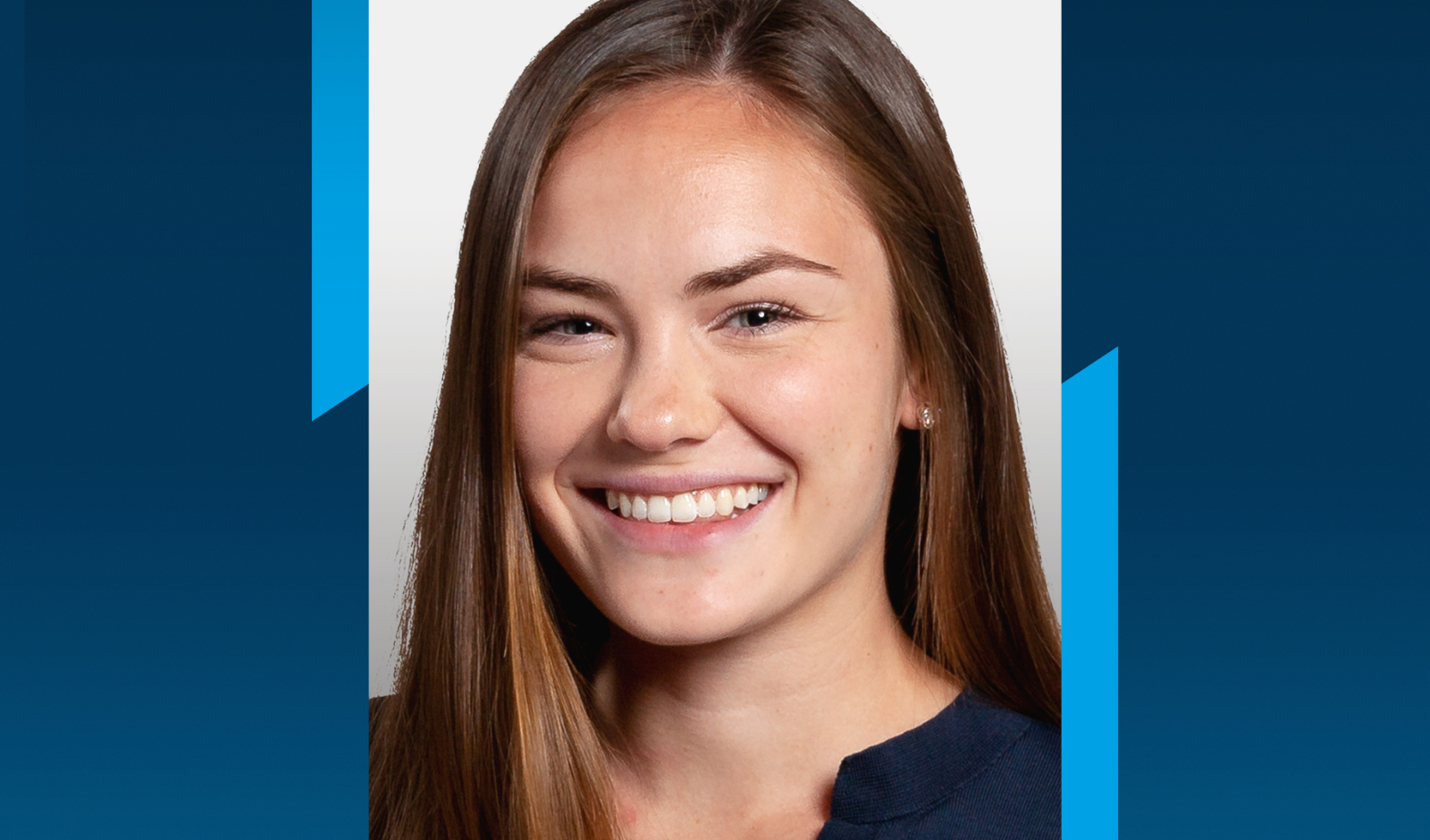 HMPloyee - Maggie Cottrell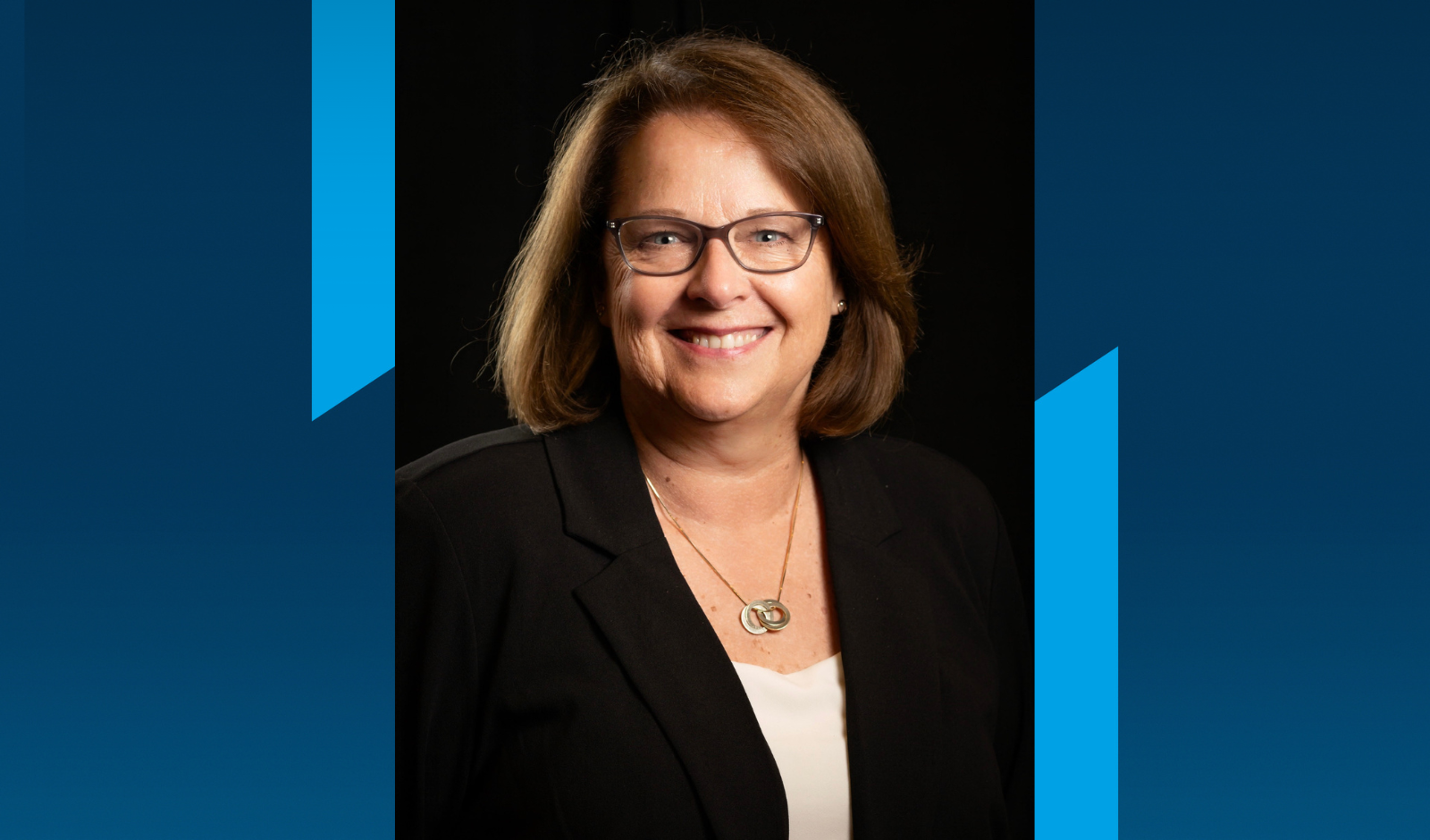 HMPloyee - Rosalind Norris