As a project manager for internal projects at HMP Global, Renee Walter enjoys working  with different teams within the company.
"I am continually impressed at the willingness of the team to jump in with all hands on deck to make sure deliverables get completed," she said. 
She joined the team in July 2022, and since then has worked on a variety of projects.
"I was primarily working on special projects for HMP Education, where I've helped support the execution of grant-funded programs in both live and virtual settings," Walter said. "My role is evolving to allow me to work on many different types of internal projects, including assisting with corporate initiatives and virtual meetings."
Her coworker Kara Scheeler praised Walter's work and positive attitude.
"Renee does a ton of behind the scenes work to help the project management team as well as special project work throughout the organization," Scheeler said. "She is always willing to help and she's great to work with."
One of Walter's proudest accomplishments is finishing her bachelor's degree after her children were born.
"I had an amazing support system, but it was still a tough time in my life," she said. "This was the key to opening the door for my career as a project manager. I want to make my children proud and give them the confidence to know that they can achieve whatever they put their minds to."
Walter works remotely from Ohio where she lives with her two children, Weston and Jovie, and her partner Matt.
"We love trying new recipes (and having dance parties while cooking), going hiking, and exploring new places as a family," she said.
Renee, thank you for all you do and for being part of the HMP Global team!
Recent Stories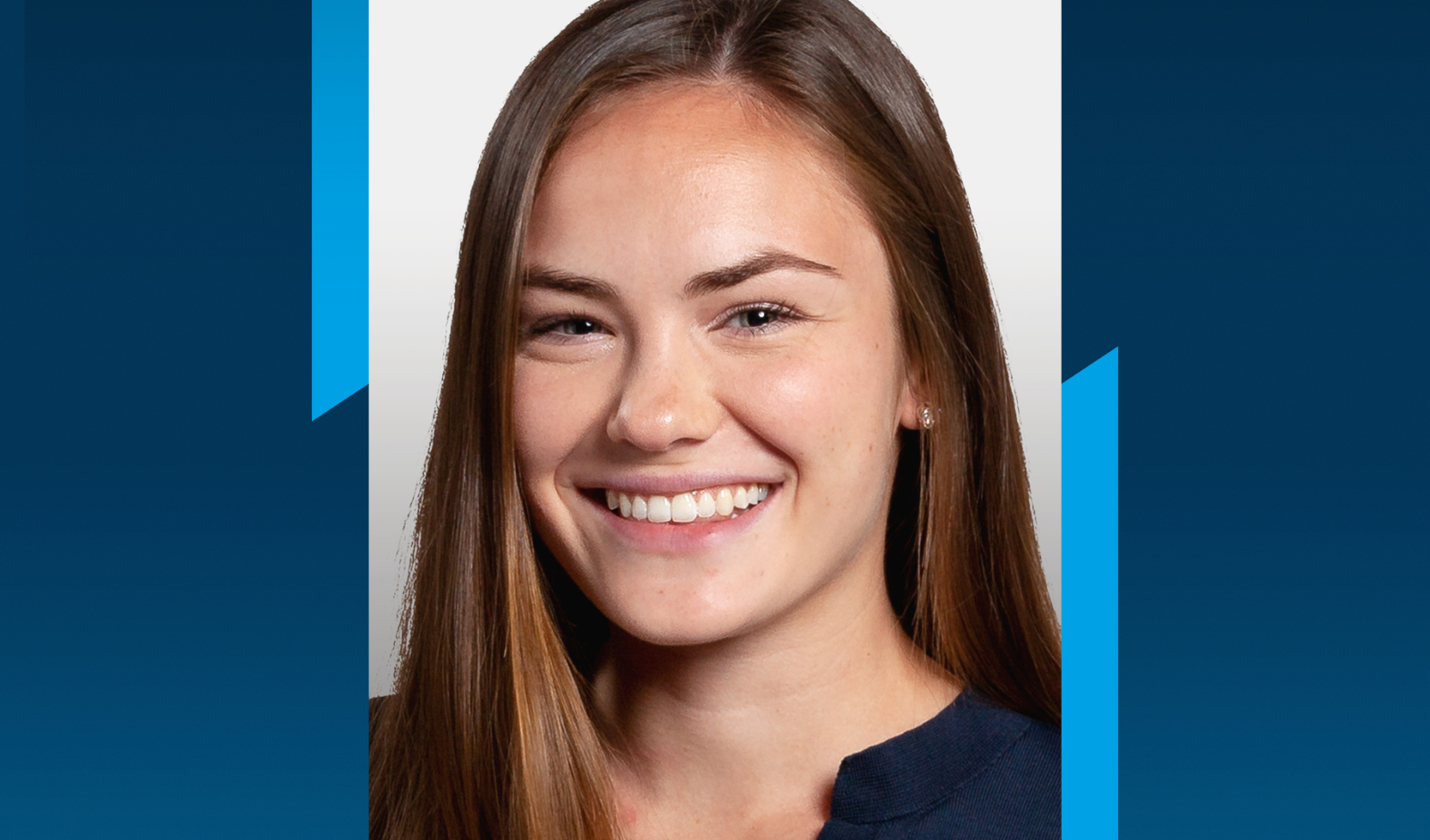 HMPloyee - Maggie Cottrell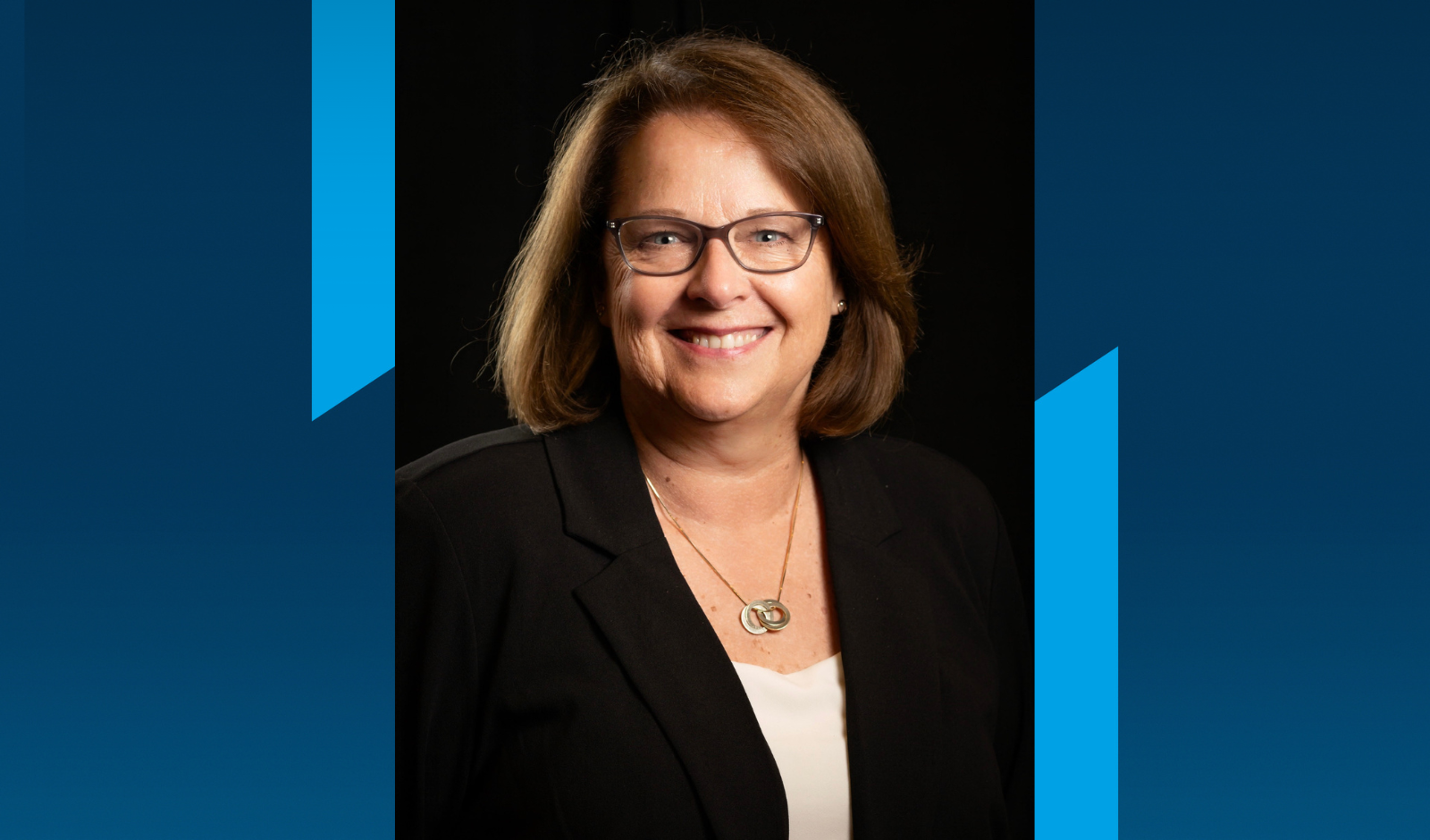 HMPloyee - Rosalind Norris