Project Manager Rosalind Norris has seen a lot of growth and technology advancements during her career at HMP Global.
"HMP Global started as a privately owned small company and has transformed into the organization it is today," she said. "When I first joined HMP Global, it was operating on a smaller scale, with limited staff and resources. However, through the years the company embarked on a journey of expansion and development. The advancements in technology alone over the past 25 years have been amazing."
Norris joined the company in March 1998 and works as a project manager within the Internal Projects team. In this role she manages the cardio portfolio of meetings including the International Symposium on Endovascular Therapy (ISET), the Symposium on Clinical Interventional Oncology (CIO), the Amputation Prevention Symposium (AMP), AMP Europe, Western Atrial Fibrillation (Western AFib), Great Debates and Updates in Diabetic Foot, and the Wound Certification Prep Course (WCPC).
"We are lucky to have Rosalind on our Project Management team," said coworker Susanna Meader. "She is a great team player who is always looking out for others and willing to jump in to help."
Outside of work, Norris enjoys reading daily and spending time with family.
"My husband and I have four grandchildren under the age of 6, three boys and one girl," she said. "As you can imagine, we spend as much time as we can with these remarkable little human beings. We are blessed that they live within 15 minutes of us which gives us that opportunity to see them often."
Rosalind, thank you for all you do and for being part of the HMP Global team!
Recent Stories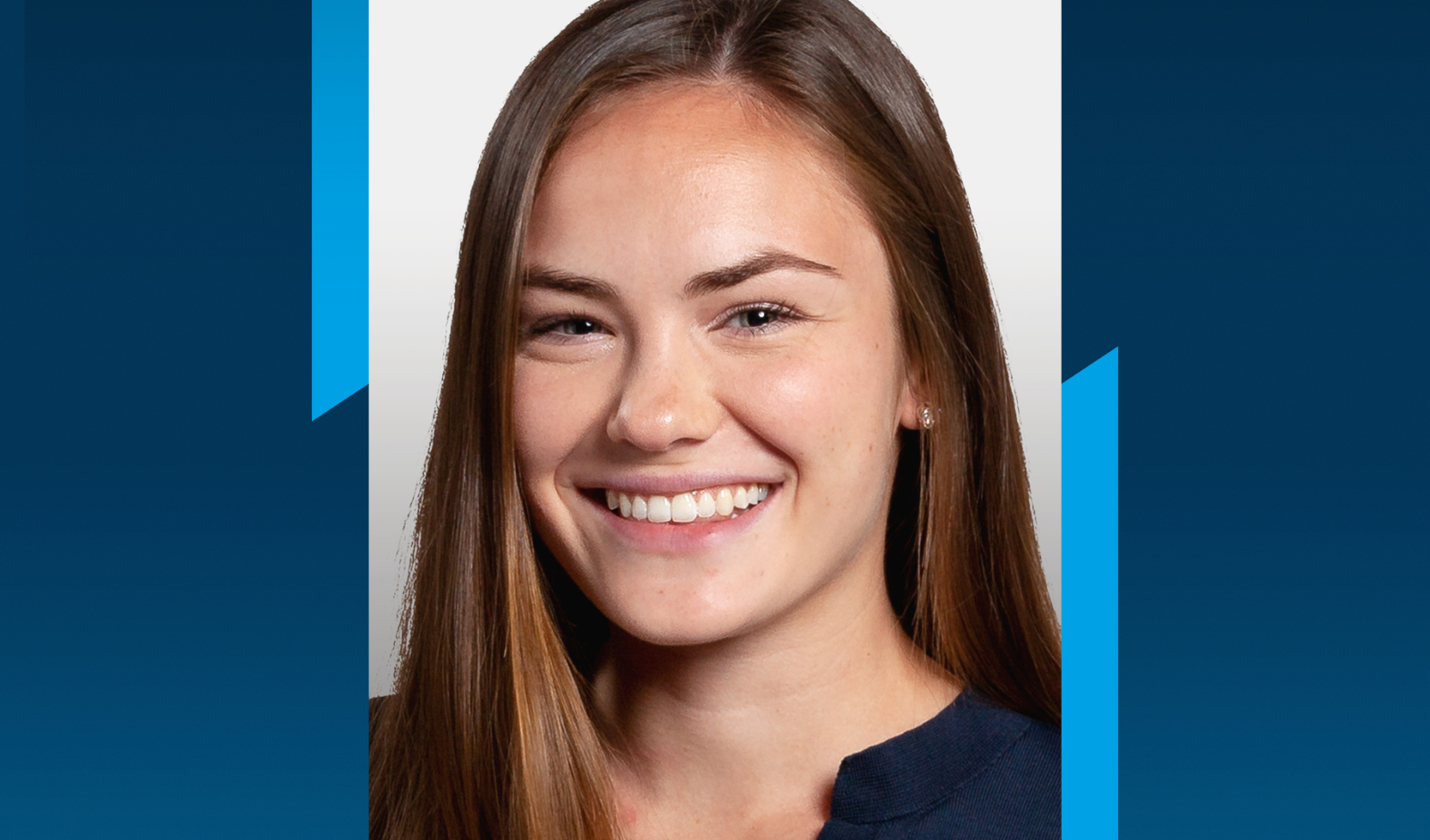 HMPloyee - Maggie Cottrell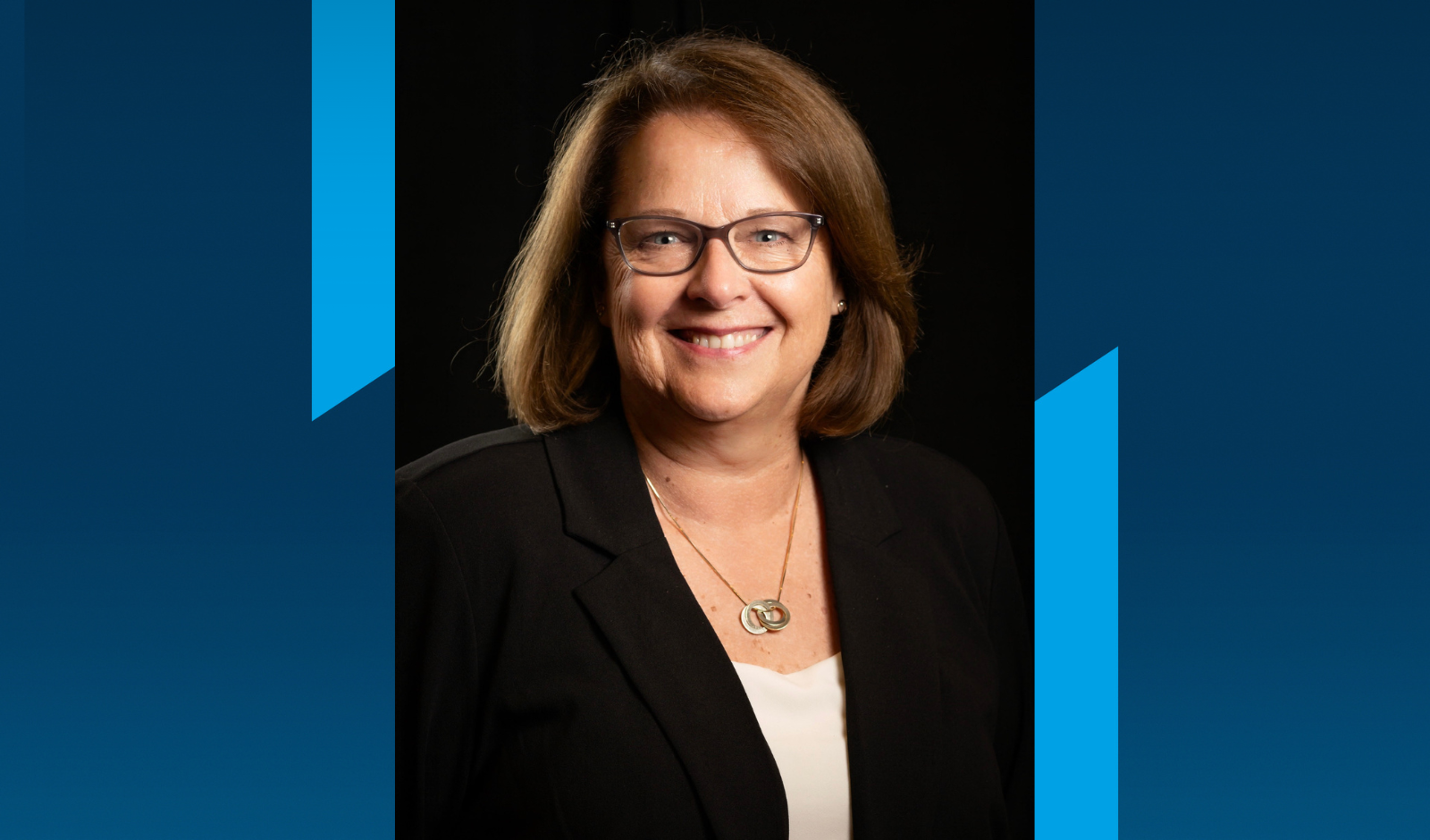 HMPloyee - Rosalind Norris