Samantha Barnes is an explorer with a passion for world travel.
"In the last two years, I have been to 14 European cities," she said. "2023 has been a great year, but I am looking forward to 2024, as I am planning on going to Tokyo and Dubai. Exploring new cultures and different parts of the world are exciting and I am extremely thankful to have been able to continue to travel to new places."
Barnes joined the HMP Global team in April 2022 and has since been promoted to Sales Operations Manager in the Psychiatry & Behavioral Health Learning Network. In this role, she works closely with the sales representatives and assists in managing the accounts and clients for all Psych Congress meetings, Rx and Illicit Drug Summit, Evolution of Psychotherapy, TCIV East and West, Sana Symposium, Senior Living Executive Conference, and all four Symposia on Addictive Disorders.
"I enjoy being on site at meetings and seeing all of our hard work come together in person," she said. "When I see the meeting sessions and Exhibit Hall full of attendees, I feel extremely proud that I am part of an organization that is dedicated to helping and informing others. I am also very grateful to work with such a wonderful team. They are determined and diligent workers, supportive, and they make life at HMP Global fun."
Her coworker Zoe Holman praised Barnes' work and mentorship.
"While I only go into the office a couple times a month, I always look forward to seeing my peer mentor, Sam, when I am there," she said. "From the day I started with HMP Global she made it a priority to ensure I was comfortable every step of the way, and quickly became a great friend to me."
In addition to travel, Barnes enjoys cooking random recipes she finds on Pinterest, spending time with her family and friends, going to exercise classes, and reading Harry Potter or Colleen Hoover books.
 
Samantha, thank you for your dedication and for being part of the HMP Global team!
Recent Stories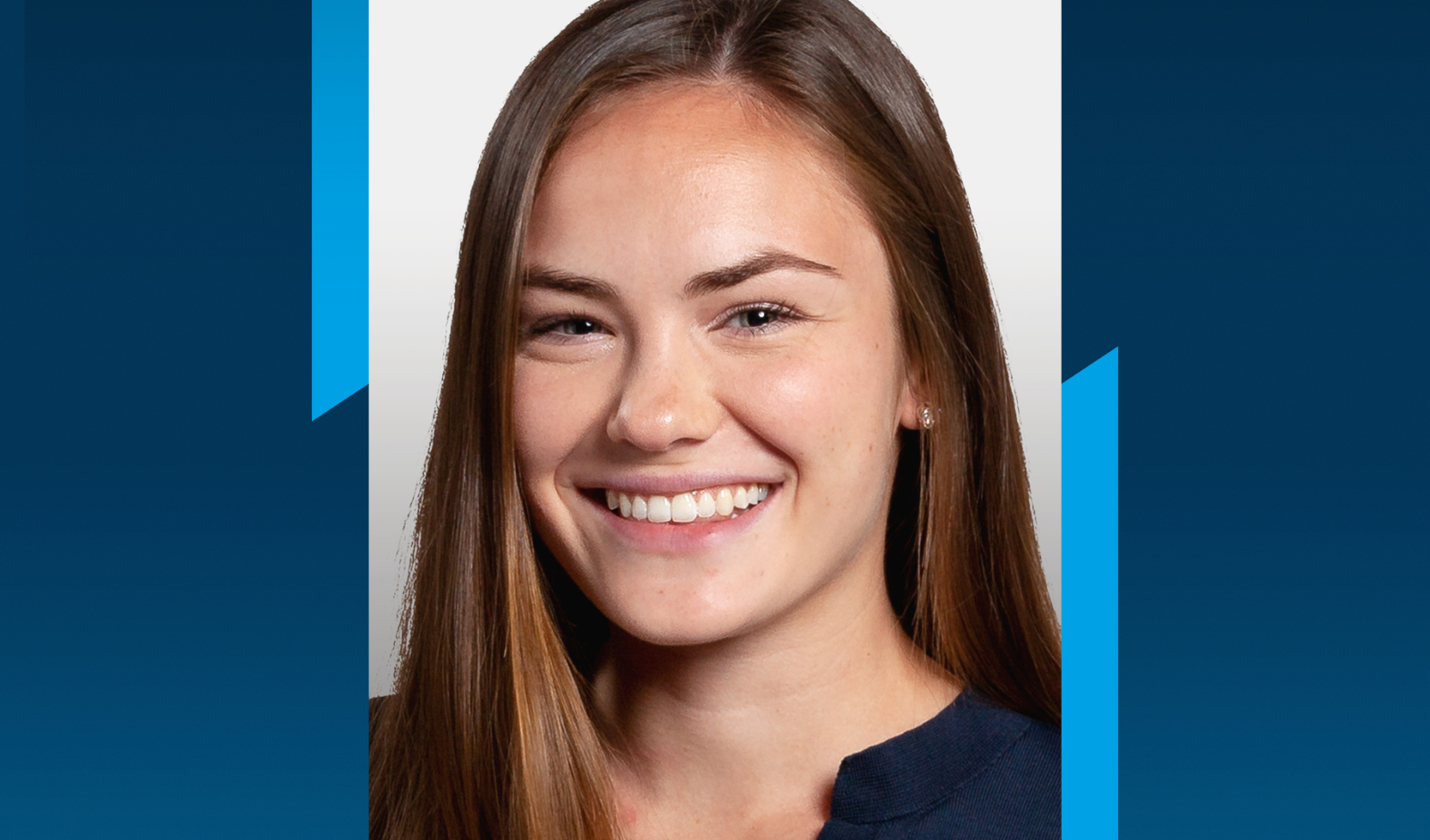 HMPloyee - Maggie Cottrell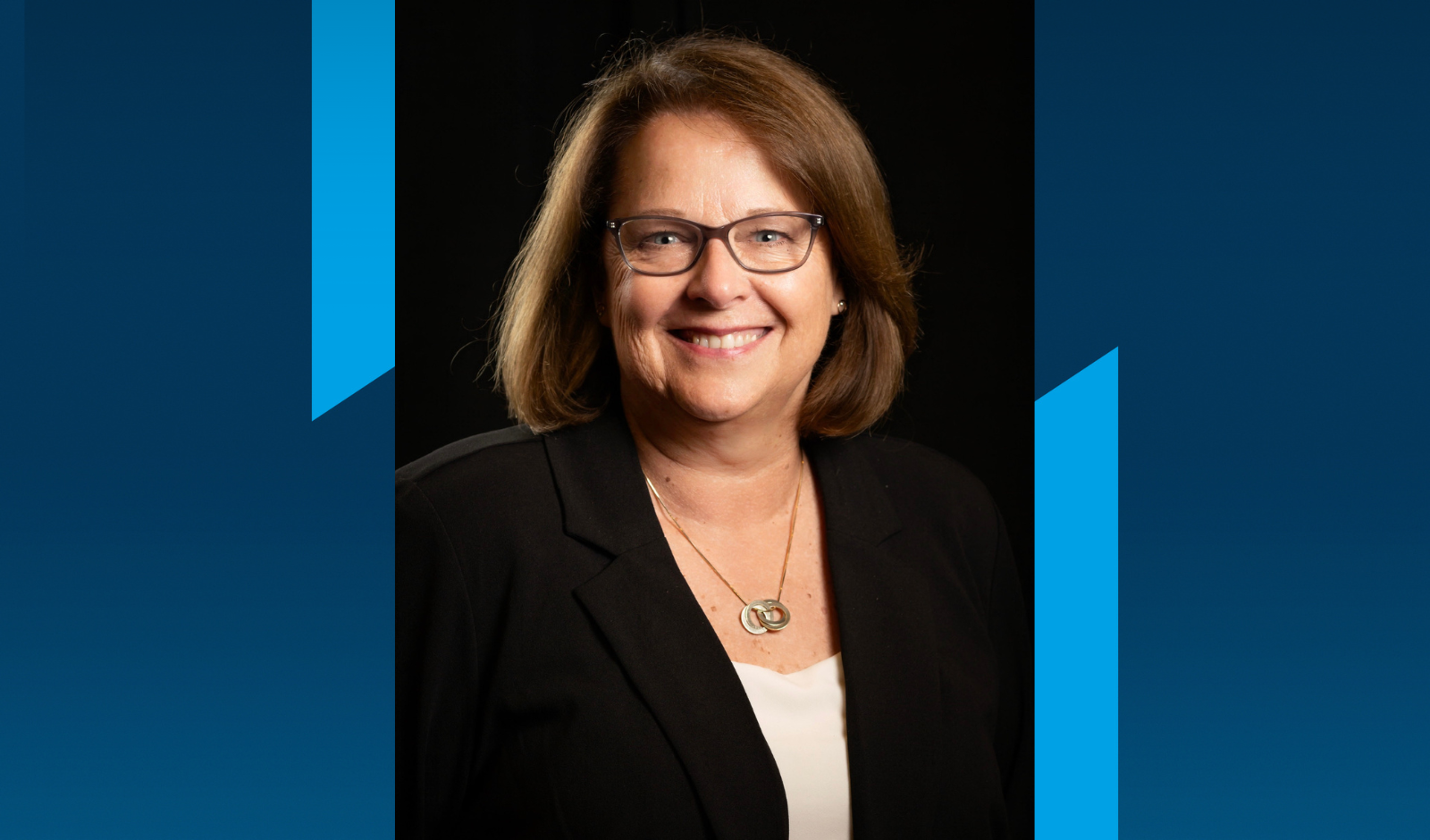 HMPloyee - Rosalind Norris