Susanna Meader's passion for order and organization are true assets in her role as Director, Internal Projects at HMP Global.
"I keep projects organized and on schedule for internal teams," she said. "My project management team acts as a resource regarding processes, timelines, and any project information. We facilitate communication, help resolve issues, and coordinate work across departments."
Her route to Pennsylvania, where she has worked for two years from HMP Global's corporate office, took her around the globe.
"I was born and raised in Estonia, went to university in the United Kingdom, and spent two years in China before meeting my husband in Shanghai and moving to the United States with him in 2017," Meader said.
She speaks four languages — Chinese, Estonian, English, and Russian — and has worked with people from many different cultures and backgrounds.
"What I enjoy most about my job is that I'm constantly learning new things," she said. "I get to work with so many different departments and individuals across the company, and that I'm able to use my obsession with order and organization to help our teams succeed."
In addition to her work on projects, she also oversees the company's internal project management system and the upkeep and development of standard operating procedures for projects.
Personally, she loves exercising and doing anything active.
"I train at a kickboxing and MMA gym 4-5 days a week and I like to play disc golf and tennis with my husband," she said. "I also love to cook, try different foods, and discover new restaurants. When I'm not working out or cooking/eating, I enjoy reading non-fiction and watching documentaries."
Thank you for all you do, Susanna, and for being part of the HMP Global team!
Recent Stories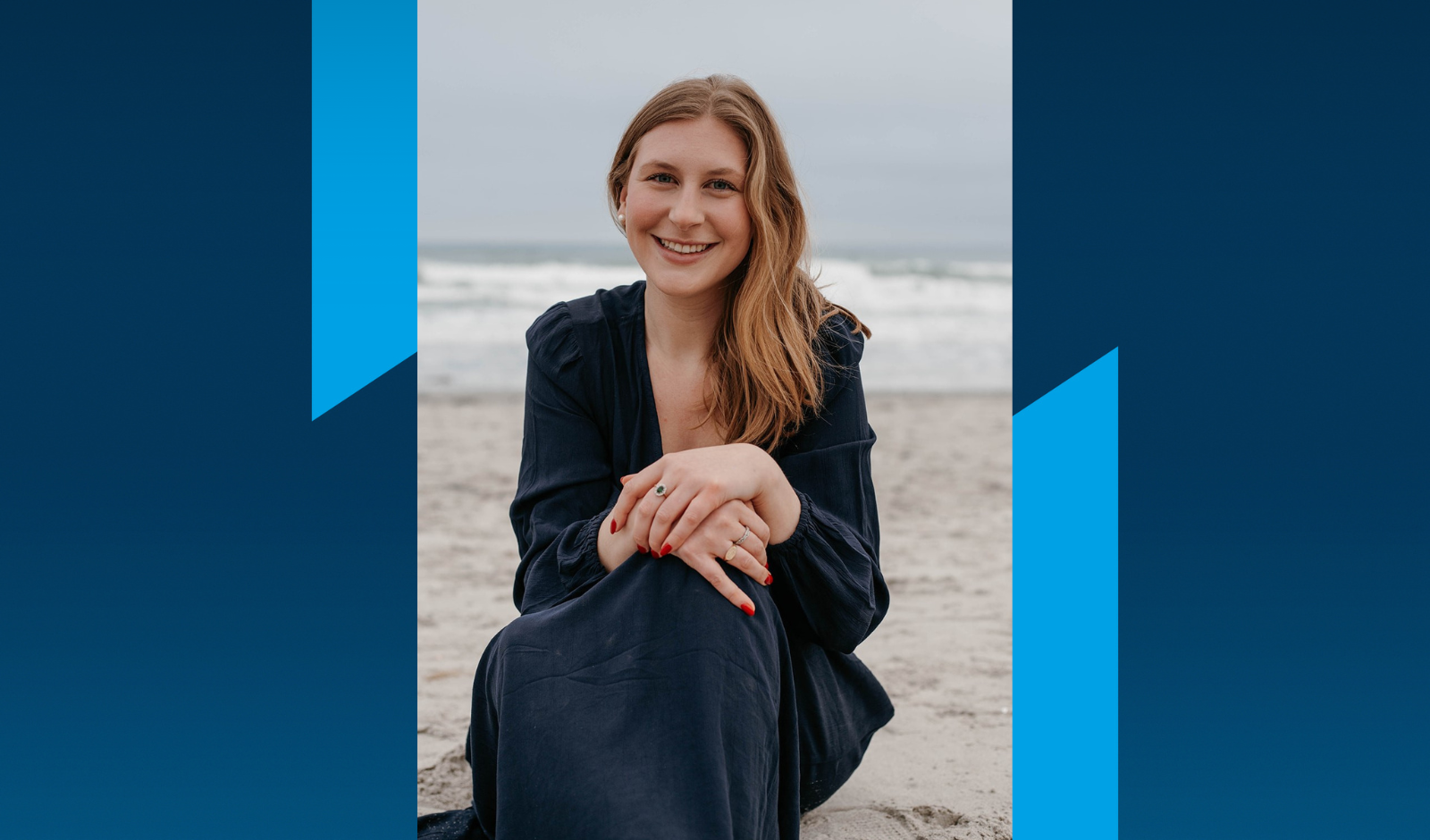 HMPloyee - Evangeline Reid