Taylor Dunlap's passion for helping others is evident at work and in her community.
"I am involved in the Boys and Girls Club young professionals program where I mentor kids and help them learn the stepping stones to create a bright future," she said. 
She began working at HMP Global in October, and in her role as National Account Manager for the Population Health Learning Network she oversees omnichannel marketing partnerships.
"Taylor is a hard worker and she is always willing to help whenever she can," said coworker Jessica Bell. "Her bubbly personality is a joy to have on the team."
Dunlap is passionate about animals and loves spending time with family. She takes pride in what she does, both at work and in the community. 
"I'm proud of the work I do at HMP Global and the relationships I have made along the way," she said.
Taylor, thank you for all you do and for being part of the HMP Global team!
Recent Stories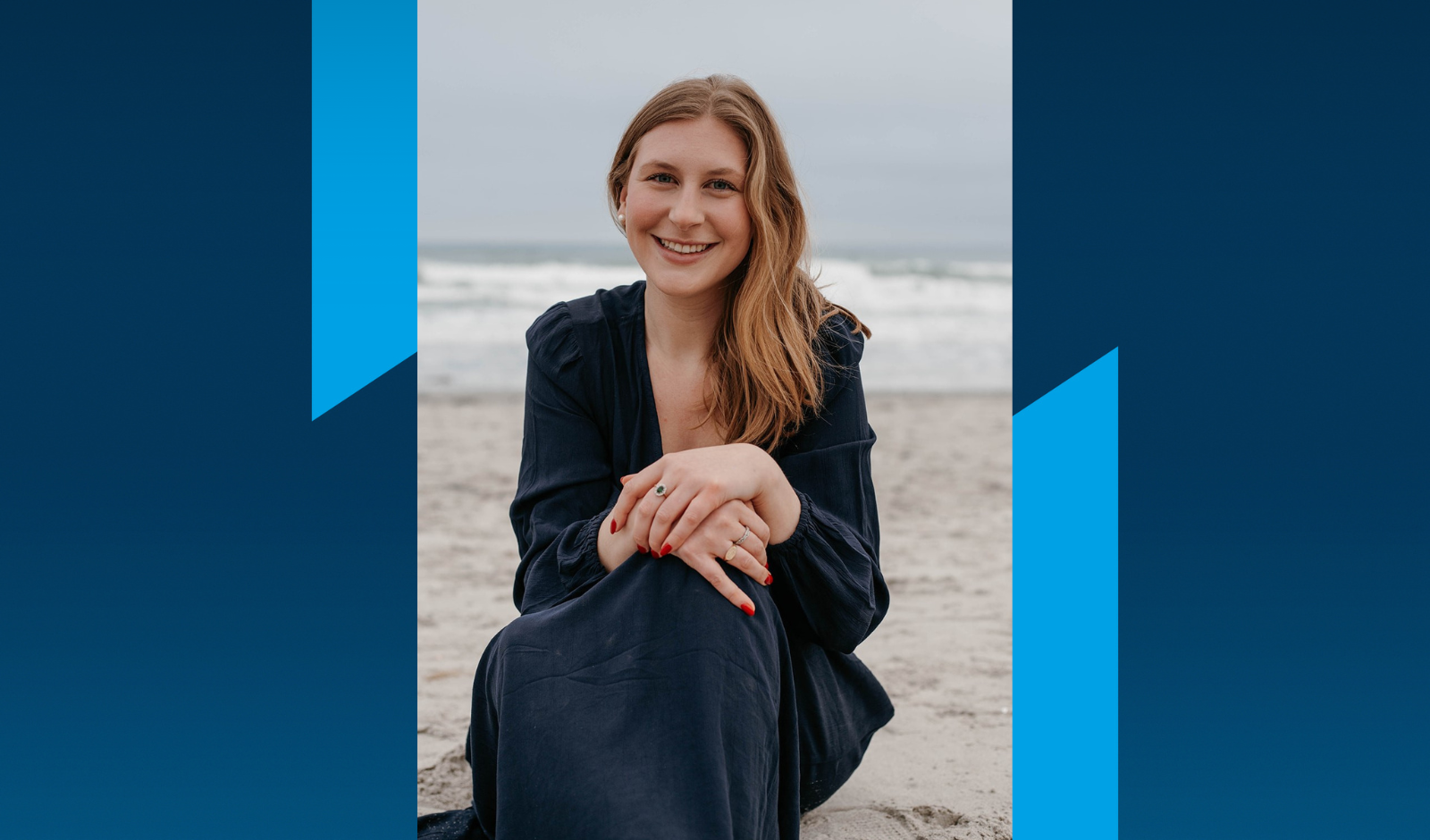 HMPloyee - Evangeline Reid