Elevating the conversation about mental health is central to Taylor Ziman's work as marketing manager in HMP Global's Psychiatry & Behavioral Health portfolio.
"Being able to work on a team focused on mental health is important to me because it is a topic that so many people can silently relate to without letting others know," she said. "It needs to be talked about more openly, not only among family, friends, and closer relationships, but also in society."
It is about helping others who are struggling to realize they are not alone, they can get help, and that everyone has their own battles, struggles, and internal worries, she said.
"When people struggle with their mental health, they can feel invisible," she said. "I am proud to work on a team that helps further education on a topic that is so important, and one that I hope becomes more recognized in society."
Ziman celebrates her one-year anniversary with HMP Global this month. In her first year with the company, she has led the marketing, content creation, and marketing communications for campaigns including Evolution of Psychotherapy, Psych Congress Elevate, and Psych Congress Regionals online series.
"We are very lucky to have Taylor on our team," said Kerri Byron, Marketing Director, Psychiatry & Behavioral Health. "She is driven, future-focused, and always bringing positive energy to her work. I've enjoyed working alongside her for the past year, seeing her growth, and getting to know her many layers which range from Disney enthusiast to heavy metal rocker.
"Taylor is truly a pleasure to work with and her future is bright!"
Outside of work, Ziman enjoys spending time with family and she loves going to concerts, sporting events, and going to the beach. She also balances two unlikely passions.
"I have always had a passion for art, making things like crafts, and just being creative," she said. "I also love math, so the duality of being creative but also analytical is puzzling to some people when they hear I enjoy both subjects."
A wellness advocate, she also enjoys working out, going to the gym, and cycling. She's a self-described "Disney nerd" who loves Disney movies and visiting Disney World.
Taylor, thank you for your hard work and for being on the HMP Global team!
Recent Stories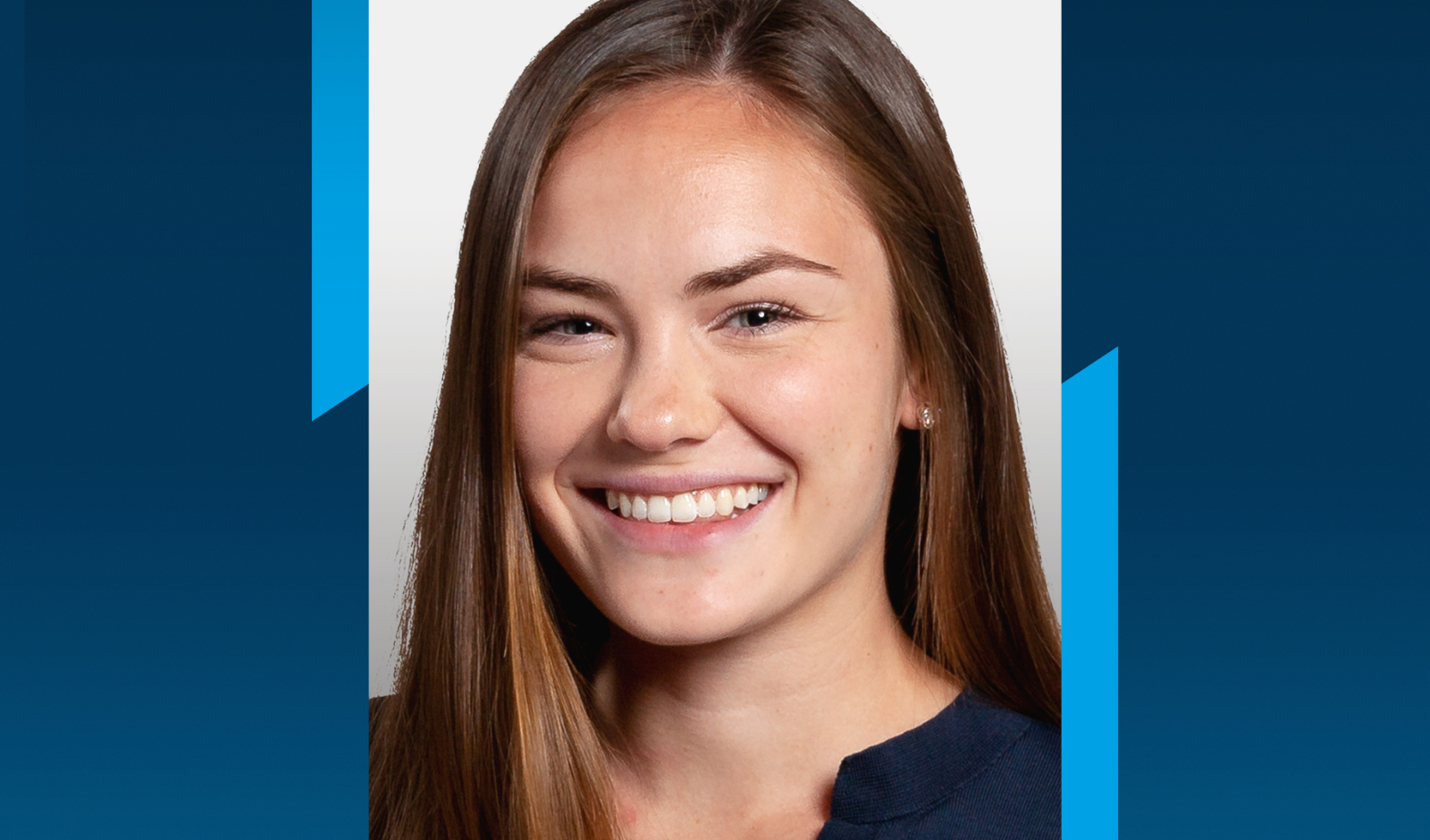 HMPloyee - Maggie Cottrell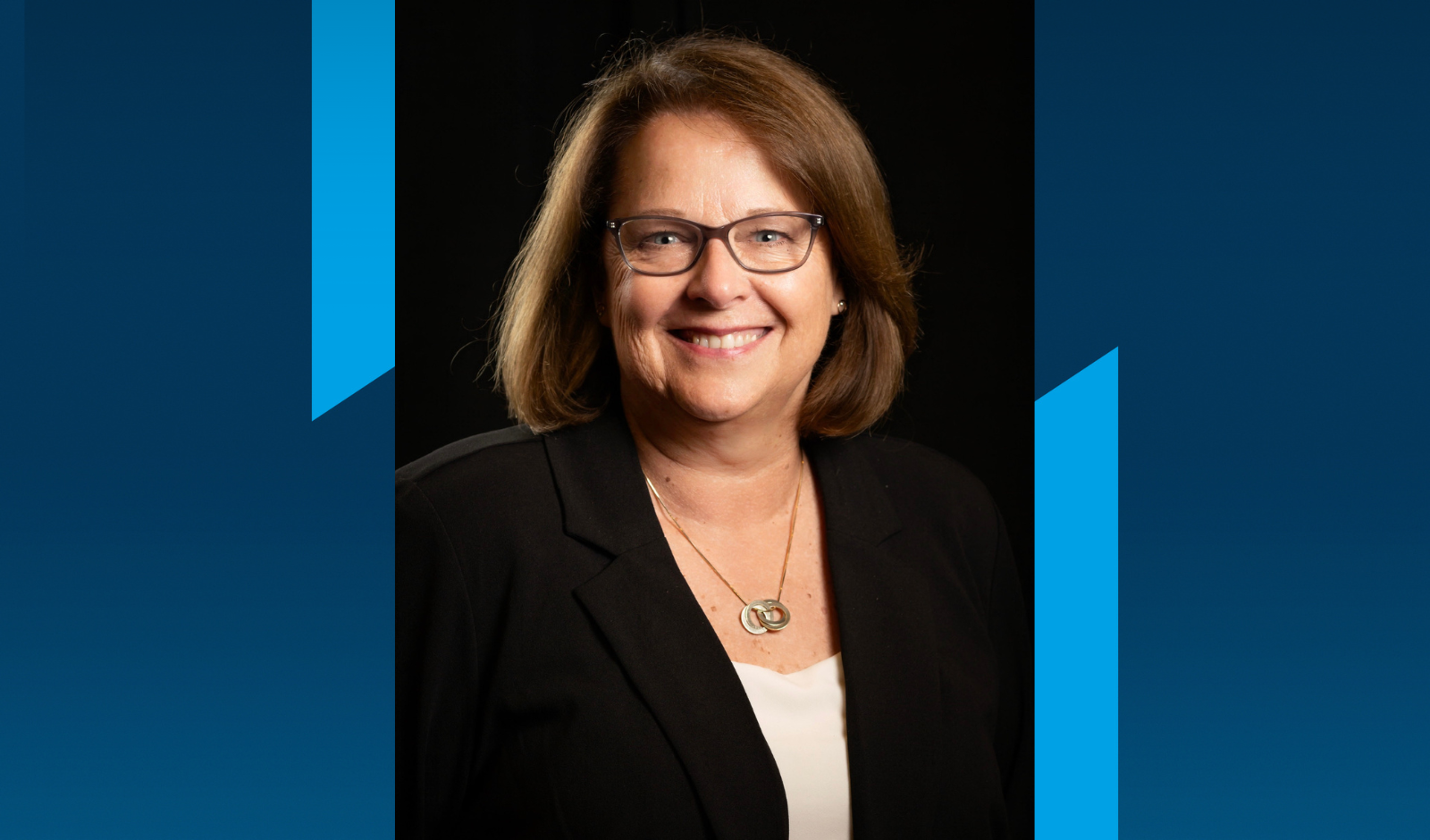 HMPloyee - Rosalind Norris