Web Developer Veronica Lubniewski first came to HMP Global when she was a college student.
"I interned throughout 2018-2020 in the Art Department as a graphic designer," she said. "Since 2020 I've worked full time in the IT/DS Department as a web developer."
In this role she works with VRTX Virtual, HMP Global's proprietary platform that provides accredited medical education events and clinically relevant, evidence-based content for the global healthcare community across a range of therapeutic areas.
"Through VRTX, healthcare professionals can tune into our educational sessions from the comfort of their homes," she said. 
Her coworker Taylor Eshenbaugh described Lubniewski as "a priceless team member."
"For virtual meetings, she does so much and she does it all by herself," Eshenbaugh said. "'V' is hardworking and consistent with her work. I thoroughly enjoy working with her and appreciate all of the effort she puts into making the virtual events a great success."
Lubniewski takes great pride in her work and professional growth.
"In college I received my associate's degree in web design and didn't necessarily enjoy it at the time," she said. "Since then, I've grown to absolutely love what I do and I get super excited about learning new things every day."
She lives in Princeton, NJ with her boyfriend and golden retriever that they love taking downtown for nightly walks.
"She loves humans more than other dogs so it's totally her scene," she said. "We love exploring new cities and we're always looking for our next adventure, small or big."
Veronica, thank you for your hard work and dedication and for being part of the HMP Global team! 
Recent Stories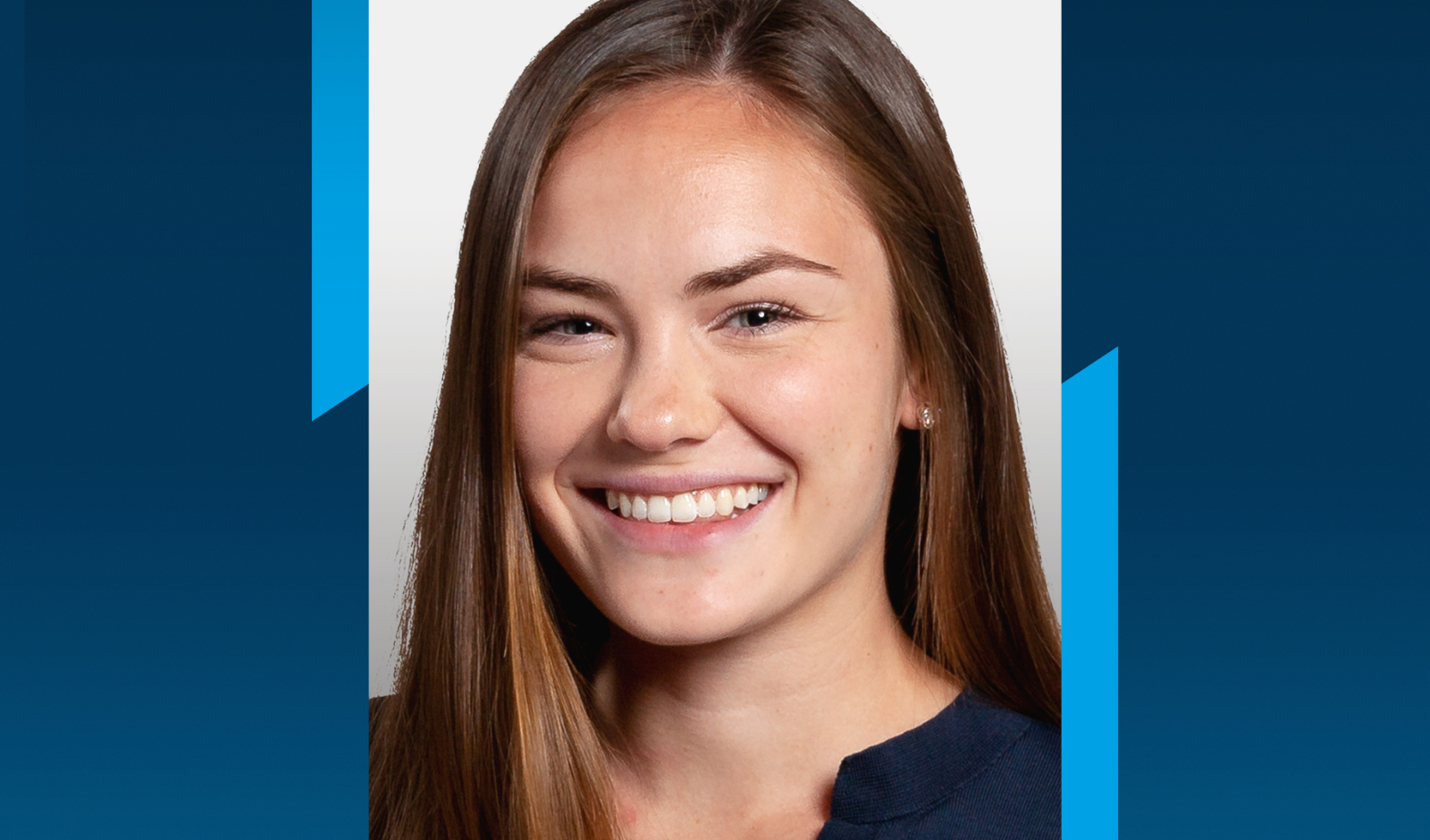 HMPloyee - Maggie Cottrell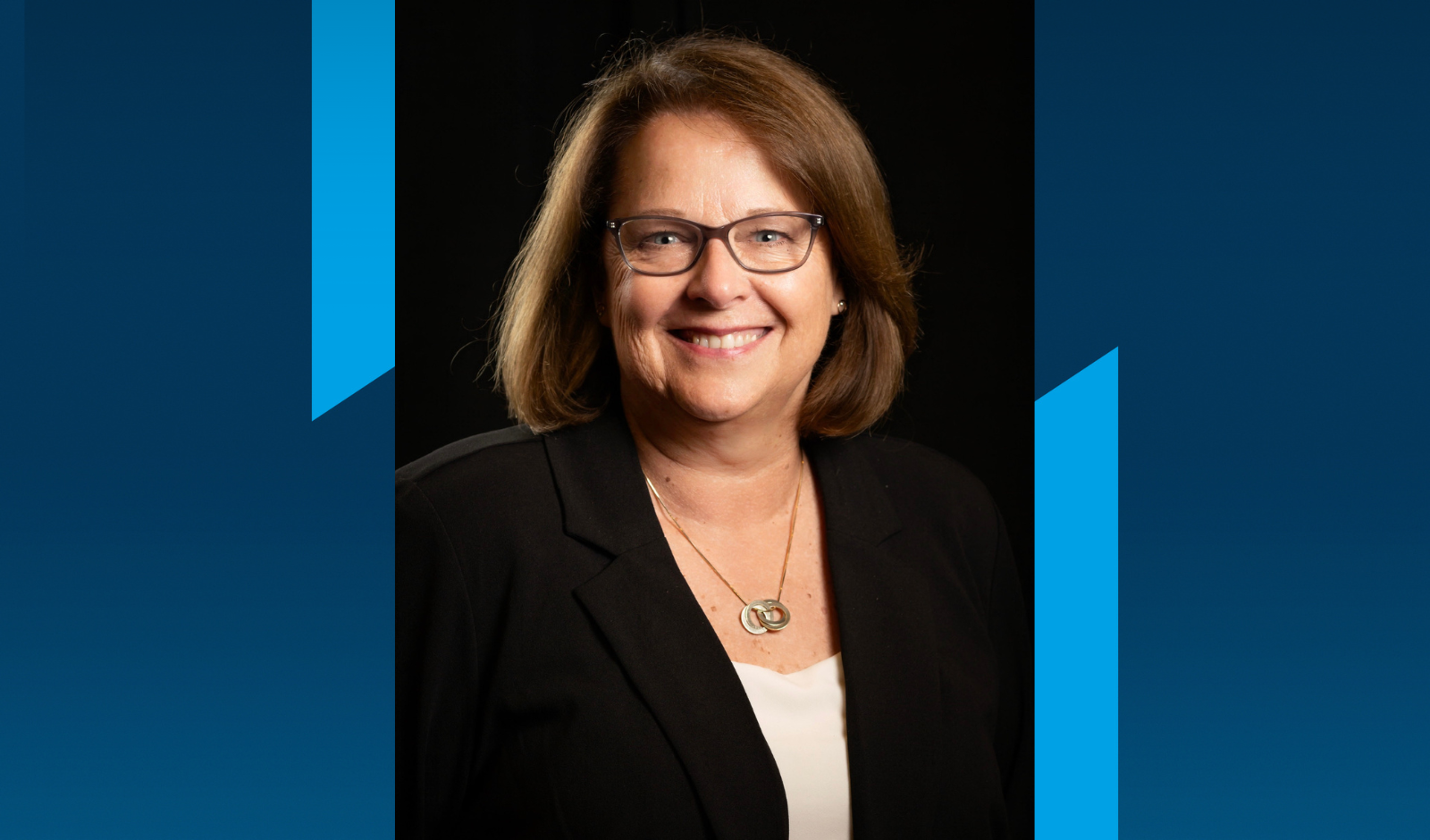 HMPloyee - Rosalind Norris