By Tiffney Oliver
Vice President, Wound Care
HMP Education
The wound care community lost a shining light with the recent passing of Marie Brown Etris. Marie passed away peacefully on July 2 from cancer-related complications, surrounded by her family.
Everyone who knew Marie benefitted from her warmth and compassion. She devoted her career to patient care, encouraging wound care research and innovation, and educating clinicians on the treatments and techniques that would improve care and outcomes for their patients.
I had the opportunity to work with Marie in her roles with our Symposium on Advanced Wound Care (SAWC) Spring and Fall meetings. Marie was a proud recipient of the SAWC Founder's Award, she served for more than 15 years on the SAWC Spring and Fall planning committee, and served as the Chairperson of SAWC's oral and poster abstracts for advanced clinical practice and emerging research. She took such great pride in these meetings and her strong contributions to their growth, and she also took great pride in serving on the editorial board of the Wound Management & Prevention journal.
Below is one of my favorite pictures from the 2019 SAWC Spring | WHS planning meeting, held in 2018. Marie would always be the tour guide for us as we took a bus to and from the planning meeting dinner. Here we stopped at an art museum at Marie's request (she is third from the left):
 
Marie had a long, distinguished career in wound care, beginning with her work as a clinically practicing Board Certified Wound, Ostomy and Continence Nurse (WCON) in 1982. She started an entrepreneurial business in 1984, Etris Associates, Inc., an independent wound ostomy nursing practice based in Philadelphia. Over the years, her practice was on staff at multiple hospitals in Philadelphia and surrounding counties. She was one of the first CWOCNs in her region to provide wound and ostomy services to skilled nursing facilities, long-term acute care facilities, home health agencies, the Philadelphia Prison System, and to outpatients in her private office (before wound centers existed).
In addition to her clinical work, Marie was a primary investigator on multiple device and pharmaceutical clinical studies. She published extensively and was a sought-after speaker internationally. In 1995 at the National Pressure Ulcer Advisory Panel (now known as the National Pressure Injury Advisory Panel), she presented the fact that pressure ulcers do not heal by stage, which subsequently led to profound changes throughout the field of wound healing.
Marie was also a professional medical photographer for more than 30 years. Her work appeared in many professional journals and has been licensed by industry for educational print and video materials, product brochures, and other advertisements.
HMP Global has made a donation in Marie's memory to Refuge for the Poor, a nonprofit organization dedicated to providing safe communities and loving discipleship to break the cycle of poverty and sex trafficking among the poor of Cambodia. At her family's request, donations may be made to Refuge to the Poor or to World Team USA, a global, non-denominational mission agency that equips and sends church planting teams to serve unreached people groups.
Marie's life and work will leave a powerful legacy on the wound care community for many years to come. She will be greatly missed by all who had a chance to know her.
Recent Stories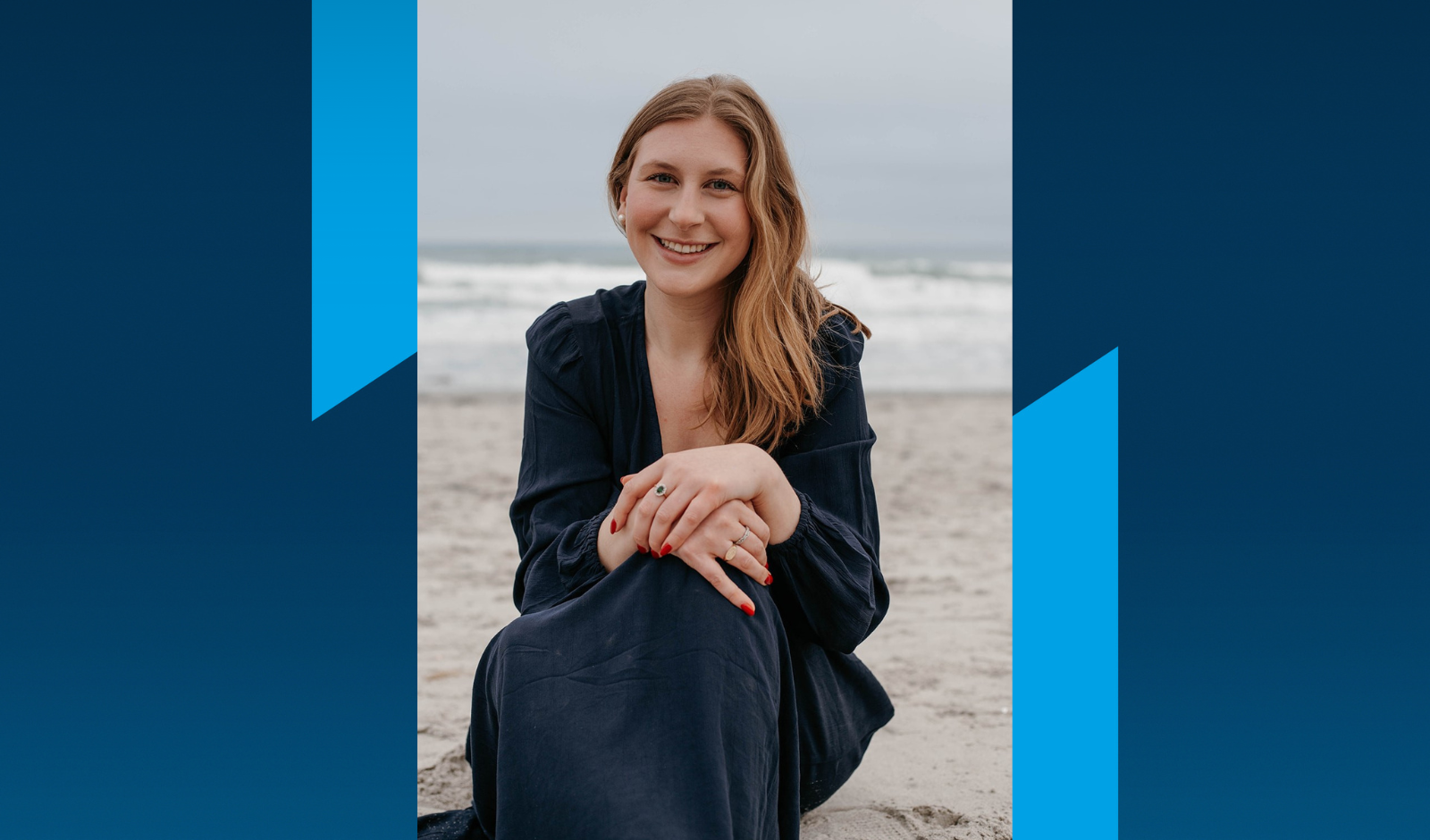 HMPloyee - Evangeline Reid