By Andrew Penn, RN, MS, NP, CNS, APRN-BC
Clinical Professor, University of California, San Francisco
Psych Congress NP Institute In-Person Co-Chair
It was exciting last year to announce that Psych Congress was launching the first-of-its kind NP Institute In-Person meeting tailored for nurse practitioners in the mental health field. Even more exciting is the response to this inaugural event — it is sold out, and a significant number of participants are new to the field.
NPs are the heart of today's healthcare system, and with the increased need for mental health and psychiatric services, practitioners need in-depth education tailored to their practice. To meet this need, the Psych Congress NP Institute event will be held April 28 - May 1 in Boston.
We know it can be both exciting and overwhelming to start a career in such a critical field. With this in mind, our Steering Committee tailored the Psych Congress NP Institute educational program to help NPs meet the unique challenges they face in their practice and equip them with tools to provide the best possible care for patients. The four-day program is an essential educational experience, crafted by the world-class leaders of Psych Congress.
We have some fantastic sessions lined up to give NPs a deep dive into psychopharmacology, including how we got the medicines we have today, how to think critically about drug studies, and what to look for when presenters talk about data. I am co-presenting with many of my colleagues, including Julie A. Carbray, PhD, APRN, Rakesh Jain, MD, MPH and Craig Chepke, MD, DFAPA. The Psych Congress NP Institute also includes master classes on all the major drug classes, filled with practical information that can be implemented in day-to-day practice.
Each of these subjects will be led by an NP in conjunction with an MD colleague:
Attention Deficit Hyperactivity Disorder

Choosing the right antidepressant for patients

Sleep disorders

Rapidly acting antidepressants

Treating Tardive Dyskinesia

Mood stabilizers

Antipsychotics

Motivational interviewing

Substance use disorders
Field-leading NPs who will be presenting include Leigh de Monredon, NP, Amber Hoberg, PMHNP-BC, Elizabeth Judd, NP, MHS, Brooke Kempf, MSN, PMHNP-BC, and Desiree Matthews, PMHNP-BC.
Of great interest also are the Innovation Theatres, where a speaker will discuss new, cutting-edge treatments. These will cover TAAR1 in schizophrenia, treatments in bipolar depression, rapid acting antidepressants, long-acting injectable antipsychotics, targeting glutamate, and more.
We will cover how to perfect other skills a clinician needs as well, such as documentation, billing, and working with other care providers. Conference sessions will be taught in short courses, and there will be time for engaging, dynamic Q&A sessions. We encourage participants to keep asking questions until they understand the material. There will also be time between sessions to meet and network with presenters.
I am looking forward to personally welcoming new NPs to the Psych Congress family and welcoming back everyone who has attended other Psych Congress meetings. For more information, visit in-person.psychnpinstitute.com.
The Psych Congress NP Institute In-Person event is part of HMP Global's Psych Congress portfolio, offering a unique, integrated forum to connect members of the entire mental health team. For more information, visit psychcongress.com.
Recent Stories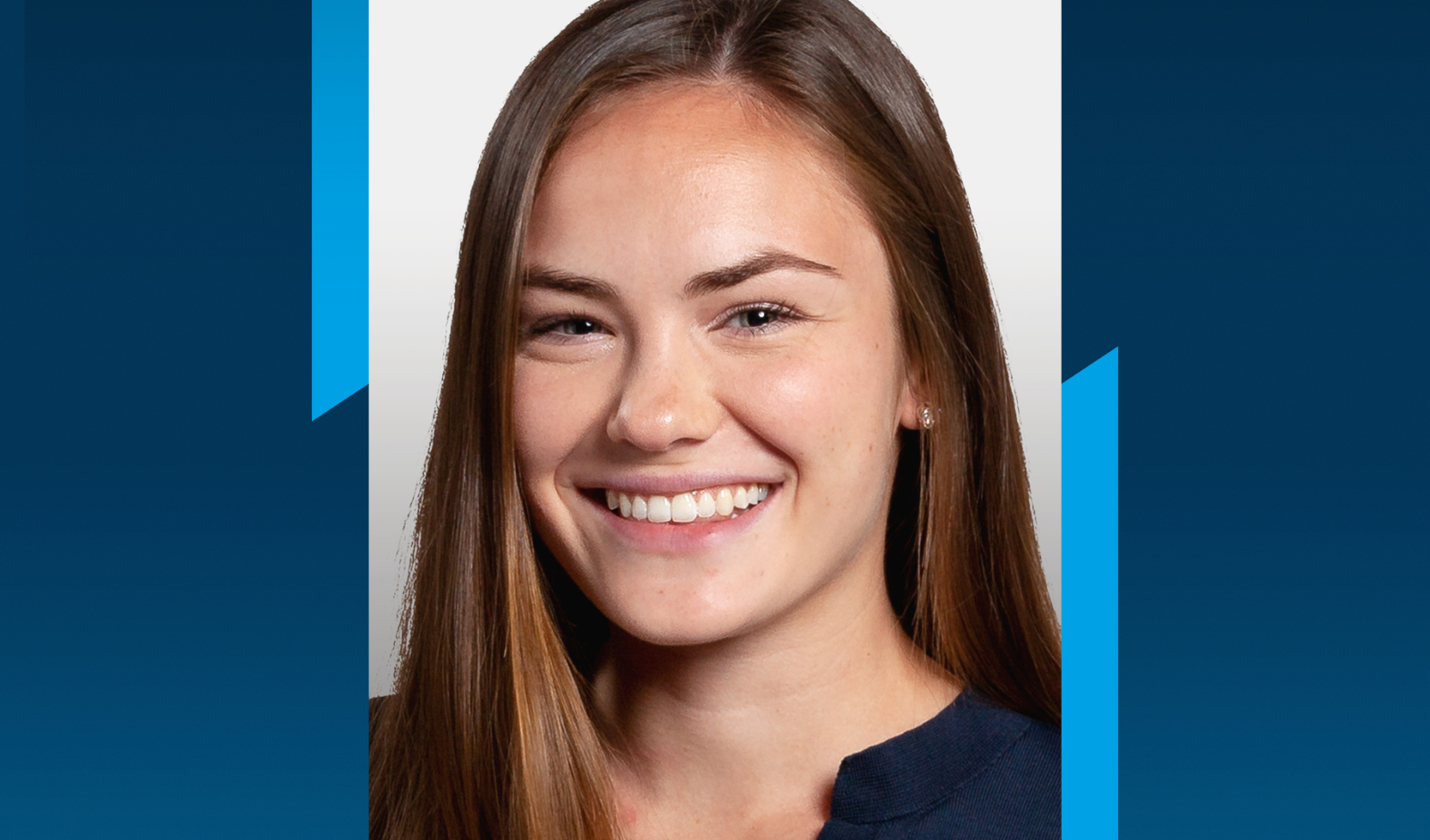 HMPloyee - Maggie Cottrell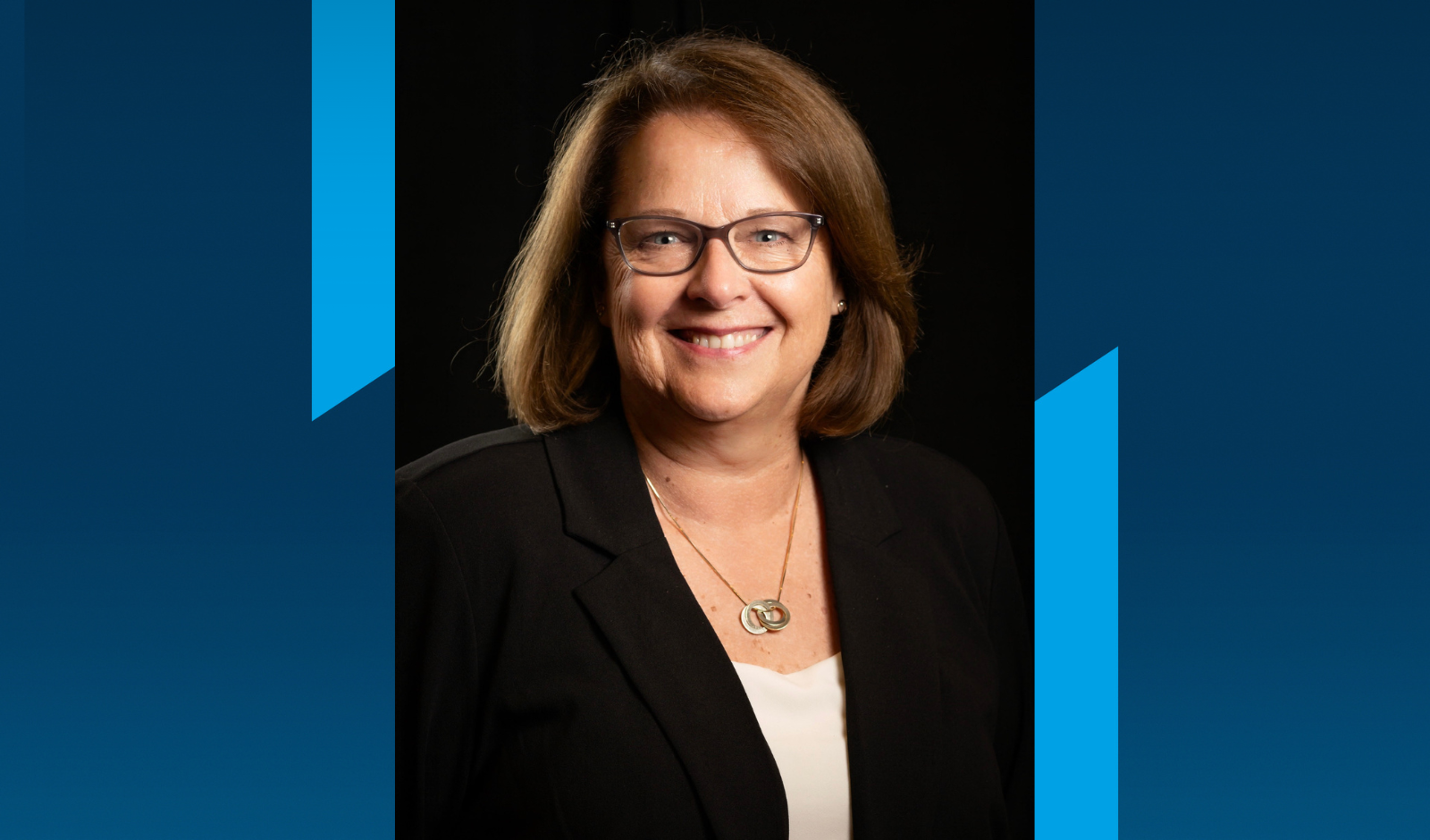 HMPloyee - Rosalind Norris