By Samantha Lau, MSN, FNP-BC, PMHNP-BC
CEO of ELEVATEHER, LLC, Santa Barbara, California
Every day, patients turn to their nurses for compassionate care, support, and healing. Nursing has been the most trusted profession for 20 years, and nurses make up the largest component of the U.S. healthcare workforce.

Nurses fill a critically important role, but unfortunately, they may not always feel supported in their own mental and behavioral health struggles. New research shows that nursing may be one of the highest risk professions for suicide, showing that overall, suicide was more common among nurses compared with the general population.

Complicating this problem, the COVID-19 pandemic brought nurses into more serious levels of risk due to staffing concerns, risk of mortal injury, ongoing exposure to the virus, struggles with work-life balance, and a perceived lack of support. All of this fed into a workforce already diminished by retirements outpacing new professionals, increased demand from an aging population, and, in some cases, inadequate workplace support.

While nurses are critical to our healthcare system, it is also critical that they have the support they need to maintain mental wellness.
It is heartening to know that nurse suicide is being studied and work is under way to develop solutions. In her research on suicide prevention programs for nurses, Dr. Judy Davidson, nurse scientist at the University of California, San Diego Health, offers four ways to link evidence to action:
Mental health screening with referrals should be routinely conducted for nurses.

Workplace stressors to minimize the risk of suicide should be identified and solutions implemented.

Research-improved methods of detecting nurses with substance use disorder and effective non-punitive treatment for this disease are needed.

The root causes of suicide despite previous mental health treatment should be investigated and actionable prevention measures should be routinely offered.
The Healer Education Assessment and Referral (HEAR) program at UC San Diego is one example of this being put into action, offering nurses confidential online assessments of stress, depression, and other related issues; educating hospital staff about burnout, depression, and suicide; and even referrals to local mental health clinicians and other community resources.
During National Nurses Week this week, we are sharing a five-part video series focusing on nurse suicide — what it is, its causes, and solutions. Watch the full series on the Psych Congress website and social media.
Help us raise awareness of this issue and work together to support one of our most vital groups on the front lines of healthcare.
Samantha Lau, PMHNP-BC, FNP-BC and a ketamine psychedelic clinician, is the CEO of ELEVATEHER, LLC. She has served as a planning committee member at Psych Congress since 2017, and is a co-chair at Psych Congress Elevate.
Recent Stories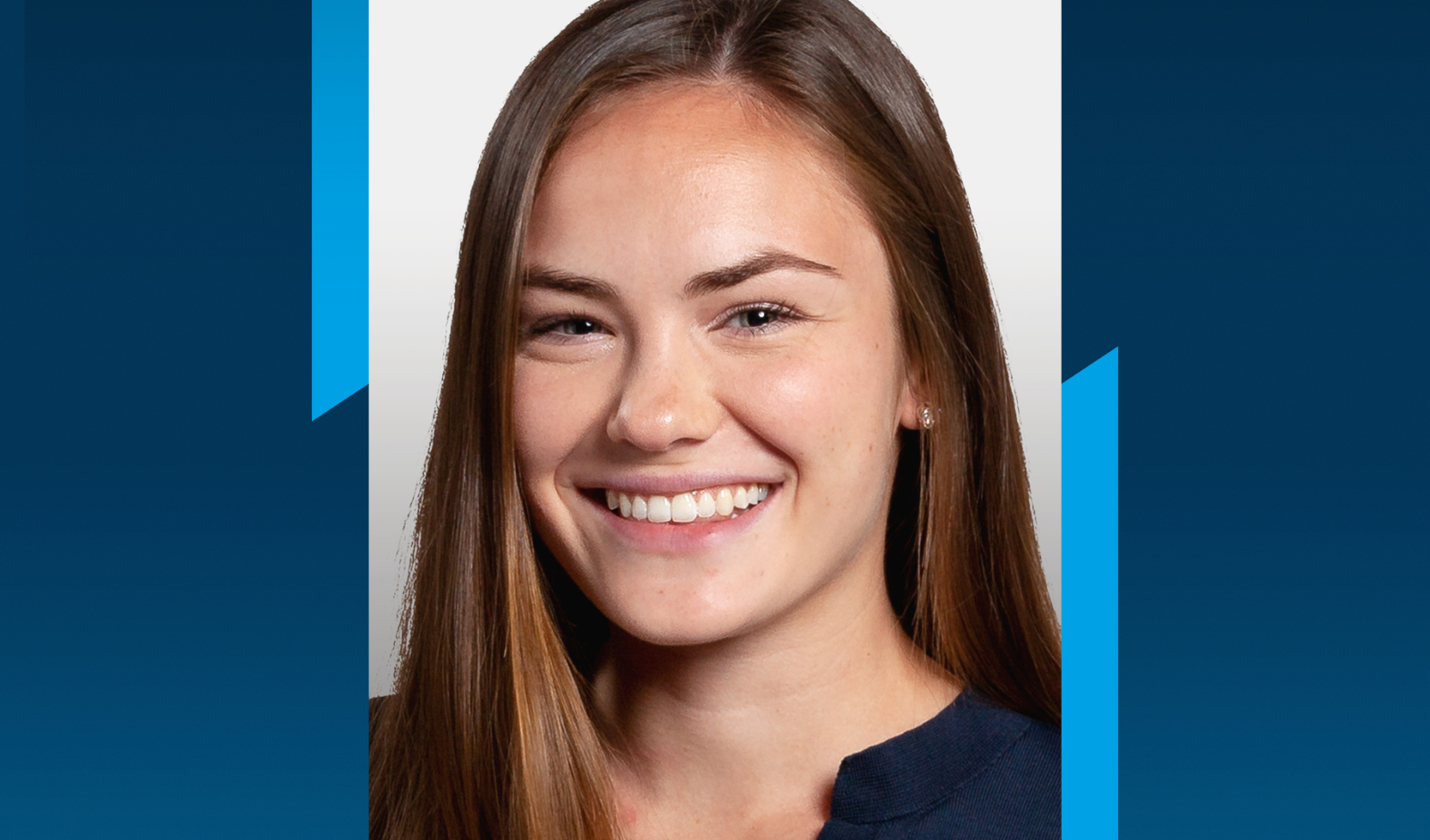 HMPloyee - Maggie Cottrell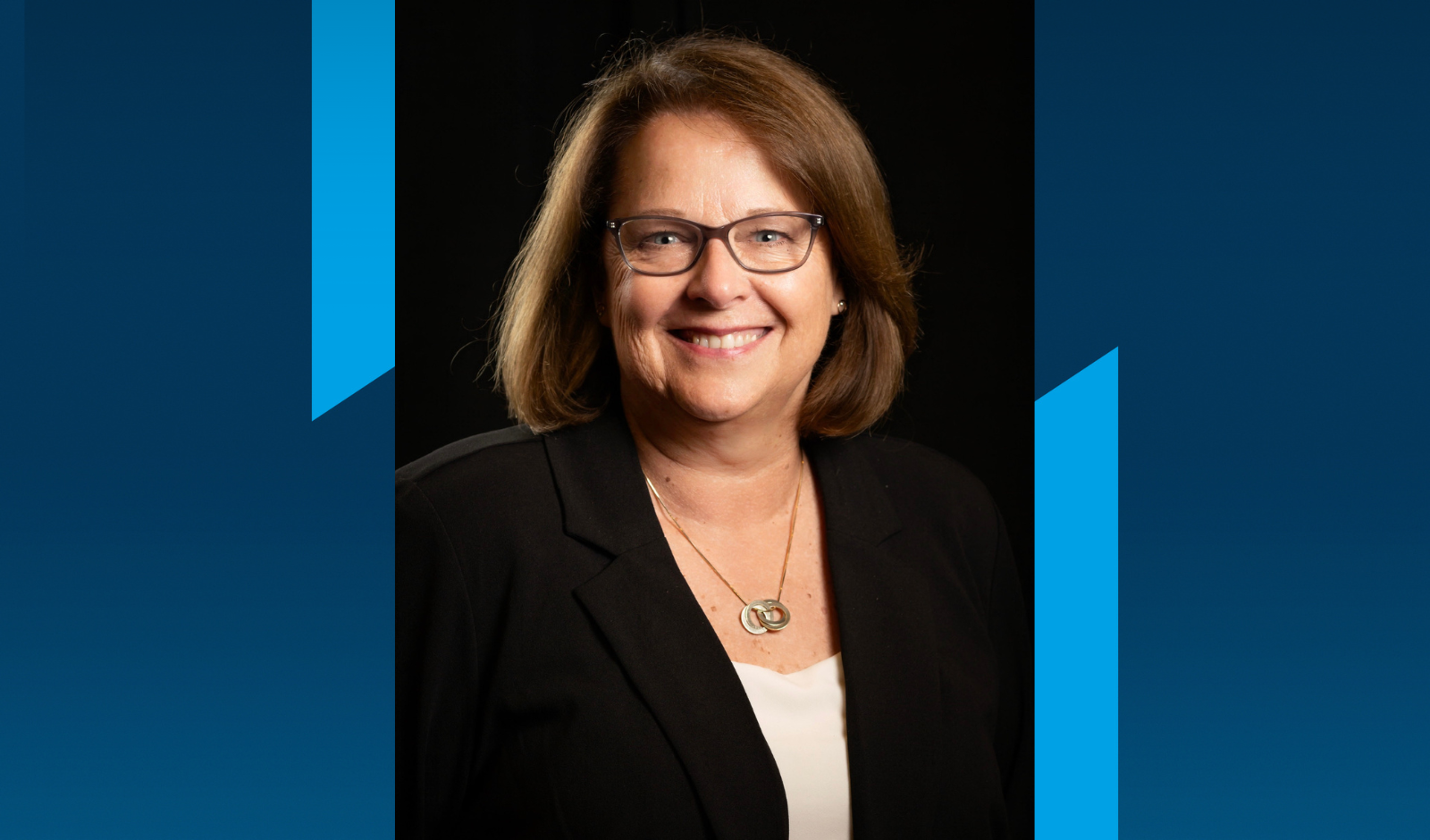 HMPloyee - Rosalind Norris