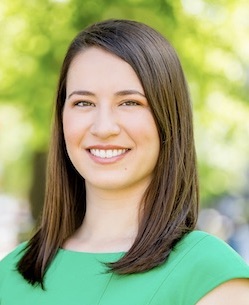 By Monica Hunter
Campaign Director, the Ad Council
 
Few things are more horrifying for parents than losing a child.
In the midst of the growing opioid, addiction and overdose crisis, this has become a very real threat in communities throughout the U.S. The CDC reports that overdose deaths among 14-18 year olds increased a shocking 94% from 2019 to 2020, and increased 20% from 2020 to 2021. Of these, 90% involved opioids including the synthetic opioid fentanyl.
At the Ad Council, we are working hard to educate youth and parents on the prevalence of fentanyl and its deadly consequences. Ensuring that our work is informed by experts and the latest science is critical to developing effective communications. Given this, we are proud to be part of the HMP Global's Rx and Illicit Drug Summit to hear from the leading experts on the issues of prevention, treatment, and recovery and carry these lessons through in our future work in this space.
Rx Summit will be held April 10-13 in Atlanta, and is the largest, most influential event for stakeholders from federal to family addressing this crisis, where strategies are shared and put into action. The Ad Council and Rx Summit have a shared desire to prevent drug misuse and overdoses, and we are proud to work together on the effort to educate parents and communities about the dangers of fentanyl. 
To this end, in 2022 the Ad Council launched two national public awareness campaigns, the Real Deal on Fentanyl and Drop the F*Bomb. We encourage all Rx Summit attendees to watch and share the campaign videos with their networks to amplify our message:
In order to effectively reach our target audience of young adults, we knew we needed to break through and grab their attention. To do so,we worked with unexpected yet highly qualified sources to educate young people: former drug dealers. The Real Deal on Fentanyl PSA demonstrates how we worked hand-in-hand with former drug dealers to develop classroom-style lessons that offer hands-on learning opportunities to educate young people on the dangers of fentanyl. This campaign addresses young people ages 13-24 to help them understand the deadly reality of fentanyl and how it is showing up in counterfeit versions of prescription pills and illicit drugs.


This content was captured at Holyoke High School in Holyoke, Massachusetts, an area especially affected by the crisis. Taking over the school for a day, former drug dealers stepped in as teachers — or "substitute dealers" — to educate students about the fentanyl crisis through the lens of their everyday class subjects. The pilot effort was captured by a documentary team, and the lessons have been edited into snackable content custom-tailored for social, digital, and linear media. The lessons and resources for youth to learn about the dangers of fentanyl, how to reduce their risks, ways to help a friend, and other life-saving tools are available at RealDealOnFentanyl.com.
 
Many people, including parents of teens and young adults, are unaware of fentanyl's increased presence and that it is often being laced with other drugs or made into counterfeit pills. The Drop The F*Bomb campaign aims to ensure parents and caregivers are accurately informed about fentanyl and its risks, so they understand the issue and the urgency of having a potentially life-saving conversation with their children.


Parents today face a multitude of challenges when it comes to raising teenagers, and their children are also stressed and overwhelmed with the pressures of growing up. But parents can be reluctant to engage in conversations about substance use with their teens and young adult children. They may also lack the information needed to understand the risk fentanyl poses or they may not feel that the issue applies to their family. Drop the F*Bomb works to overcome both of these barriers by highlighting the dangers of fentanyl and helping parents understand why the issue is relevant to their families. 
By participating at Rx Summit, the Ad Council is working with the largest national collaboration of professionals from local, state, and federal agencies, business, academia, treatment providers, and allied communities impacted by prescription drug misuse and illicit drug use. 
At Rx Summit I am looking forward to hearing from partners who have been working with youth in their communities. I'm also looking forward to hearing from experts on the "Time for Action: Why Employers Are Responsible for Supporting Workers With Substance Use Disorders" and "How Collective Action is Needed to Scale Best Practices Nationally." Also of interest is "Nonprescription Naloxone: Update and Implications," to understand how recent actions may impact consumer access to naloxone.
I hope you will join me at the 2023 Rx Summit, with the leading decision-makers and allied health professionals working to address this public health emergency. For more information or to register, visit: rx-summit.com. 
The Ad Council is a national nonprofit that mobilizes the energy and talents of the communications industry to make a measurable impact on the most critical issues of today. For more information, visit adcouncil.org. 
Recent Stories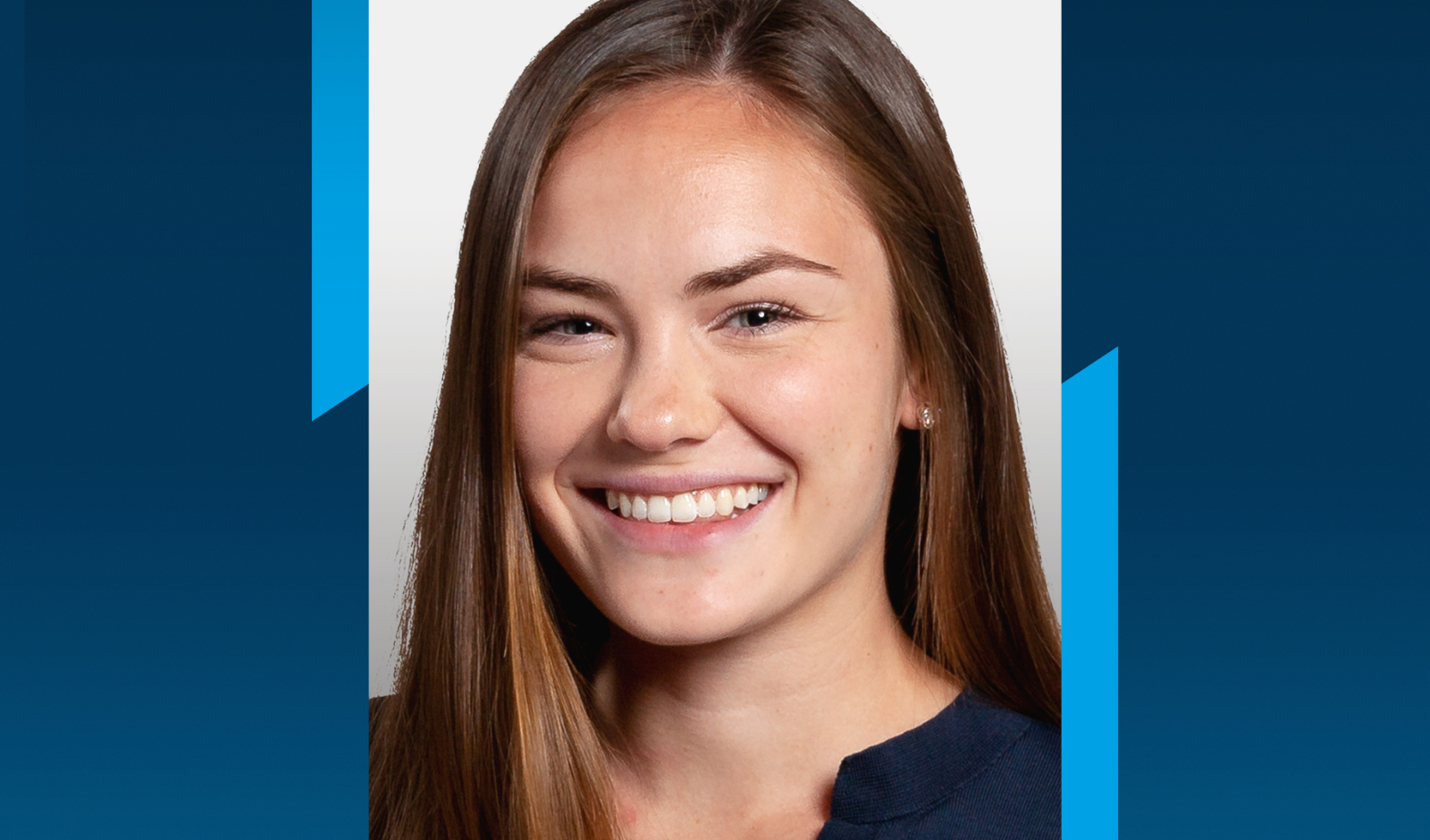 HMPloyee - Maggie Cottrell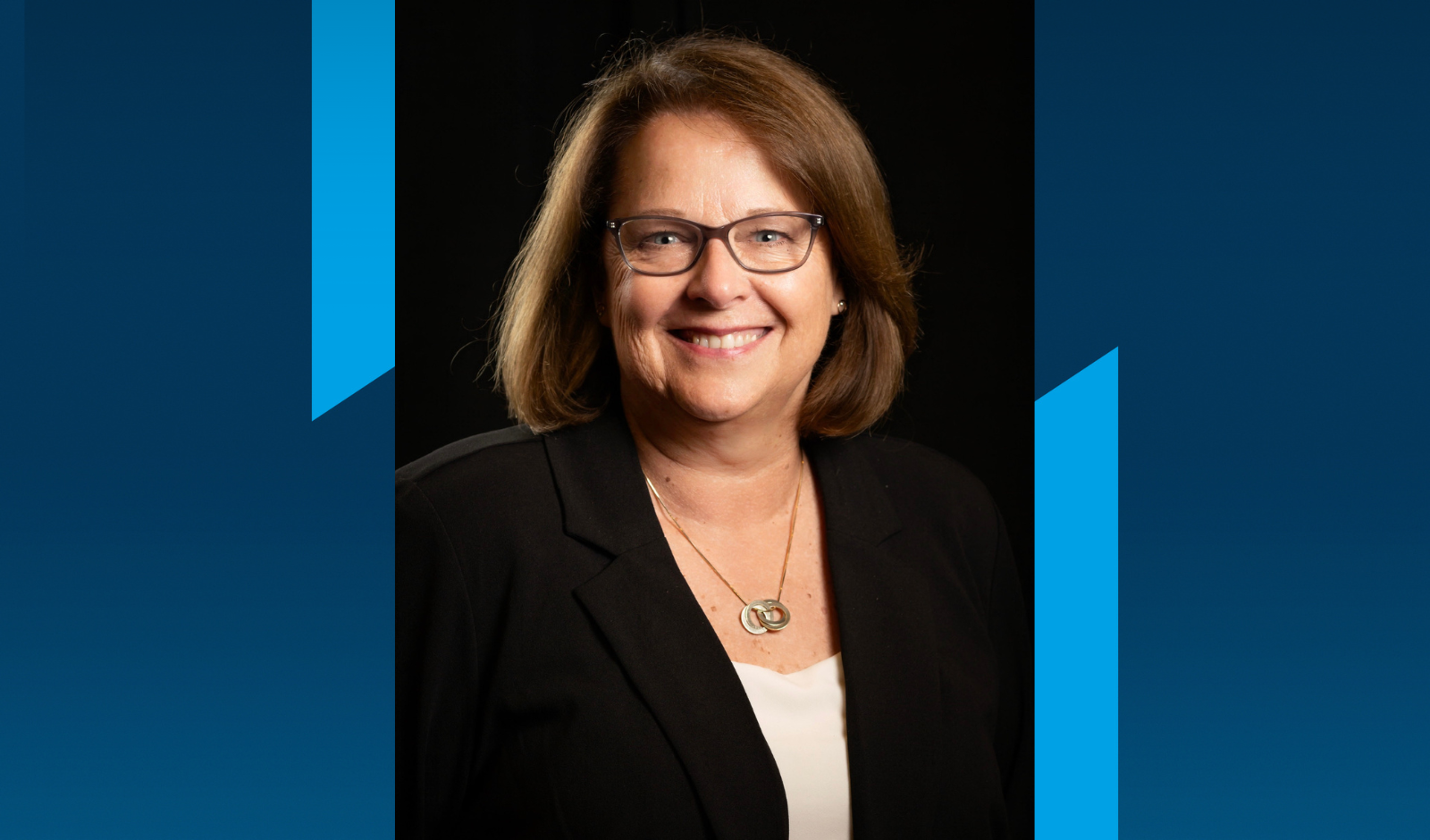 HMPloyee - Rosalind Norris