By Doug Edwards
Senior Vice President, HMP Global; Director, Psychiatry & Behavioral Health Learning Network
Each year, the Rx and Illicit Drug Summit brings together stakeholders on the front lines of the U.S. addiction crisis to share best practices and strategies for prevention, treatment, and recovery. As we work to address the opioid and addiction crisis in America, we are honored to work with three community groups helping people on the road to recovery.
The longtime educational advisor for Rx Summit is Operation UNITE. The Rx Summit began in 2012 under the leadership of Operation UNITE (Unlawful Narcotics Investigations, Treatment, and Education, Inc.) and Congressman Harold "Hal" Rogers of Kentucky.
Operation UNITE was created in 2003 by Congressman Rogers and is a collaborative model striving to prevent use of drugs and facilitate recovery by creating strategic partnerships, providing leadership, promoting education, coordinating treatment, and supporting law enforcement.
The 2022 Rx Summit was held April 18-21 in Atlanta, and at this event we showcased the work of Operation UNITE and two other nonprofit organizations:  R2ISE and Advantage Behavioral Health Systems.

While the U.S. addiction crisis is dire – more than 1 million people have died of overdoses since the Centers for Disease Control and Prevention began collecting data – groups like Operation UNITE, R2ISE and Advantage Behavioral Health demonstrate that there is hope and support for people struggling with addiction:
R2ISE

, which serves the metro Atlanta area and surrounding communities, focuses on an individual's unique artistic gifts to overcome beliefs about personal and structural limitations to exceed previously negative experiences. This ultimately eliminates fear, builds self-esteem, increases motivation, and provides a platform for advocacy. Its message of hope is Art + Recovery = Freedom.


 

Advantage Behavioral Health Systems

is a Georgia community service board providing direct and immediate assistance to those requiring help, including addictive disease and developmental disabilities services. Advantage Behavioral Health Systems provides person-centered treatment and recovery support to individuals and families experiencing behavioral health challenges, intellectual/developmental disabilities, and addictive diseases.
Onsite at the Rx Summit attendees viewed the artwork and inspirational messages from youth served by Operation UNITE; experienced live performances by R2ISE performers demonstrating recovery through the arts; and encountered powerful testimonials about the power of peer support in videos by Advantage staff before plenary sessions.
We are honored to provide a platform for the powerful work of these organizations at Rx Summit, the largest annual gathering combatting the opioid and addiction crisis. Our nation needs healing, and partnerships like these are where solutions are formulated and change begins.
Recent Stories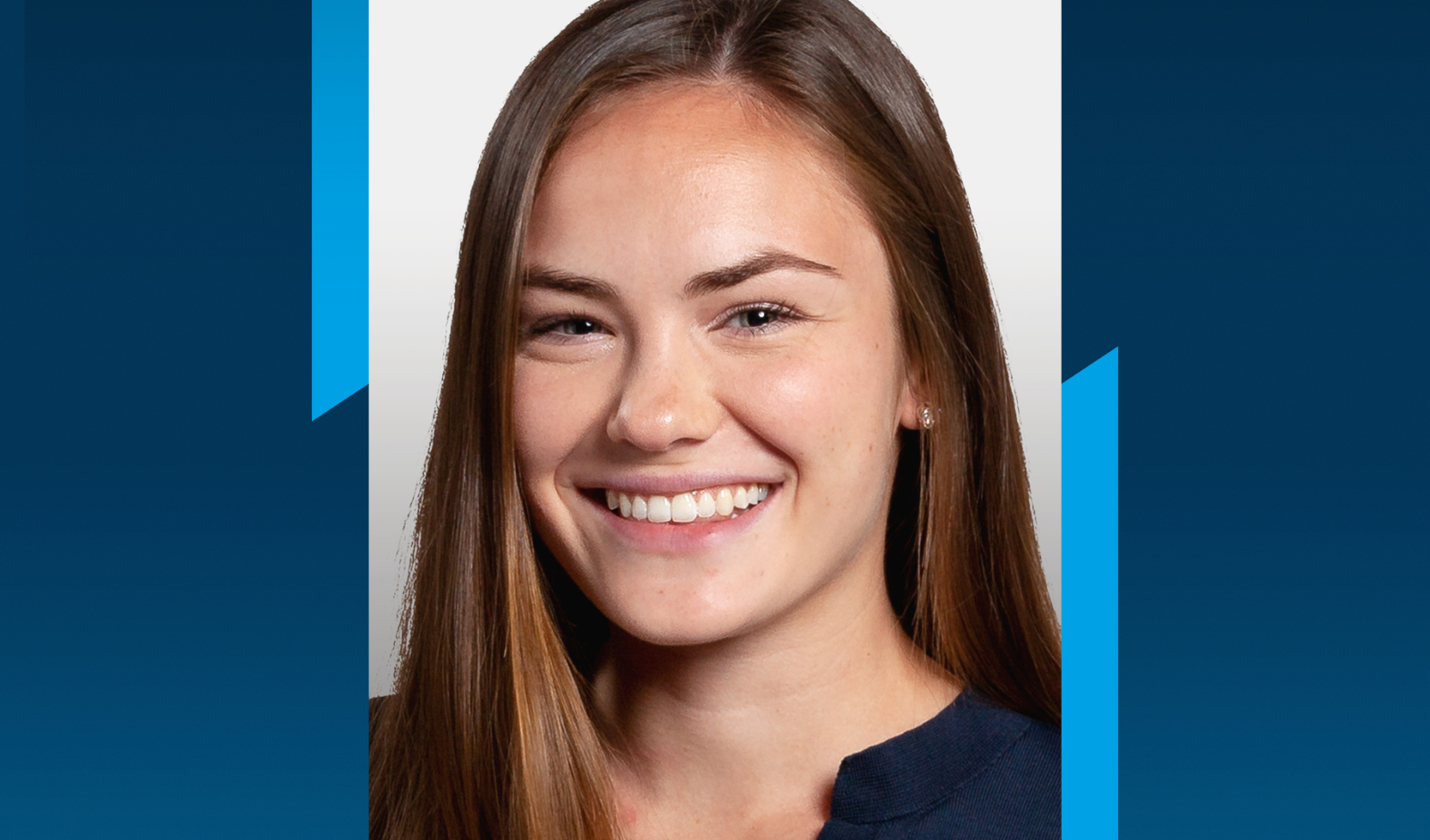 HMPloyee - Maggie Cottrell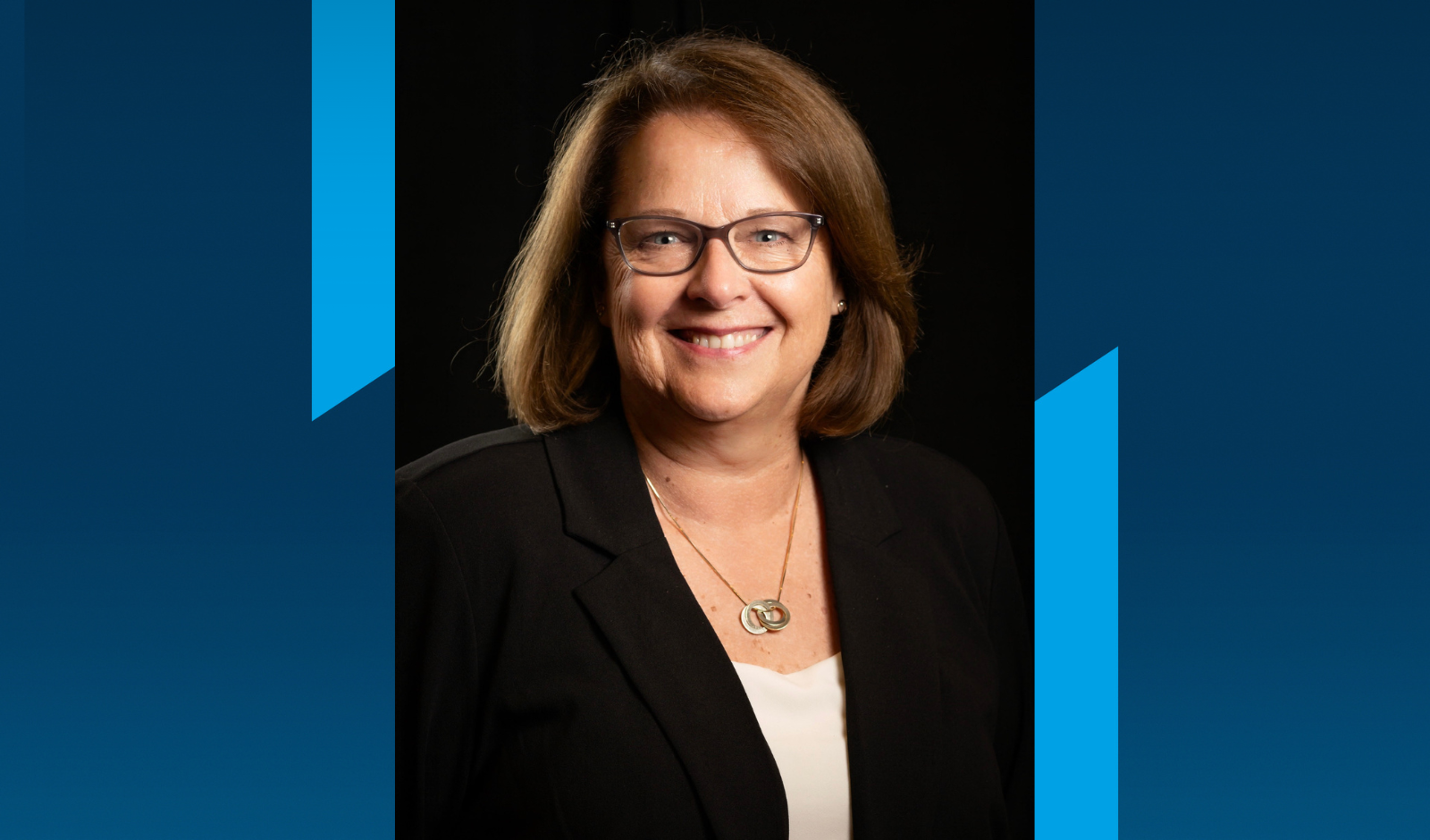 HMPloyee - Rosalind Norris