Veteran and entrepreneur Mathew Snyder found a community that was passionate about addressing the drug misuse crisis at the 2023 Rx and Illicit Drug Summit.
"To say Rx Summit was impactful would be an understatement," he said. "Something changed in me. I've cried more in the past six months than I have in the past 42 years. I think I'm still processing a lot of it."
Rx Summit is the largest annual gathering of its kind, bringing together thousands of stakeholders "from federal to family" focused on drug misuse prevention, treatment, and recovery. The 2023 meeting was held in April at the Georgia World Conference Center in Atlanta.
"Rx Summit is the most influential gathering in this field," he said. "It's where you go to meet others and make connections. The program is impactful in and of itself. It has a great history, and you can see how important it is for others."
Snyder attended Rx Summit to make connections and showcase his business RemedyGuard, which provides safe and affordable lockboxes for medication. The lockboxes are an evidence-based preventive tool, he said, designed to ensure that prescription medications do not fall into the wrong hands. At Rx Summit he got great responses from people stopping by his booth and he learned about other vendors in the addiction and recovery space. Feedback from the conference event helped him improve his product.
For Snyder, it's personal. Growing up, he saw the impact of drug misuse in his community and in his own family.
"The message of hope from Rx Summit sticks with me," he said. "I almost lost my brother, who was involved with drugs and police. My family lived through that. At Rx Summit you learn about what's happening and what is going on to address these issues. We learned about the increase in fentanyl with xylazine, stigma reduction, treatment methods, and so much more."
Nationwide, more than 1 million lives have been lost over the past 20 years, with alarming increases in the past two years.
"I have great empathy for the people struggling with addiction and their families, and we know the scale of this crisis," he said. 
A combat vet, Snyder served two tours of duty with the Air Force where he provided others with what they needed to accomplish the mission. Since attending Rx Summit, he has completed the Entrepreneurship Bootcamp for Veterans (EBV) through the D'Aniello Institute for Veterans & Military Families at Syracuse University. EBV's mission is to open the door to economic opportunity for veterans by developing their competencies in the many steps and activities associated with creating and sustaining an entrepreneurial venture.
 
Snyder is continuing to make connections and grow his business, including a recent logistics partnership with Mvnifest Fulfillment to help to meet his commitment to customers across the U.S. He's planning to return to Rx Summit as an exhibitor in 2024 and advertise with other events in HMP Global's Psychiatry & Behavioral Health portfolio.
"I've never attended anything like it," he said. "It was overwhelmingly positive. Rx Summit reaffirmed my commitment and let me know that I am on the right track and where I need to be."
Rx Summit will be held April 1-4, 2024 in Atlanta. For more information or to register, visit rx-summit.com. To become an exhibitor or sponsor, visit hmpglobalevents.com/rx-summit/exhibit-sponsors.
Recent Stories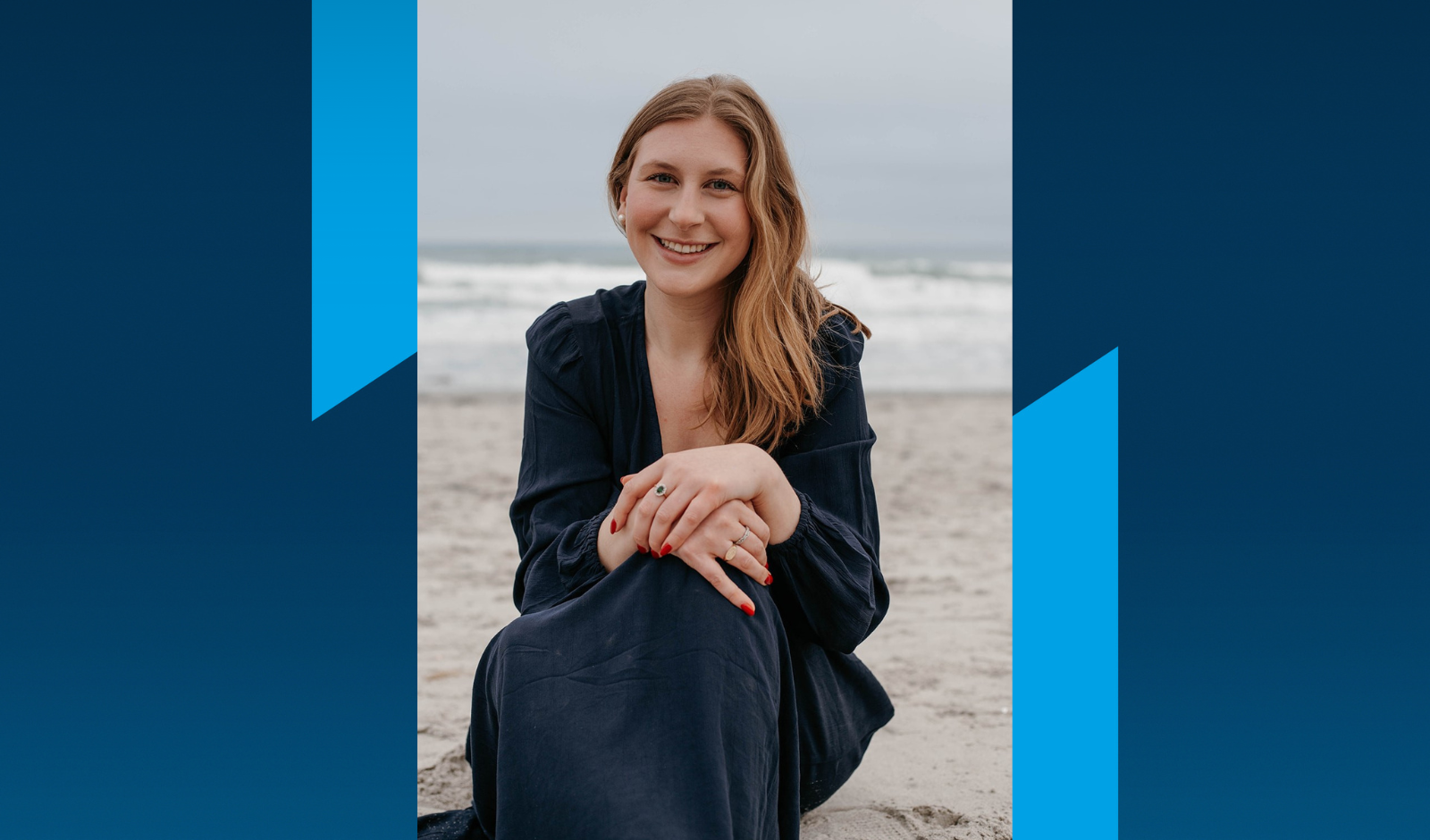 HMPloyee - Evangeline Reid