Their work to help people with Substance Use Disorder (SUD) led to a special milestone for two 2023 Rx Summit attendees. After connecting at the 2022 meeting and dating for a year, Nathan Payne and Vanessa Betancourt of Tennessee got engaged at the 2023 conference.
Betancourt, a registered nurse at East Tennessee Behavioral Health, and Payne, Collegiate Recovery Director at the Tennessee Department of Mental Health and Substance Abuse Services, first met in December 2021 at a University of Tennessee Knoxville event for collegiate recovery.
"I was smitten," Betancourt said. "We continued to collaborate on our work for collegiate recovery in the following months, but Rx Summit is when it all changed."
Betancourt went out to eat with friends on the second night of last year's Rx Summit, and Payne also happened to be there.
"My mentor, Dr. Jennifer Tourville, and Carla Saunders immediately picked up on our connection and decided to set up a 'work lunch' with Nathan for the very next day," Betancourt said. "After lunch we headed back to the conference and talked the whole way back. I still remember the butterflies he gave me then and still gives me today."
At a session later that day, Payne asked to see her computer to type a suggestion for a research paper Betancourt was editing, and he typed "I recommend you let Nathan take you out to dinner."
"It was the easiest 'Yes' I've ever said, other than my proposal, of course," Betancourt said. "The last year has been the best year of my life getting to fall in love with the man of my dreams and striving to serve the SUD community together."
Payne said it was a no-brainer to propose at the conference where their love story began.
"This conference will always be a reminder of the love we have for each other and for the work that we do," Betancourt said.
Congratulations and best wishes to Vanessa and Nathan!
Recent Stories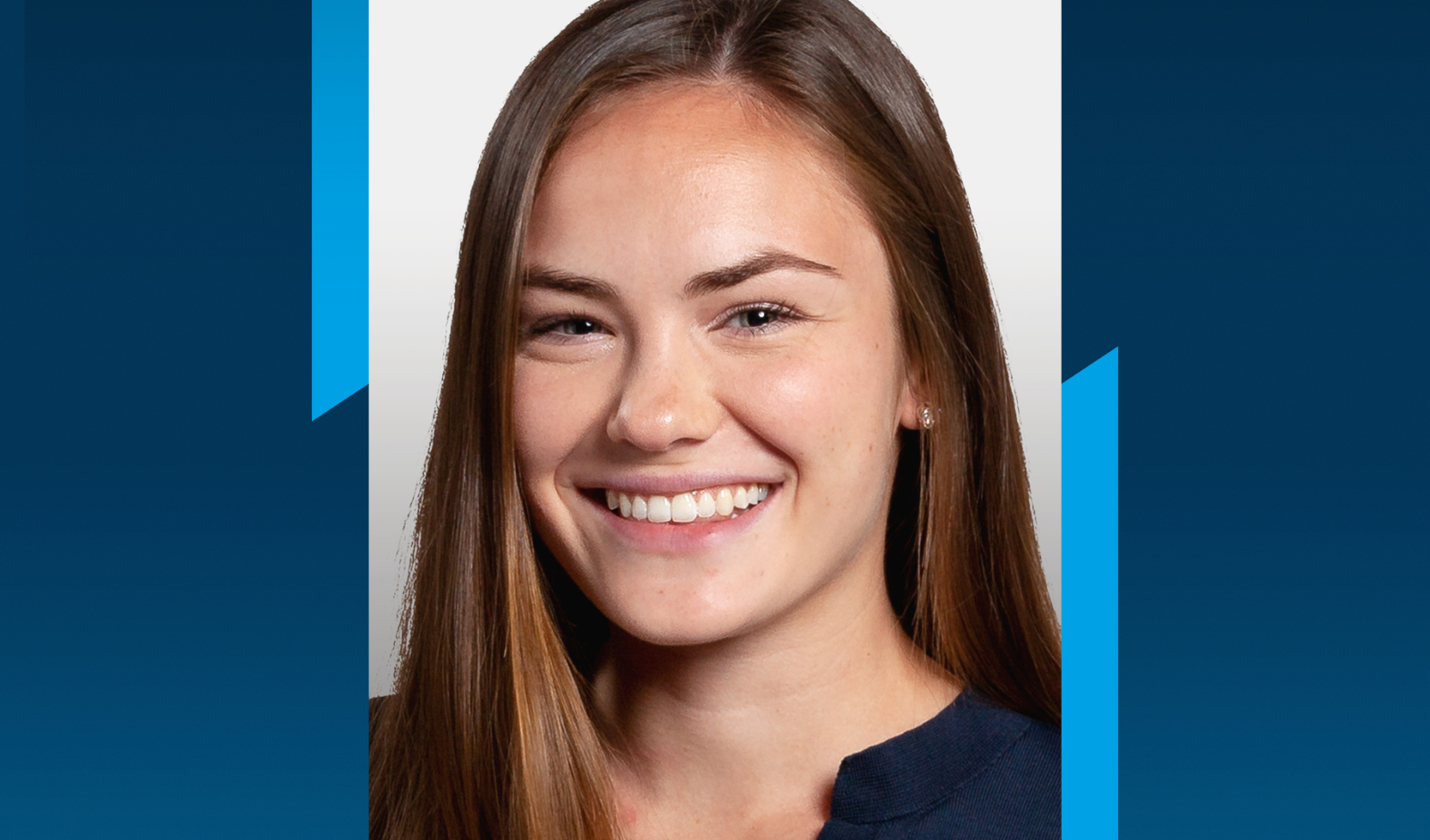 HMPloyee - Maggie Cottrell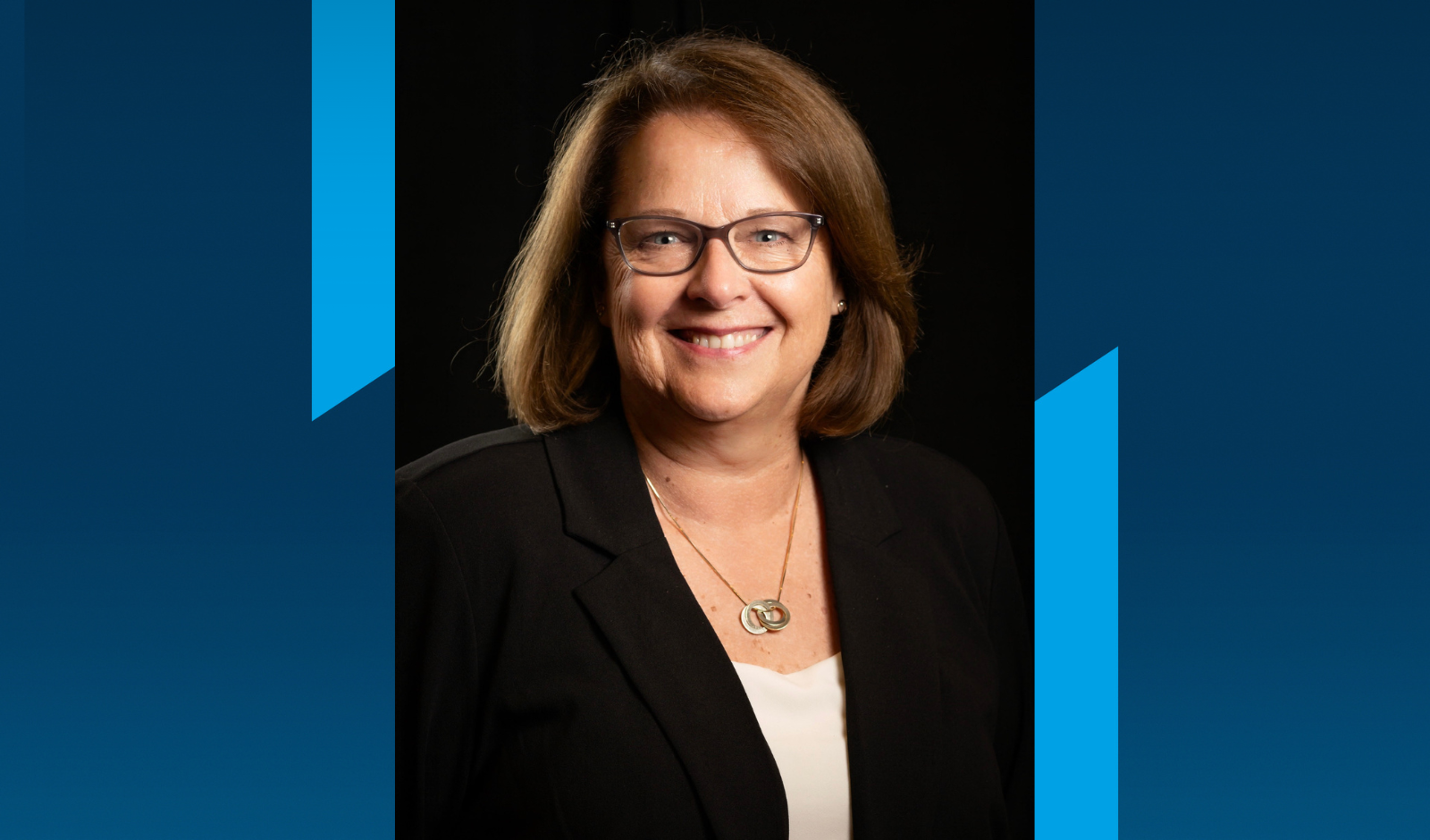 HMPloyee - Rosalind Norris