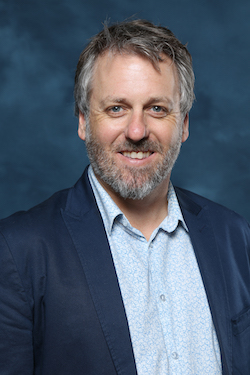 By Andrew Penn, RN, MS, NP, CNS, APRN-BC
Associate Clinical Professor,
University of California, San Francisco
For centuries, society has struggled with understanding and treating people with mental health disorders. Even with vast advances in research and clinical practice, today there is no one-size-fits-all approach when diagnosing and treating patients with depression, addiction, and other disorders.
According to the National Alliance on Mental Illness, an estimated 1 in 5 adults in the U.S. experience mental illness each year, including 1 in 20 who experience serious mental illness. An estimated 1 in 6 youth (age 6-17) in the U.S. experience a mental health disorder each year.
As clinicians, it is critical to stay abreast of the research and best practices in our field, including an open-mindedness to emerging treatment options. The upcoming Sana Symposium virtual event, organized by HMP Global and scheduled for October 13-15, explores psychedelic therapies, including promising new research and treatment possibilities.
Sana Symposium is the official meeting of the Psychedelic Medicine Association, and this year's event topics include the science behind risk and safety assessments, options for government-funded research, regulatory updates, and specific applications including ketamine for addiction and mental health treatment. It is also an opportunity to make connections with experts and colleagues, where open discussion is invited and encouraged.
There was a time when treating intractable psychiatric conditions with the help of psychedelic medicines seemed far-fetched. But although it was once consigned to the fringes of psychiatric practice, psychedelic-assisted therapies are becoming more mainstream in the fields of psychiatry, psychotherapy, and addiction treatment.
The 2022 Sana Symposium will be an opportunity to broaden perspectives, embrace innovation and participate in an inclusive program where efficiency and effectiveness are paramount. We will keep the focus on what is coming next and how emerging treatments can impact our strategies for patient care.
I am proud to be part of the Sana Symposium steering committee among world-renowned educators, practitioners, and research trailblazers in the field of psychedelics. Sana Symposium presenters work hard to translate cutting-edge research into practical terms with a focus on real applications.
To view the full agenda or to register, visit sanasymposium.com.
Sana Symposium is produced by HMP Global in partnership with Psych Congress, the nation's largest independent psychiatry conference, and Evolution of Psychotherapy, the world's largest psychotherapy conference. Additional resources are available on the Psychiatry & Behavioral Health Learning Network.
Recent Stories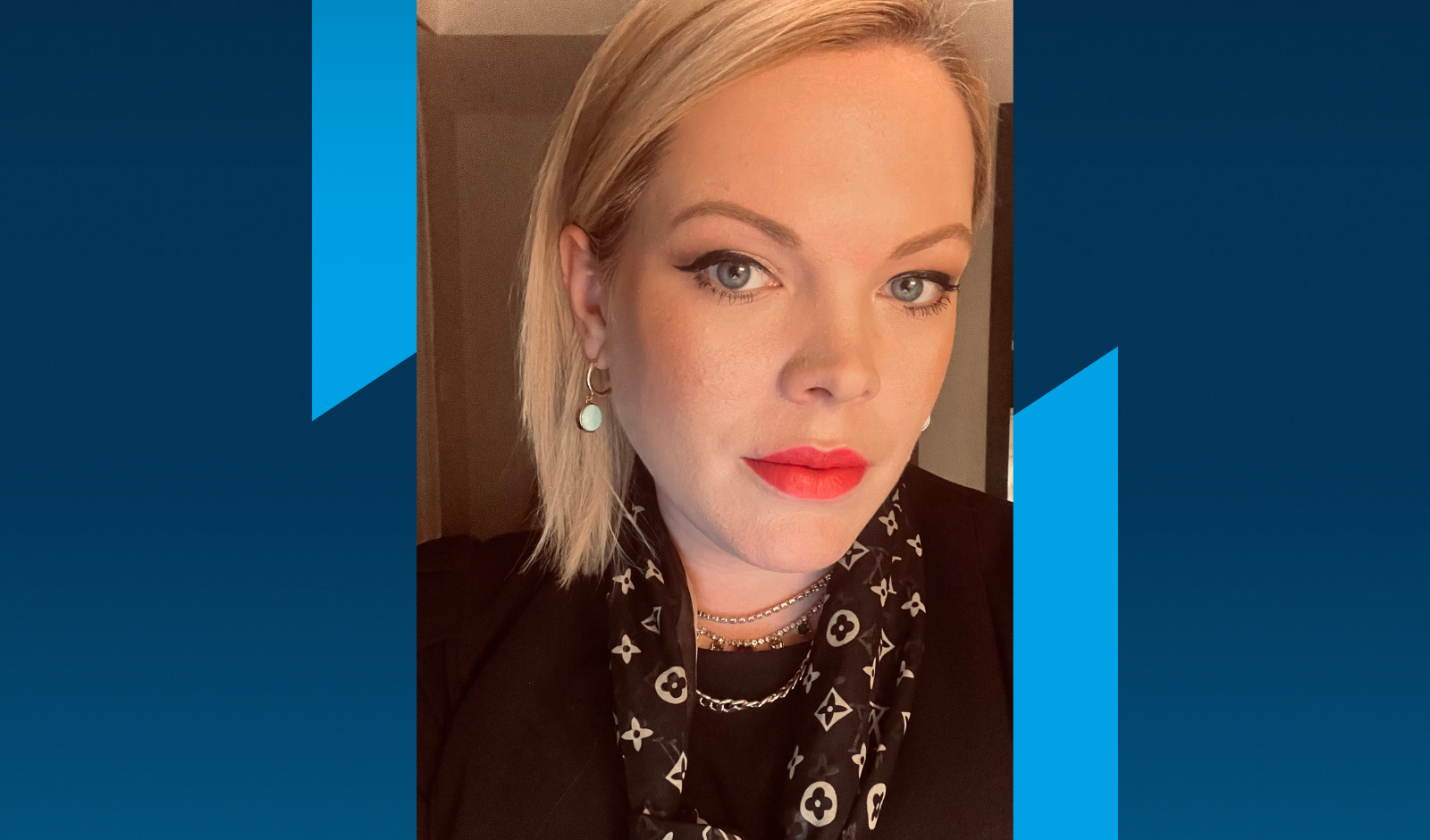 #HMPloyee - Stephanie Makowski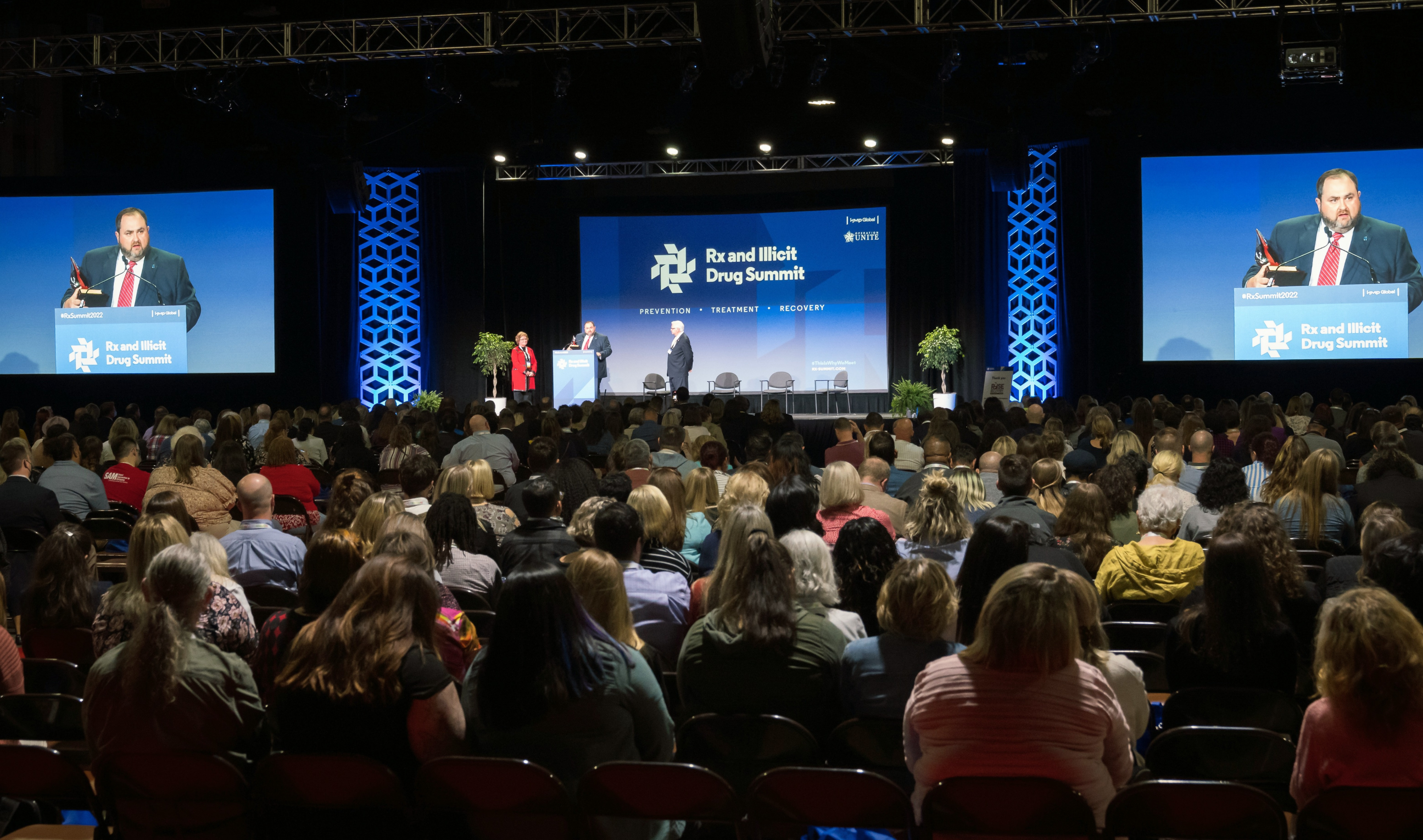 Rx Summit and the Ad Council: Working together to raise awareness of fentanyl's dangers, prevent overdose deaths