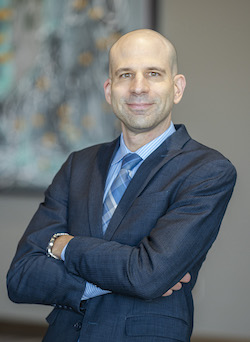 By Doug Edwards
Senior Vice President, HMP Global; Director, Psychiatry & Behavioral Health Learning Network
The data on the state of the opioid epidemic are sobering. More than 1 million Americans have died from overdoses during this crisis, with more than 100,000 reported in the 12 months ending in April 2021. That is a record number for a 12-month period and a 20.6% year-over-year increase. The CDC predicts another 100,000 drug deaths when 2021 data are reported.
These are our mothers, fathers, brothers, sisters, friends, and neighbors. Partnerships and interdisciplinary collaboration are the only ways to effectively address this crisis. Fortunately, we do not have to start from scratch.
Finding Solutions
HMP Global has long been a leader in making healthcare practical, producing accredited medical events around the world with a mission to improve patient care. The upcoming Rx Summit, in person in Atlanta on April 18-21, will bring together stakeholders involved in addiction prevention, treatment, and recovery. The Rx Summit is the largest national collaboration of its kind and facilitates important connections to address this public health emergency. The Rx Summit is where solutions are formulated, and change begins.
This year's Rx Summit will feature nine educational tracks, including advocacy, clinical, illicit drugs, overdose prevention, primary prevention, public safety, technology, treatment and recovery, and trending topics. Participants will engage in discussions on strategies and tactics backed by data from proven programs across the country.
Federal officials, community advocates, and other leaders in their fields will share their insight, including Dr. Rahul Gupta, Director of the White House Office of National Drug Control Policy; Dr. Nora Volkow, Director of the National Institute on Drug Abuse; North Dakota First Lady Kathryn Burgum; Dr. Traci C. Green, professor and Director of the Brandeis Opioid Policy Research Collaborative; and many more.
Since 2012, the Rx Summit has been the country's annual gathering for addressing the addiction crisis. Join us this year as we return to meet in person and continue to highlight the life-saving work of making our communities healthier and safer places.
For more information or to register, visit https://www.rx-summit.com/.
Recent Stories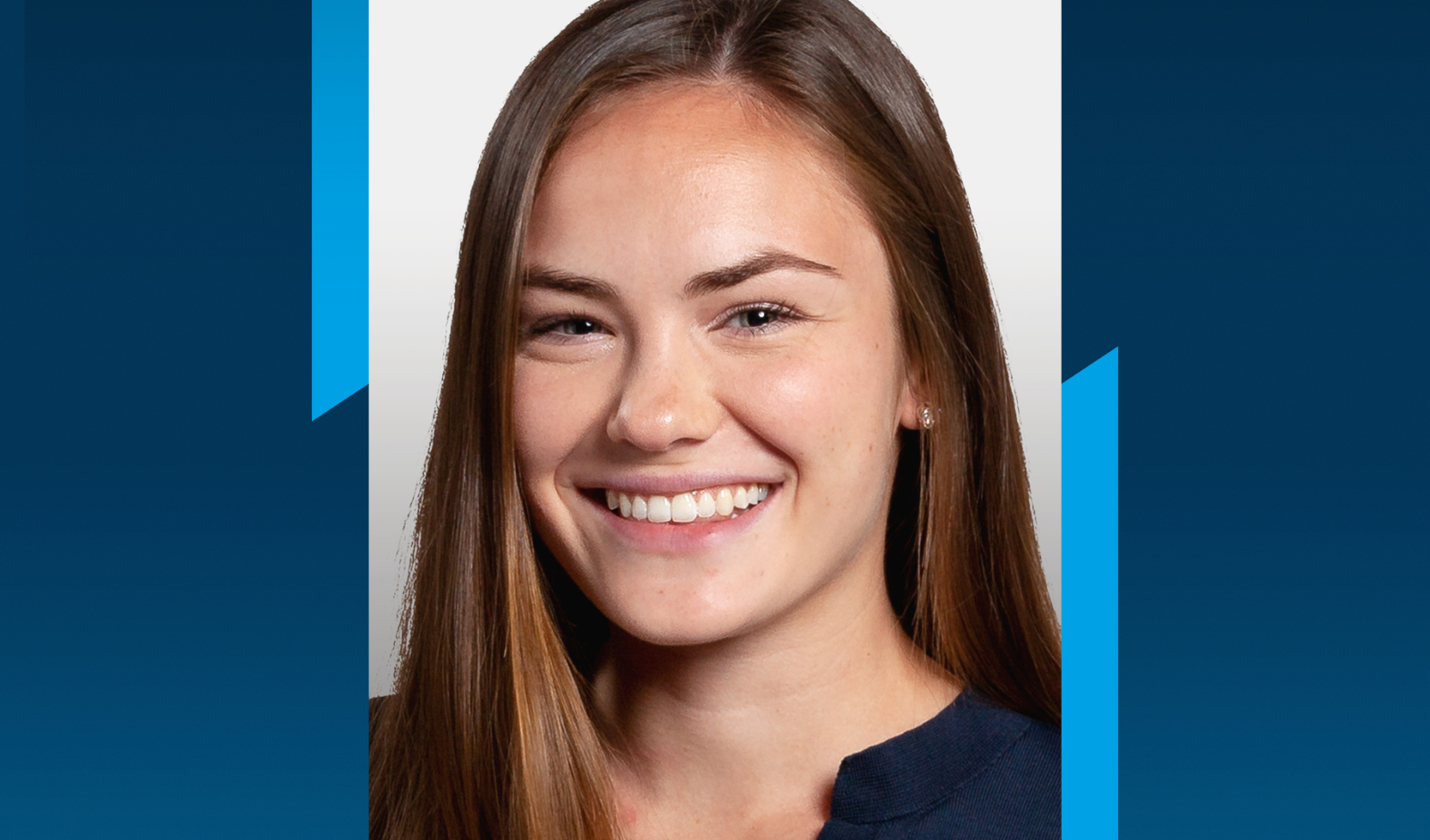 HMPloyee - Maggie Cottrell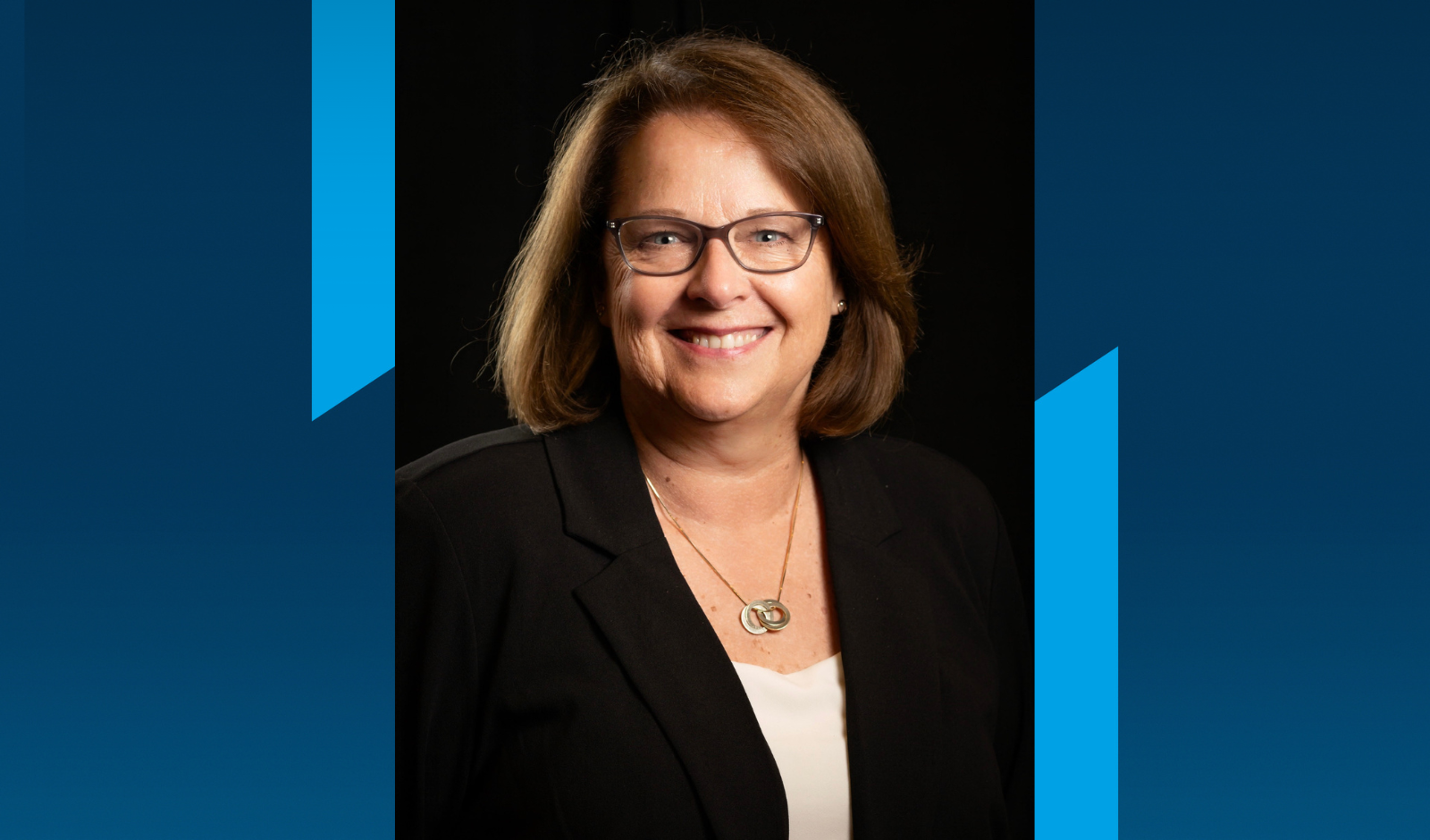 HMPloyee - Rosalind Norris