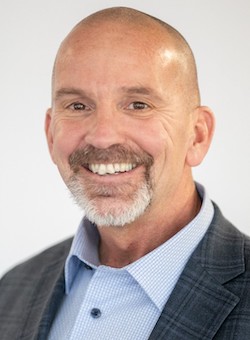 By Jeff Hennessy,
Chairman and CEO, HMP Global
According to the Centers for Disease Control and Prevention, nearly 46,000 people died by suicide in the U.S. in 2020 (equating to one death every 11 minutes). And an estimated 1.2 million adults attempted suicide. The COVID-19 pandemic exacerbated the issue, especially among youth. Each of these numbers is a friend, a neighbor, a family member, someone struggling with depression, difficult circumstances, or feelings of low self-worth.
At HMP Global, we provide education resources, ongoing training and professional development for mental health clinicians and other medical professionals. To address this critical issue, three years ago we formalized a partnership with the American Foundation for Suicide Prevention to develop and deliver the tools that healthcare professionals need to identify early warning signs and prevent suicides.
Through this partnership, the Suicide Prevention 360 program was born, delivering practical tools, training, and other resources for healthcare professionals, both in person and online. In the first year of this partnership, we hosted a full day, pre-conference event at the Psych Congress national meeting providing programming dedicated to suicide prevention.
Since then, suicide prevention educational sessions have been rolled out at every Psych Congress program at the regional and national levels. At the 35th annual Psych Congress national event, to be held September 17-20 in New Orleans, we are offering a series of complimentary sessions including:
The goal of our partnership with AFSP is simple – to prevent suicides. Too many lives have been lost, and through this partnership we are setting the stage for action that moves the needle on suicide prevention.
This is an incredibly important initiative, one that will help clinicians become more competent and confident in assessing suicide risk, implementing safety plans, and counseling at-risk patients and their families. Working together, we can save lives and bring hope to those who have been affected by suicide - it's up to all of us.
For more information or to register for Psych Congress, visit: national.psychcongress.com.
Recent Stories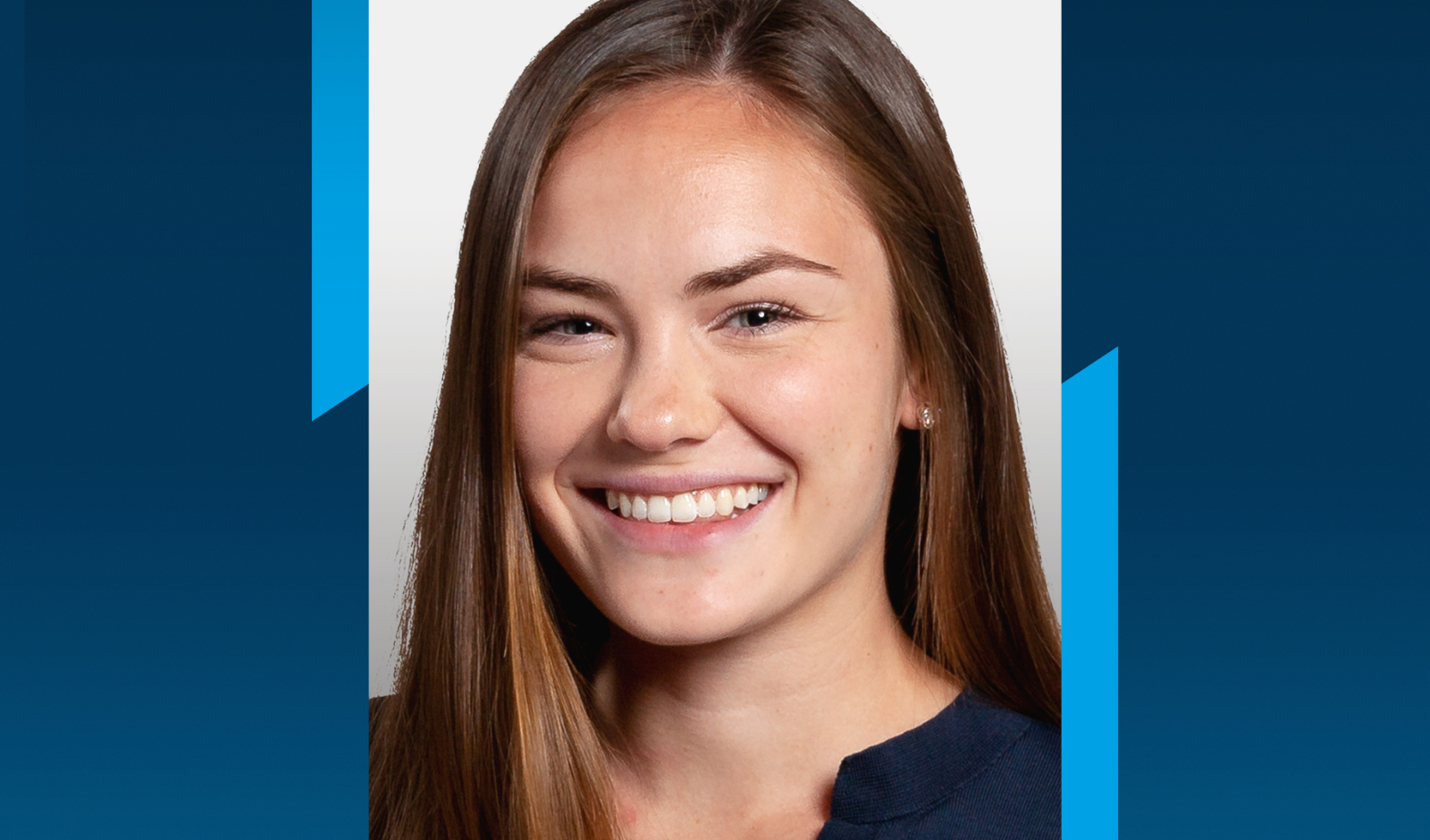 HMPloyee - Maggie Cottrell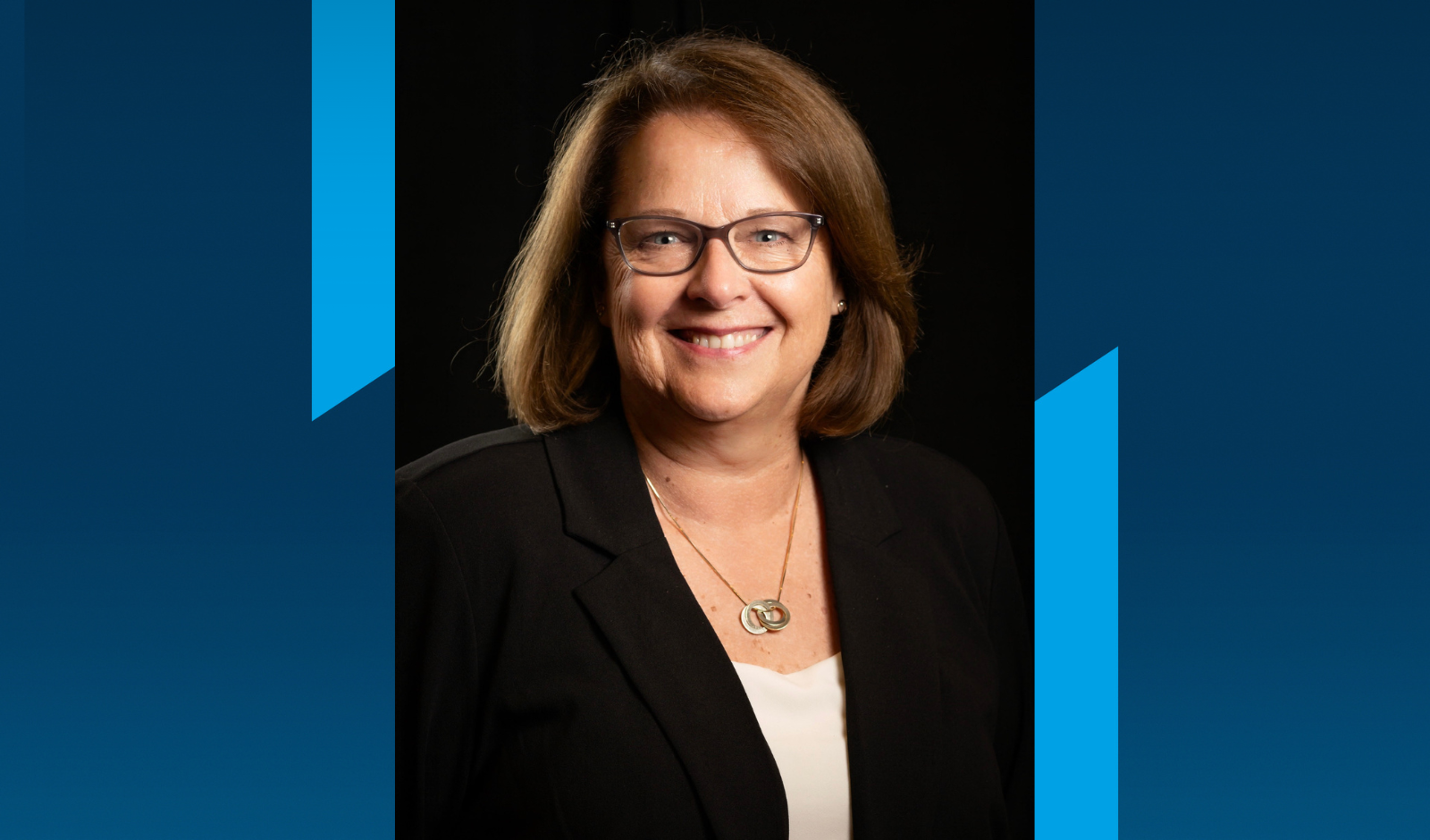 HMPloyee - Rosalind Norris