Today's #HMPloyee Friday Feature is Michael Martins, Art Director at HMP Global. Mike has been a member of the team for 8 years, providing creative strategy and art direction on a range of brands and initiatives.
"The most gratifying aspect of being an Art Director on the Creative Strategy team is crafting brands from scratch—always with a strong emphasis on typography," said Mike. "I enjoy sketching, exploring concepts, and eventually turning an idea into a living, breathing entity."
Mike's love for typography began when he received a BFA in Graphic Design from the University of the Arts in Philadelphia. In 2019, Mike participated in Type@Cooper, a year-long post-graduate program in which top industry professionals lead a highly focused study of typeface design principles and students create their own typefaces. Mike recently presented his final project, called Saramago, which is a typeface he designed for setting the surreal urban dystopian novels by Portuguese Nobel laureate José Saramago.
Outside of work, Mike enjoys playing drums, guitar, and piano. He also records music with his wife and is currently teaching his 3-year-old to play drums. He is fluent in Portuguese and Spanish and travels to Portugal to visit family.
Thank you for your creative leadership, Mike!
Recent Stories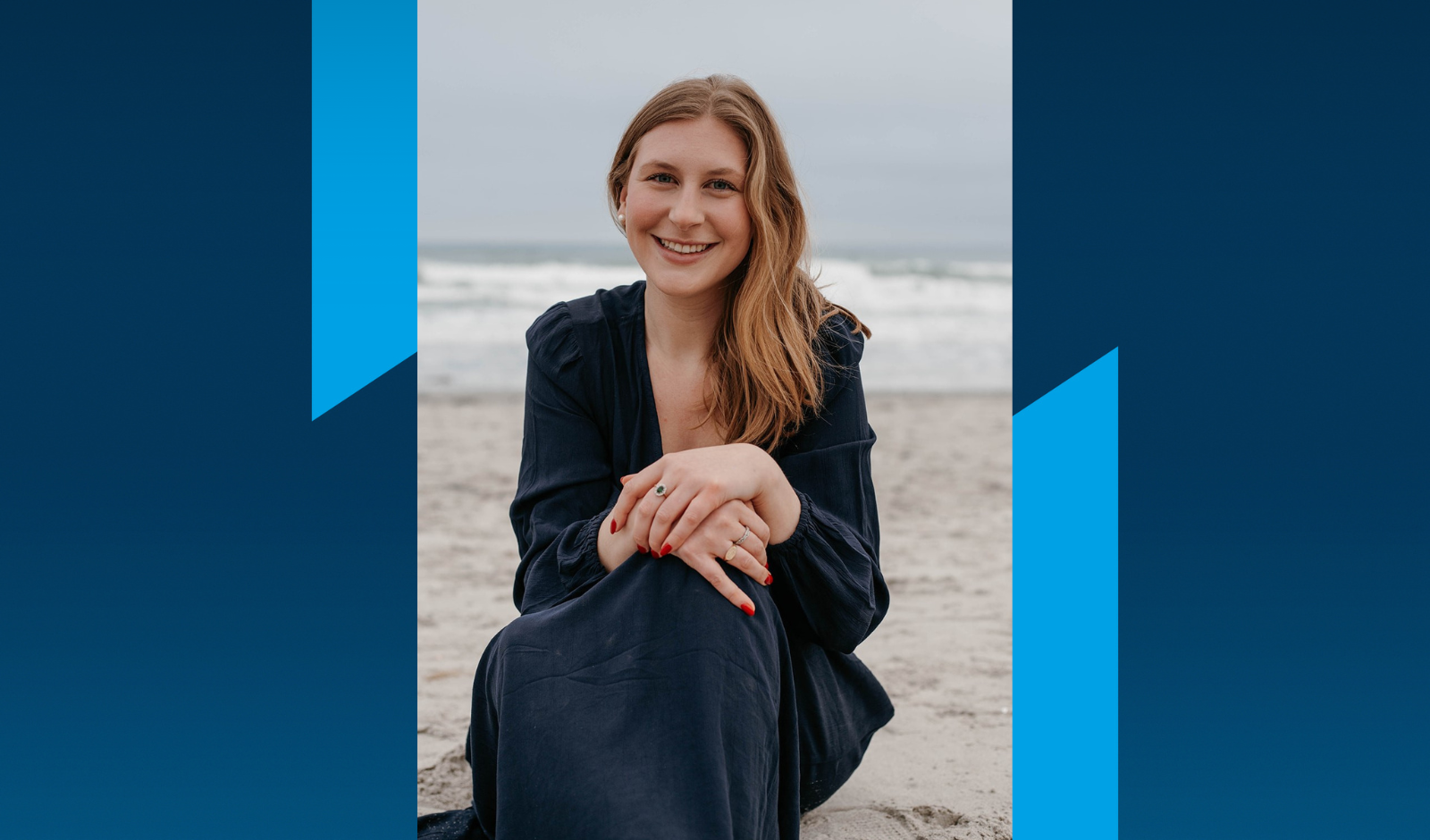 HMPloyee - Evangeline Reid