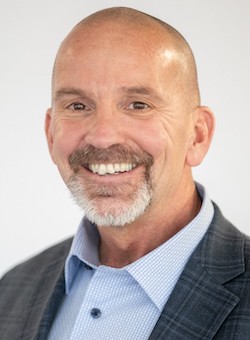 By Jeff Hennessy
Chairman and CEO,
HMP Global
Our liberty comes at a price, and the men and women who serve our country are willing to pay that price for our freedom and peace. It is a sacrifice that can often leave scars, both seen and unseen.
After leaving the physical battlefield, many in our military community continue to fight mental and emotional battles, challenged by post-traumatic stress disorder, depression, and even suicide. Research suggests that 11-20 percent of veterans experience PTSD in a given year — significantly higher than past-year estimates for the general population.
Suicide rates among military service members and veterans are also at an all-time high; according to the U.S. Department of Veterans Affairs, there were 6,146 veteran suicides in 2020, putting the suicide rate for veterans at 57.3 percent greater than for non-veteran U.S. adults.
HMP Global actively works with the healthcare community and our partners to find solutions to help our veterans. Our ultimate goal is to improve outcomes for patients, and through collaboration with our partners we are improving access to care and providing the ongoing training and education healthcare providers need to ensure veterans are receiving the best possible treatment.
These include:
Suicide Prevention 360
Developed in partnership with Psych Congress and the American Foundation for Suicide Prevention, Suicide Prevention 360 develops and delivers critical education resources for mental health clinicians and other medical professionals aimed at preventing suicides. Suicide prevention educational sessions have been held at every Psych Congress program since 2019.
 
Stop Soldier Suicide
We are proud to partner with Stop Soldier Suicide, a nonprofit organization providing consistent, confidential, trauma-informed care — free of charge — to service members and veterans at highest risk for suicide. The goal is to bring military suicide rates down 40 percent by 2023, saving an estimated 2,400 lives per year.
 
Veterans Health Today
Part of the Population Health Learning Network, Veterans Health Today is a digital resource for news, expert insights, and clinical care updates on the provision of high-quality medical care for the veteran population so that clinicians are informed on key issues impacting their patients.
 
Additionally, we support veterans through our hiring practices at HMP Global, through discounted pricing for our educational programs, and we even offer preferred parking for veterans at our local offices.
This year we were honored to receive the We Value Our Veterans award from the State of New Jersey for these efforts. This award recognizes businesses, cities, and academic institutions that value and honor the men and women who have proudly served their country in the military.
On this Veterans Day, we thank all current and former members of the military for their service and sacrifice, and recall President Kennedy's quote, "As we express our gratitude, we must never forget that the highest appreciation is not to utter words, but to live by them."
Veteran Mental Health Resources:
Recent Stories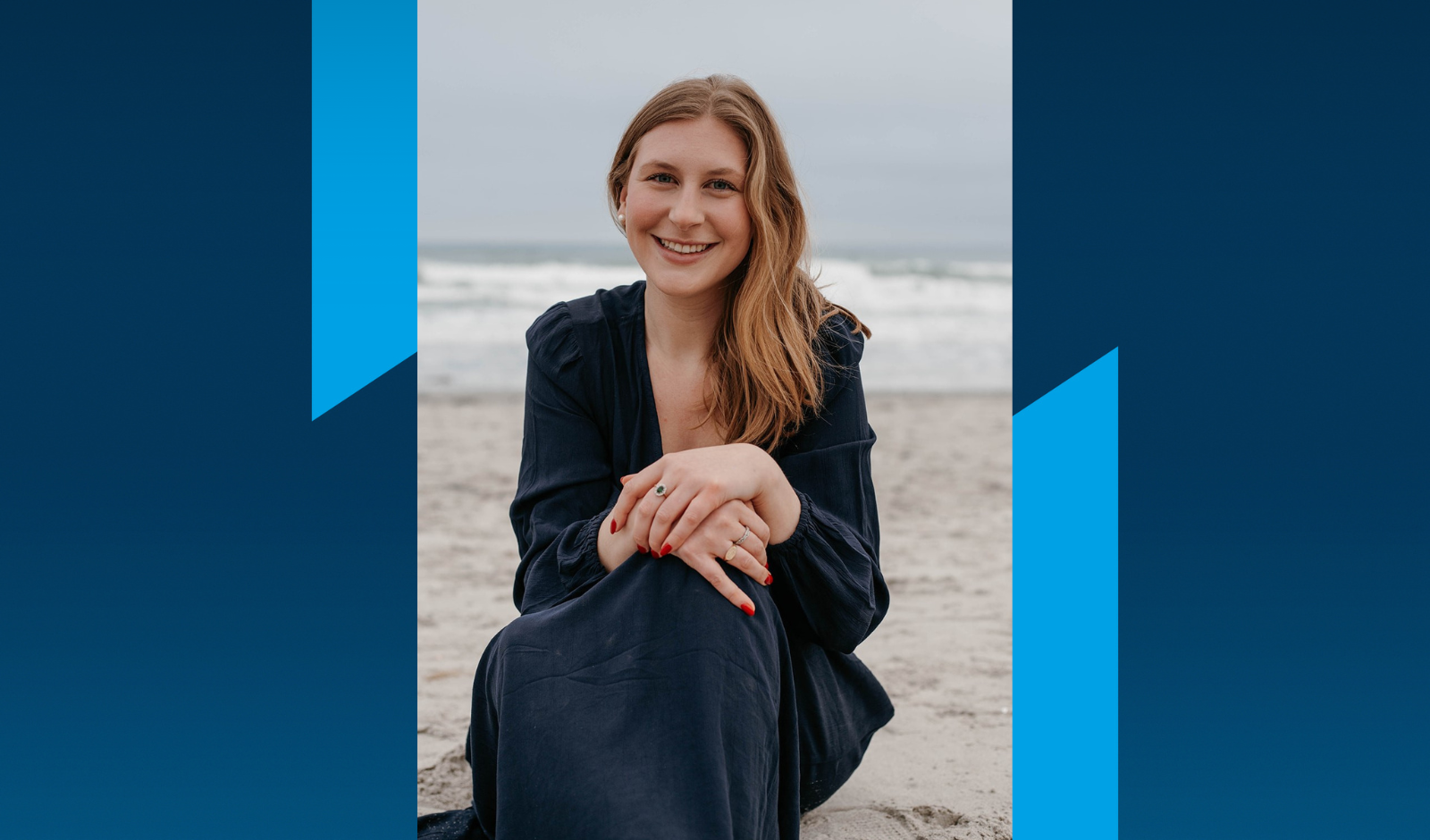 HMPloyee - Evangeline Reid