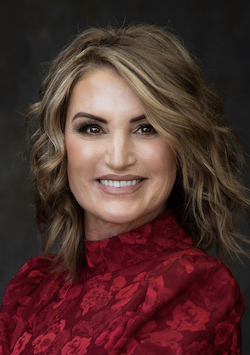 By Shelley Jones Mellon
Chair, Yuma County Anti Drug Coalition
America's drug and addiction issue is undeniably a crisis. More than 1 million overdose deaths have been reported since the Centers for Disease Control and Prevention began keeping track 20 years ago. One of the gateways for illegal substances into the United States is our southern border, with considerable amounts of heroin and other drugs smuggled into Arizona from Mexico for eventual local and national market distribution.
My community, Yuma County, Arizona, was targeted and blindsided in 2019 with a new life-threatening opioid we didn't know very much about. Fentanyl, a lab-made, synthetic opioid, infiltrated our community like a raging unknown virus and we immediately began to see the impact on our younger population and families.
While the impacts have been devastating for individuals, families, schools, and communities, we are making progress in addressing this crisis. At the 2022 Cocaine, Meth & Stimulant Summit, the Summit organizers are airing a 60-minute, documentary-style video during the opening session that features interviews with Yuma County community leaders about the challenges we face with psychostimulant use, how we are responding, and the power of recovery.
Produced by HMP Global, the Yuma documentary is an honest look into the heart of this issue and its impacts on individuals, families, and the greater Yuma community. It is not only informative, it's also instructive; in a country where more than 5 million people currently use cocaine, 2.5 million people reported using meth last year, and an estimated 5 million people are misusing prescription stimulants, the programs getting results in Yuma could be implemented in other communities facing this issue.
The work of the Yuma County Anti-Drug Coalition is highlighted in this film, along with the Southwest Arizona Town Hall, interviews with Yuma Mayor Douglas Nicholls, Yuma Police Department Sgt. Lori Franklin, and Yuma County Adult Drug Court Counselor Deborah White.
It explains how and why we brought together a coalition of key community leaders and stakeholders to create a plan and further our awareness, education, and prevention efforts.
To highlight why we do what we do, we shared Jorge's journey. Jorge was one of the students who was expelled from high school, but he engaged with school leaders to create an alternative pathway to continue his education. He graduated from high school, got a job, and began saving money. In the film, Jorge shares how he was focused on the things he didn't have, getting in trouble, not attending classes, and hanging out with the wrong people, but now as an adult he has a different pathway.
While we are still working to combat the opioid crisis in Yuma County, we are seeing successes. Every life is valued, and we need to do all we can to inform our country of the devastating, deadly, and debilitating crisis that is destructive to the families of Yuma and our nation.
We invite all professionals working in the fields of addiction, behavioral and mental health, law enforcement, and public safety to register for the 2022 Stimulant Summit, held virtually on Nov. 2-4. The full agenda focuses on educational tracks for clinical/public health and law enforcement/public safety, offering practical strategies to end this crisis.
We also invite you to join us for the Southwest Arizona Town Hall in partnership with the Yuma Anti Drug Coalition/Drug Free Community, plenary session focused on "Mental Health, Substance Use, and Homeless," to be held Sept. 30 at Yuma Regional Medical Center.
Stimulants have become increasingly prevalent in overdoses and addiction throughout our communities. Counterfeit prescription pills are being laced with illicit drugs in alarming amounts. We cannot afford to lose more ground, for more lives to be lost.
For more information or to register, visit stimulantsummit.com.
The Cocaine, Meth & Stimulant Summit is organized by HMP Global. Its sister meeting, the Rx & Illicit Drug Summit, is held each year in April, and additional resources are available through the Psychiatry & Behavioral Learning Network.
Recent Stories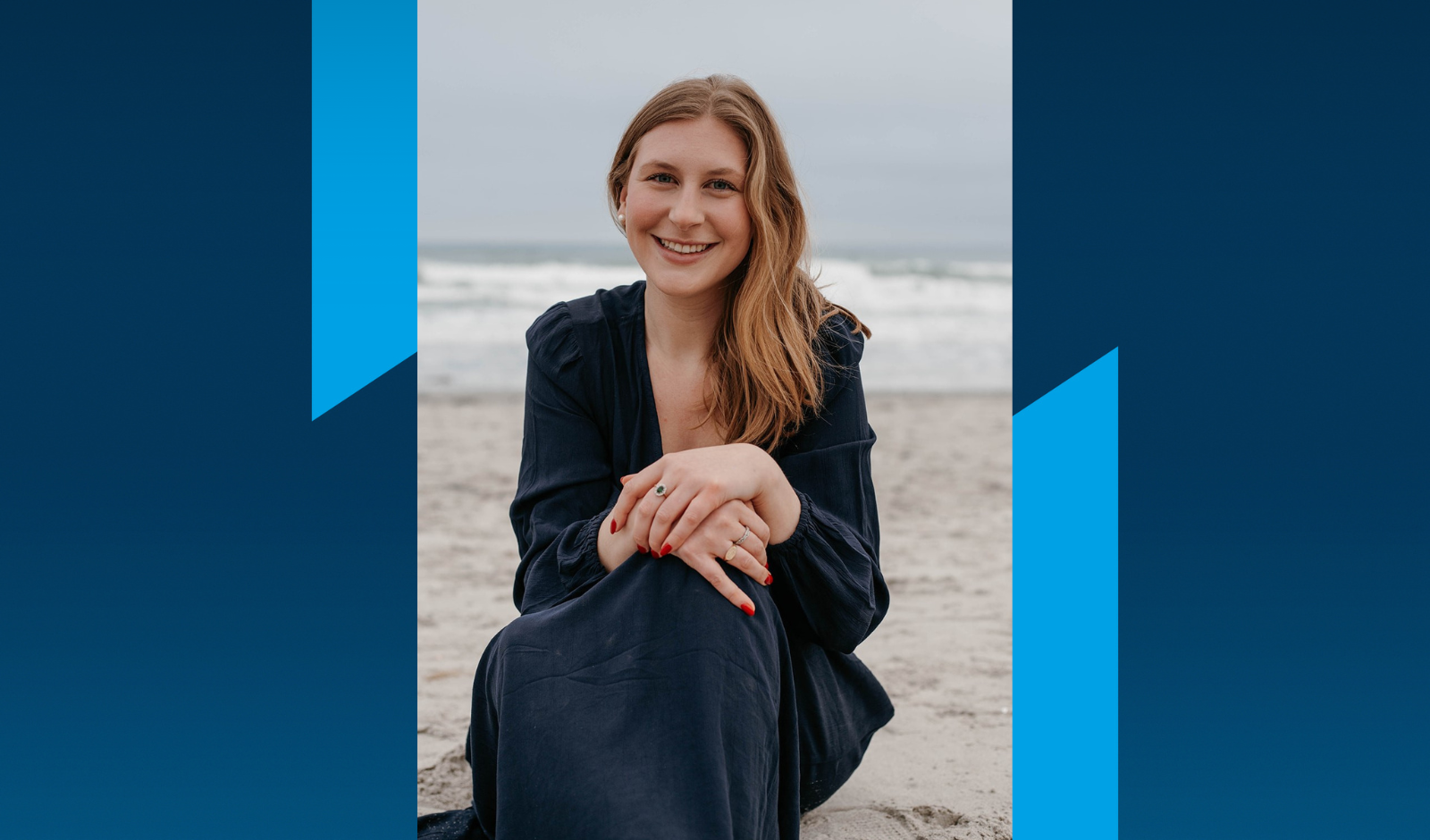 HMPloyee - Evangeline Reid